"He's up there"- Chelsea star lavishes praise on Tottenham Hotspur's Harry Kane
Chelsea star Raheem Sterling lavishes praise on Tottenham Hotspur's Harry Kane
Chelsea winger Raheem Sterling has spoken about Tottenham Hotspur's Harry Kane and expressed his admiration for the latter's desire to keep fine-tuning his skills.
The 29-year-old Tottenham superstar will captain England at the 2022 FIFA World Cup in Qatar, where Sterling is also expected to play an important role for the Three Lions. Chelsea and Spurs don't go together.
But the duo gel well in the international set-up. Sterling evidently admires Kane. The former Liverpool and Manchester City winger was speaking on LadBible TV, where he was asked about his opinion on how hard Kane trains.
Sterling replied:
"He is (Harry Kane) up there. I'm talking as a forward for me. From a forward's perspective, just little details he does to improve his game. I like to see it but everyone trains hard. I just like seeing little things he does."
Sterling hasn't had the best of times at Chelsea under manager Graham Potter and his starting place in England's campaign isn't guaranteed but he has shown time and again what a lethal goal-scorer he is.
He has a knack for getting into the right places and is also great at hugging the touchlines on both dimensions of the pitch before squaring the ball into his teammates. The two almost combined to score a historic goal against Croatia but it wasn't to be.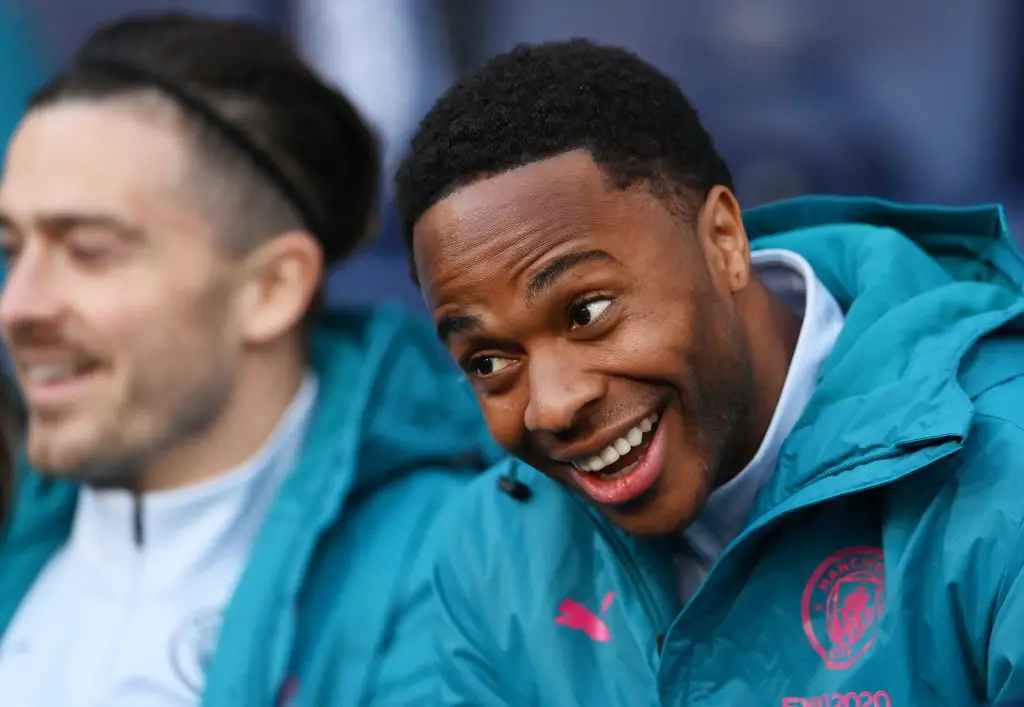 Kane had Sterling free on his right-hand side when he was through on goal against Croatian goalkeeper Daniel Subasic. But he had a shot himself, which was ultimately saved.
More Tottenham Hotspur News
Hopefully, they combine fruitfully this time around and lead their country to glory. Kane looks fit both physically and mentally – as he has had a great start to the season.
He is confident in front of goal and more importantly, has kept fit for us despite playing in every single game this campaign for us so far. He has been so good that he has even manager Antonio Conte supporting England!