Chelsea linked with 28-year-old England international on Tottenham's radar
Chelsa are in the fray for Tottenham Hotspur target and England international Jordan Pickford
Chelsea and Tottenham Hotspur are both linked with a move for Everton and England national team goalkeeper, Jordan Pickford, as mentioned in the preface to Liverpool Echo's live blog for Sunday (27 November).
It isn't a secret that Spurs may need to bring in a goalkeeper that could be a long-term replacement for Hugo Lloris. The France international is 35 and at the dusk of his playing career.
His contract expires in the summer of 2024 (Transfermarkt) and some would already start to feel that he has perhaps stayed a little longer than necessary. Make no mistakes, he is a legend for the club.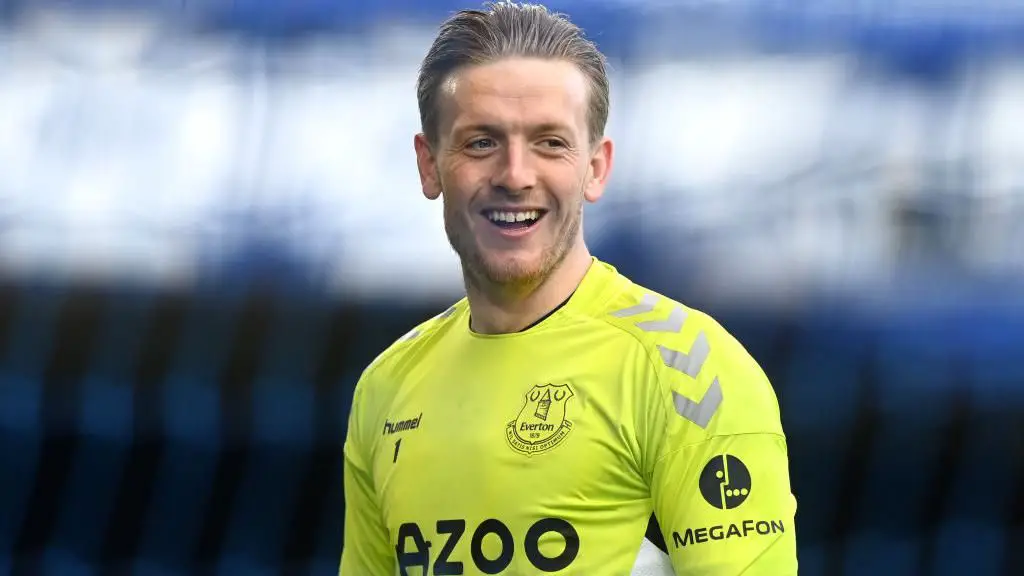 But it's also not news that Lloris has a mistake in him every now and then. Those who have followed his career with the Lilywhites would attest to that.
Pickford to Spurs?
Pickford could be a smart option in that regard. Loyalty to a club is one thing, and wanting to compete at the very top level is another. These two things don't always go hand-in-hand.
The Toffees have never qualified for the UEFA Champions League finals tournament in their history and with the way they have played in recent years, it looks unlikely. We brought in Richarlison from Goodison Park this summer after he helped them stave off relegation last season.
Chelsea are a big club and have silverware in the past two decades to show for it. But Pickford may know that he isn't guaranteed regular playing time there, especially if the club keep both Kepa Arrizabalaga and Edouard Mendy.
Even if the Blues manage to offload one before making a potential move for the England international, the presence of either of them would be enough to keep Pickford on his toes. At Spurs, that's unlikely to happen with Fraser Forster an obvious backup for the current No. 1.
Could that work in our favour? Only time will tell. For now, what Spurs fans would want is for the club to invest properly in Lloris' potential successor.
More Tottenham News:
Pickford is currently England's starter at the 2022 FIFA World Cup so it would be wise for Tottenham's personnel to keep a close eye on the 28-year-old in the tournament.