"Harder than pre-season"- Dejan Kulusevski reveals how Antonio Conte has prepared Tottenham for season's resumption
Club News: Dejan Kulusevski reveals how Antonio Conte has been preparing Tottenham Hotspur
Dejan Kulusevski has revealed that Antonio Conte has been preparing the players like it is 'pre-season' with the players doing double sessions and often past sunset in sub-zero temperature.
While most of the rival clubs have gone to sunnier places to stay in shape before returning to action, Spurs have decided to stay back at their Enfield training base. The Swede has also revealed that Conte has been making the players do sessions in the dark too.
As quoted in the Daily Mail, this is what the 22-year-old had to say:
"It has been like another pre-season. We just forgot everything and started over from the beginning with hard work and just a lot of running and gym. I think it was a little harder than pre-season. We did a lot of running, a lot of gym. It has been a lot of training. So much running in the dark but in a way that is fun. Sometimes the light doesn't work so you know you have to run in the dark."
December 20, 2022
Conte's running sessions have been notoriously famous with the likes of Harry Kane throwing up on the pitch and Son Heung-min collapsing with exhaustion, as was witnessed during the pre-season before the season began.
But in a way, it is good for the players as it will help them stay in shape, both physically and mentally as they prepare for a very hectic and congested second half of the season after a month-long break.
Kulusevski has been one of our best players this season, though he did miss some crucial games due to an injury which he picked up during an international game back in September. However, the Sweden international came back and even featured in the last couple of games before the World Cup break.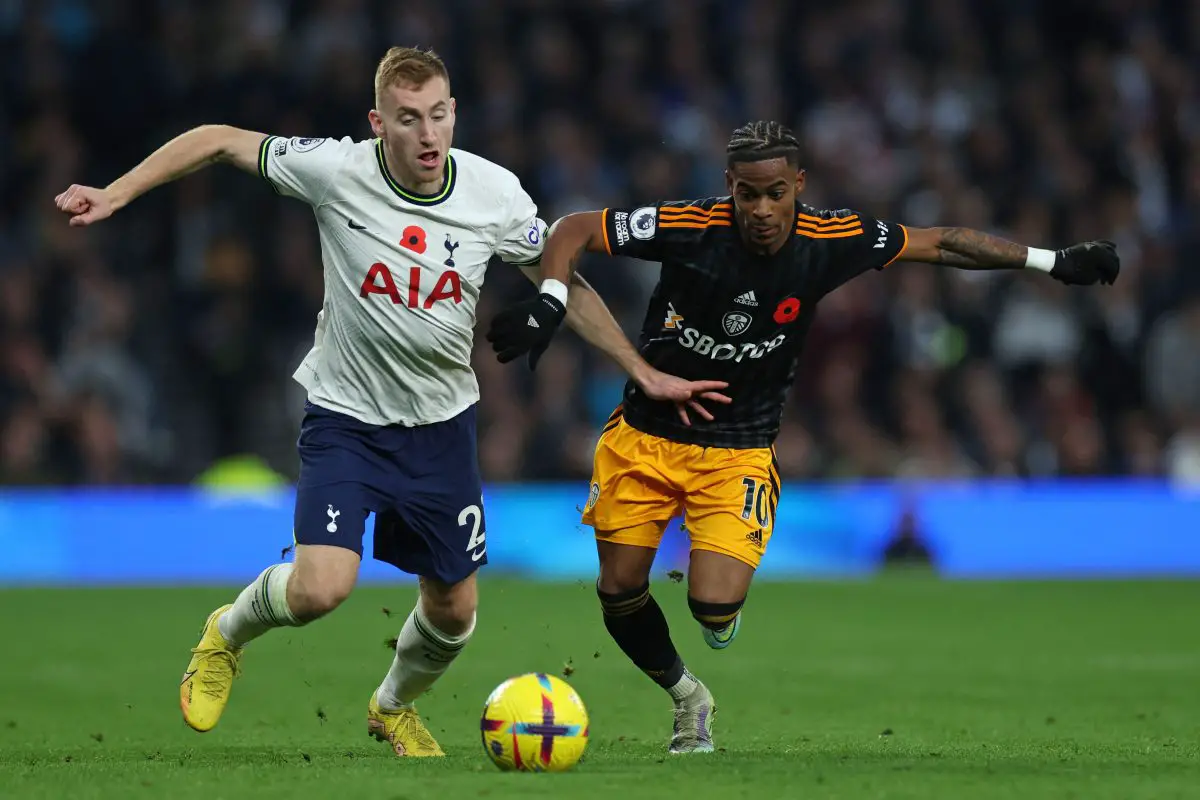 Spurs have been enjoying a fairly good season so far. The north London club are currently sitting fourth on the table with 29 points from 15 league games and also topped their Champions League group and will face AC Milan in the Round of 16.
More Tottenham Hotspur News:
Tottenham will return back to action on Monday (December 26) when they will make a short journey across town to face Brentford. Kulusevski is in contention to start the game while Conte will hope to resume with a win.