Tottenham told to keep superstar on four PL yellow cards available for 'upcoming games'
Alan Hutton has insisted that Tottenham Hotspur should keep Harry Kane available for all games
Former Tottenham Hotspur right-back Alan Hutton has insisted that it is "massively important" for Spurs to keep Harry Kane available for all the games.
Kane is walking on really thin ice having picked up four yellow-cards so far in the Premier League. The rule dictates that a player will serve an automatic one-match ban if they pick up five booking before 19 matches.
Spurs have played 16 league games so far and will play arch-rivals Arsenal for their 19th game. As such there is a huge risk that the England international could miss the north London derby next month.
His importance to the team cannot be stated enough and Hutton while speaking exclusively to Football. Insider said that it is "massively important" for the 29-year-old to feature in all of the games for his side.
"It is massively important. You see how much they rely on him. They need him on the pitch, they will not want to lose him. They still rely heavily on Kane so they will want him for the upcoming games."

"I do not think it will change anything. They will not rest him, he will play all the minutes and they will just hope that he does not pick up that yellow card."
The former right-back is not wrong in his assessment. The Three Lions captain has been the talisman for the north London side for a long time and has been in terrific form for us this season too.
Kane has scored 13 goals in 16 league games so far and was also on the scoresheet against Brentford earlier this week as the Lilywhites came back from two goals down to earn a point at Brentford Community Stadium.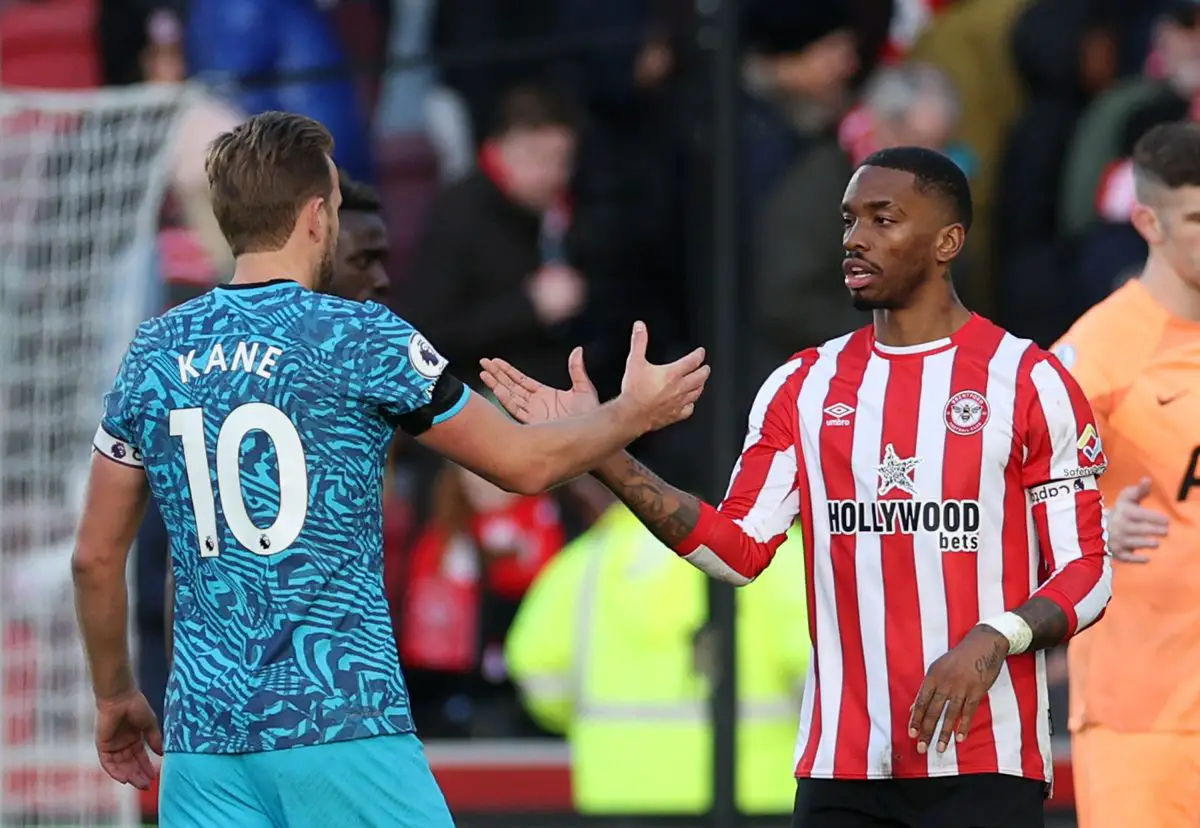 Also with Richarlison out on the sidelines, there is no other player who can play as a number nine in the team. Until the Brazilian does not return, Antonio Conte will hope that his striker does not pick up that yellow card.
It remains to be seen what happens going forward. Conte will hope for better performance from his side against Aston Villa on Sunday (January 1), while Kane will hope to continue his momentum and get on the scoresheet again.
More Tottenham Hotspur News:
As for his yellow card situation, no game is safe in the PL where we can relax and think that the three points are a guarantee. But one against Aston Villa will ensure he missed the derby against Crystal Palace and is safe for the clashes against Arsenal and Manchester City next month.
Or, he could just be well behaved and not take a booking for the next three games, after which the yellow card cycle will refresh.