Tottenham star 'expects offers from England' after becoming feree agent in 2023
Lucas Moura 'expects offers from England' after leaving Tottenham Hotspur at the end of contract
Tottenham Hotspur forward Lucas Moura is expected to leave the club in the summer of 2023 after running down his contract, as per the Daily Mail.
The Brazilian forward has hardly played a meaningful role for us this season, mostly because of fitness issues. Manager Antonio Conte recently cited his worries about Lucas' injury problems and admitted that it is starting to frustrate him.
Most Spurs would feel the same. He has shown what he can do on his day, with his hat-trick against Ajax in the semi-final of the 2018-19 UEFA Champions League season arguably the greatest performance by a Tottenham player in modern times.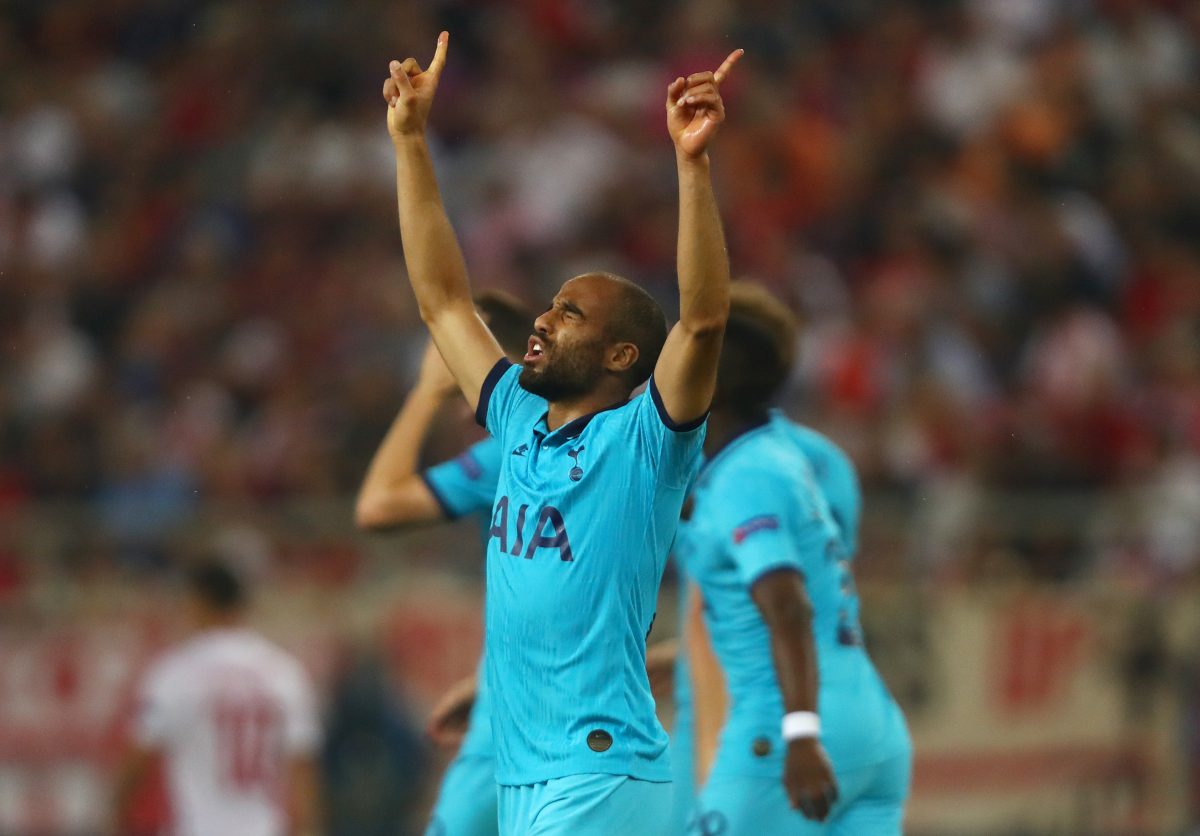 But Dejan Kulusevski and Richarlison's arrivals have effectively made him a squad player who is struggling to start games even when his competition are out injured. The former Paris Saint-Germain (PSG) forward has started in just two games across competitions this season.
Wise to let him leave?
Sao Paulo are said to be interested in him, the club he played for during the formative years of his career, but he is also 'expecting' offers from English clubs. It would surely hurt to see him play for a rival club.
But that's how it is. From Lucas' point of view, it wouldn't make sense to waste away the last remaining years of his playing career as a squad option when he can be starting for another Premier League club.
We have Bryan Gil waiting on the wings to burst onto the scene but Lucas' departure should be followed, or preceded by an addition in attack.
More Tottenham Hotspur News:
One must remember that while Richarlison was signed in a sizable deal from Everton this summer, he came in a window when Steven Bergwijn departed for Ajax.