"A dangerous team"- Tottenham boss Conte aware of Aston Villa threat ahead of PL clash
Tottenham Hotspur boss Antonio Conte calls Aston Villa a "dangerous" team ahead of clash
Tottenham Hotspur boss Antonio Conte has called Aston Villa a "dangerous" team ahead of their clash later today (January 1) on New Year's Day.
Speaking ahead of the game as quoted on Tottenham's website, the boss called Villa a "dangerous" team and called the game a very "important" one for his side.
"We are talking about a dangerous team. So, we have to pay great attention. Now, they have started a new path with Unai Emery, and we are talking about a good coach, a coach who showed in the past his value. I appreciate him a lot as a coach."
"We have to start well, to be focussed and be ready to suffer during the game. At the same time, we want to get the three points. That is very important for the table."
Villa have been enjoying a decent season so far with the Midlands-based club currently sitting in the 12th position with 18 points. Spurs, on the other hand, have been good so far under Conte's first full season in charge.
The north London side currently sits fifth on the table with 30 points and could go fourth if they win against Villa later today. Spurs also have some advantage in form, with the Lilywhites coming back from two goals down to earn a draw against Brentford last time out.
As for Villa, they have lost two games on the trot and Conte will hope to inflict more pain and make it three. The head-to-head record is also in our favour with us winning 24 times out of the 54 games played between the two sides with them winning 15.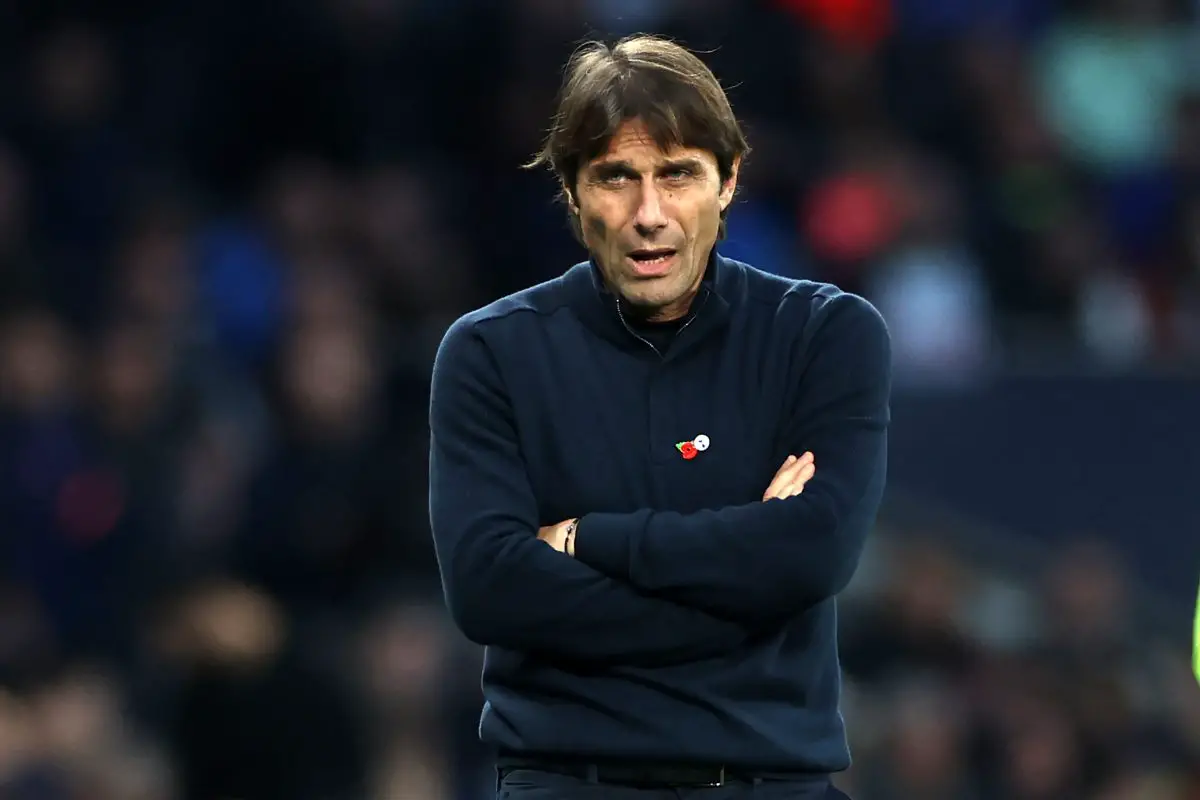 However, while on paper it seems like a favourable game for us, things tend to change on the pitch. Also, Conte will hope that his side does not concede first again, something that has happened for the past nine games in all competitions.
More Tottenham Hotspur News:
It will be wise for the Lilywhites to not take their opponents very lightly. While their form may not be good, they could find the ground against us. Fans will hope for a good New Year's start and pray their side walks away with all three points.