Tottenham give green light to on-loan striker to play following injury return
Loan Watch: Tottenham Hotspur give green light to Troy Parrott to feature again for Preston
Tottenham Hotspur have given the green light to academy striker Troy Parrott to feature again for Preston after he has returned from his injury. The 20-year-old is currently on a season-long loan deal at the Championship side.
Parrott was crucial for his side before the Ireland international picked up a hamstring injury while celebrating his winning goal in the 3-2 win over Norwich City in October. Since then, the 20-year-old has not featured for his side and has been on the sidelines.
He has returned to training and Spurs, who are his parent club had the ultimate say when he would be available. Now, the north London side have given him the green light to go back onto the pitch after clearing all his assessments.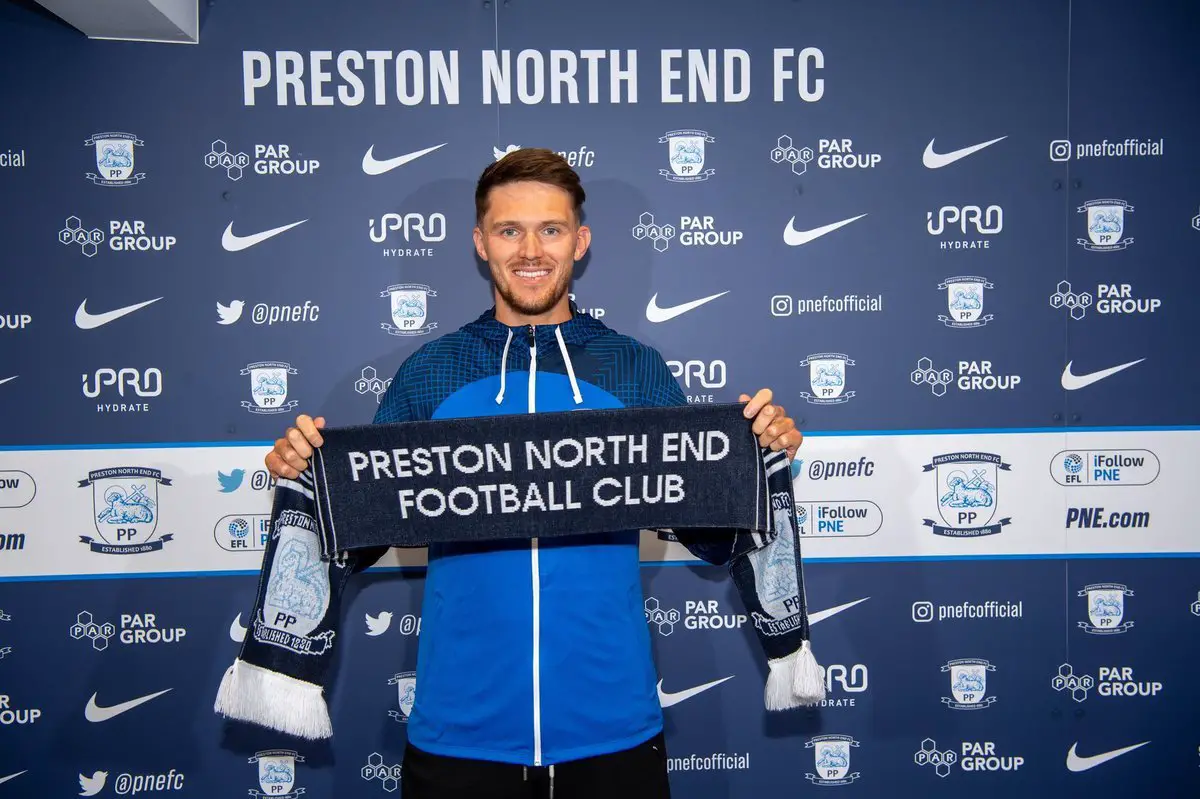 Ryan Lowe, Preston's boss as quoted in the Irish Mirror, has confirmed that the 20-year-old has been given the clean chit, but hinting that the striker could miss out on the FA Cup game against Huddersfield on Saturday (January 7).
"Troy has trained well the last four days. He has been given the all clear by Tottenham. Saturday might come too soon for him and Robbie, who is back on the grass, but we have to be cautious with them."
The young striker is one of the best talents from our academy and it is good to see him return to the pitch. He has played in 15 games so far in all competitions for the Championship side this season, scoring two goals in the process.
Both sets of fans will be happy to see the bright youngster returning back to the pitch after such a long time. The 20-year-old is on the fourth loan spell of his career and has improved himself in every one of them.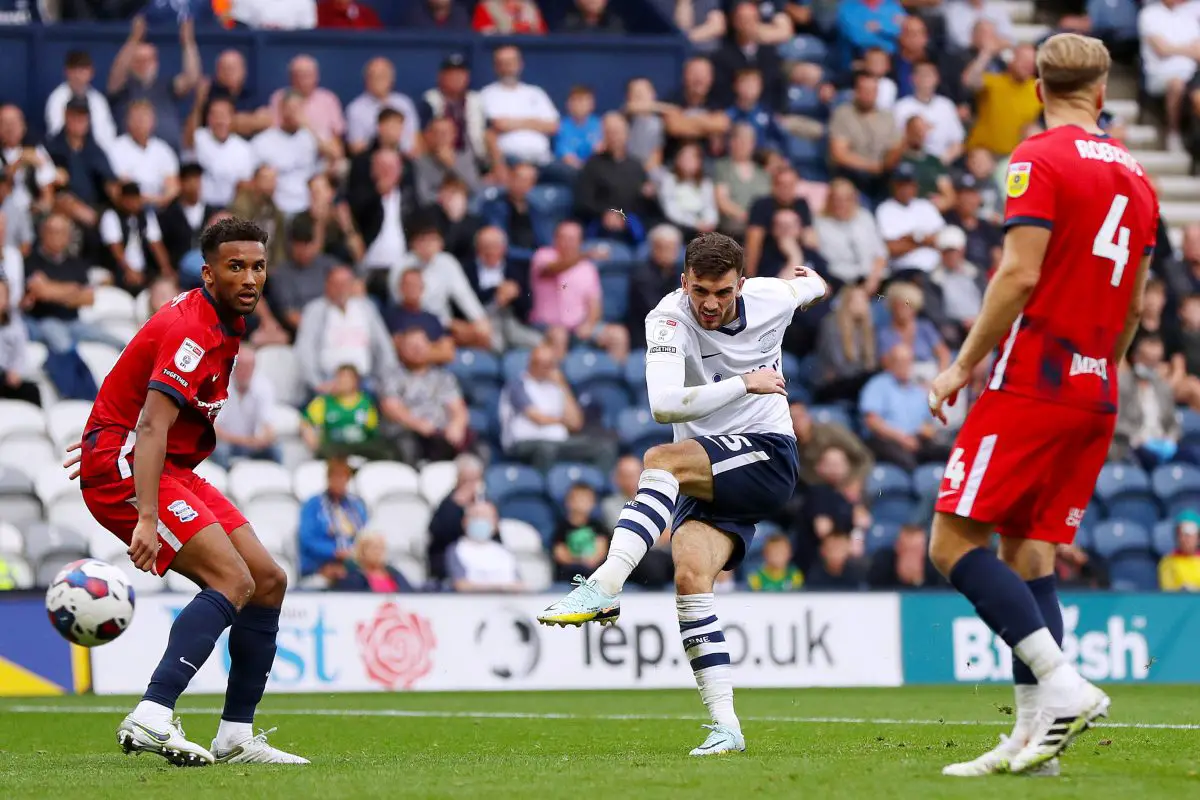 Antonio Conte and his backroom staff will be wise to keep an eye on him as he could be the direct replacement for Harry Kane in the future. While the 29-year-old has been in excellent form over the years, a time will come when he will no longer be a starter for us.
More Tottenham Hotspur News:
When that time comes, what better way to replace the talisman than with a striker from our own academy? However, Parrott has a long way to go to prove himself to be Kane's successor and will be eager to get back on the scoresheet.