Reliable journo reveals that Tottenham could sign Serie A star for €17m in January
Fabrizio Romano reveals asking price for Tottenham Hotspur target Weston McKennie
According to Fabrizio Romano on the House of Champions (h/t Football. London), Tottenham Hotspur target Weston McKennie could be available for €17million in January.
McKennie is very much appreciated by the people at Tottenham. Antonio Conte and Fabio Paratici want to make this deal happen and bring the USMNT star to North London from Juventus.
Paratici obviously knows McKennie all too well from his time at Juventus. He thinks that the talented midfielder will be the perfect fit in an Antonio Conte system. The USA star has what it takes to play at the top level.
McKennie has been highly regarded at Juventus for quite some time now. His form however has been somewhat mixed. This campaign though, he has been having a very good time with the Old Lady.
The 24-year-old also starred for his nation in the World Cup in Qatar. He formed a deadly midfield trio alongside Tyler Adams and Yunus Musah as the USMNT shocked the world with the impressive football that they played.
Tottenham have been wanting a creative presence in midfield for quite some time now. The talented midfielder can be the perfect fit for the Lilywhites. He can add a very creative yet dynamic presence in midfield.
However, they are not alone in their interest with Romano confirming that Bournemouth and Aston Villa are in conversations for the player.
"Weston McKennie could be one of the players to leave. There are conversations ongoing – as you mentioned – with Bournemouth, also with Aston Villa; there was a call a few days ago to explore the potential conditions of a deal."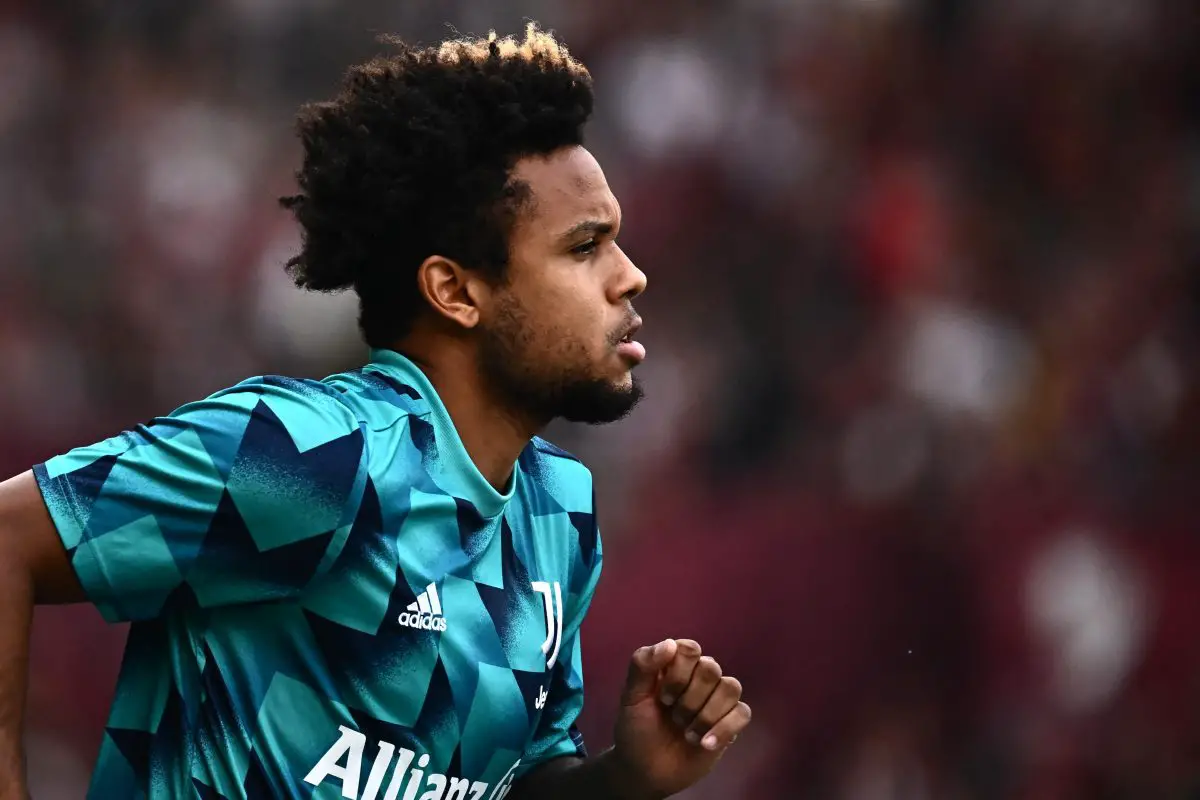 McKennie has a huge future ahead of him. Playing under a manager like Antonio Conte is only going to make him better. The Italian manager can shape him into a complete player for the present and the future.
At €17million, McKennie would be an absolute steal. He can come in, settle in and start playing an important role in the Spurs team for the second half of the season. The Lilywhites need some fresh ideas and the US star can bring that to the table.
More Tottenham Hotspur News:
Let's not forget the mean long throws that McKennie has in his locker. When everything else fails, this can be a tactic that we can exploit. Let's see if Spurs can pull this one off.