We've been close"- Tottenham star Harry Kane gives verdict on Gareth Southgate's England decision
Tottenham Hotspur forward Harry Kane pleased with Gareth Southgate's decision to stay as England's manager
Tottenham Hotspur Harry Kane, while speaking to Standard Sport (h/t Evening Standard) is happy about the fact that England manager Gareth Southgate is set to stay as the national team manager and claims there is unfinished business.
England have come up short on three occasions under Southgate. First, a heartbreaking loss to Croatia in the 2018 FIFA World Cup followed by a final loss in the 2020 Euro Championship and a quarter-final exit in the latest edition of the FIFA World Cup 2022.
Many speculated that Southgate would not stick around after the latest exit but soon after the tournament, the Football Association confirmed that Southgate is set to stay as national team coach until the 2024 European Championship at least.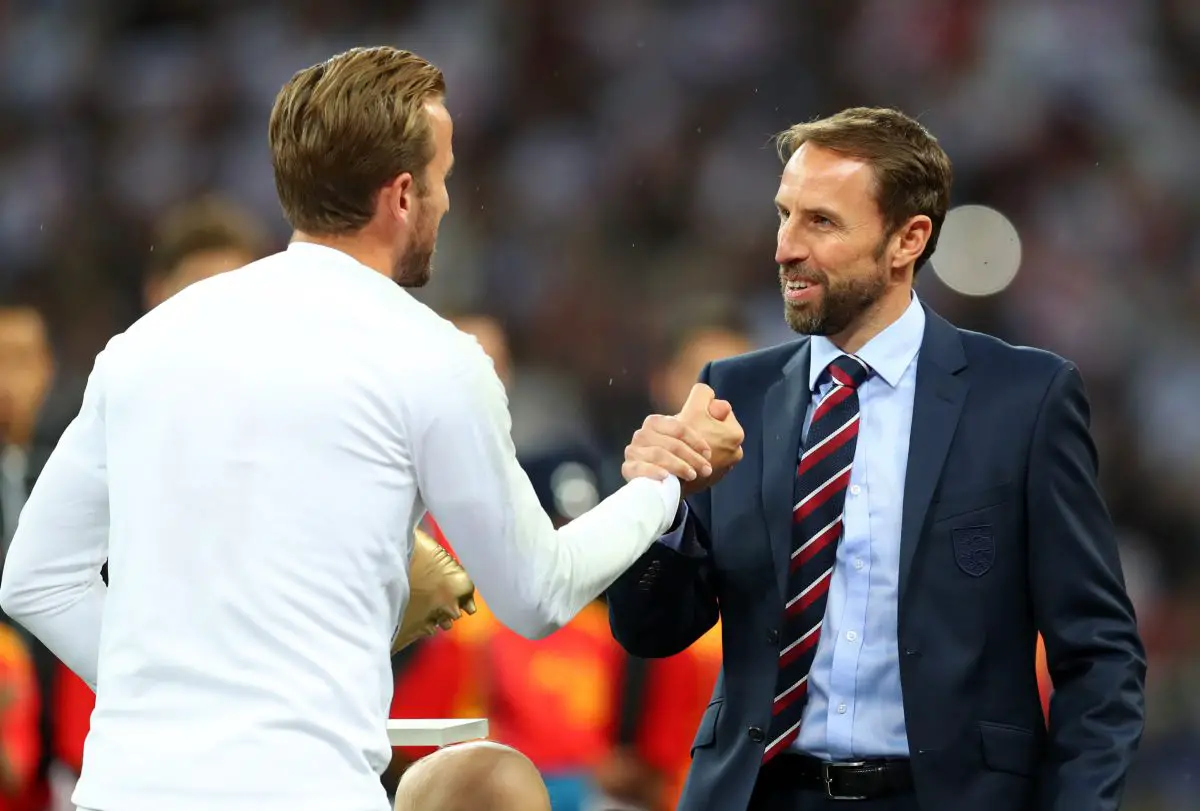 National team captain Kane is particularly pleased with the decision and believes that the team has come close on previous occasions while deeming Southgate an amazing manager.
"I'm really happy [he's staying]. I feel like there's some unfinished business there and he's a fantastic coach. We've been close now on a few occasions. We looked strong in the tournament and it was small details that ended up not going our way."

"It will be nice to have another go at the Euros with the same team and staff. He's been fantastic for me and a lot of other players. Business starts in March again and we'll be ready."
England lost to France in the quarter-finals of the World Cup and while England played a much better game, France came out on top and Kane was at the centre of it after missing a crucial penalty in the latter stages of the game.
It is a moment that can happen to anybody, even to one of the best strikers in the world currently.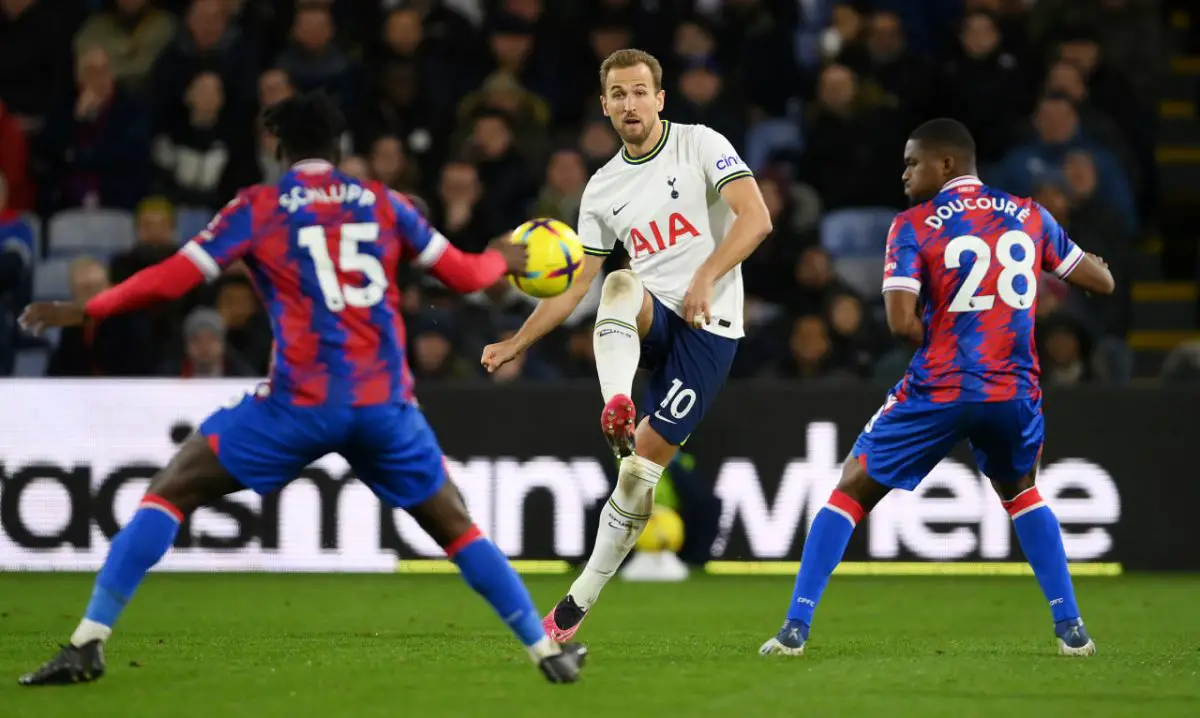 The best thing is that we are sure that this particular moment will not define his impressive career and more than anything, Kane would not allow it to detriment his performances in the remainder of the season.
As for Southgate, the former Middlesbrough manager has shown his trust in Kane and Eric Dier in major tournaments. Hence, his staying as Three Lions boss would only come as good news to their personal ambitions.
Then again, it's hard to imagine any manager not showcasing the same level of faith in Kane as Southgate has in recent years. He was key in making him England captain over former skipper Jordan Henderson.
More Tottenham Hotspur News:
He showed exactly that with his sublime double against Crystal Palace and we would need our talismanic forward to carry on the same form for us to have any chances of finishing in the top four.