Kulusevski, Bentancur, Richarlison: Tottenham drop triple injury update after win vs Portsmouth
Tottenham drop Dejan Kulusevski, Richarlison, and Rodrigo Bentancur update after win vs Portsmouth
Rodrigo Bentancur, Dejan Kulusevski, and Richarlison were absent once again as Tottenham Hotspur defeated Portsmouth in the third round of the FA Cup on January 7.
Harry Kane scored the only goal of the game and the fact that he had to be named in the starting XI for a third round FA Cup clash shows how stretched our squad is right now.
A big reason for that is injuries. Bentancur and Richarlison both returned from Qatar with injuries they picked up at the 2022 FIFA World Cup.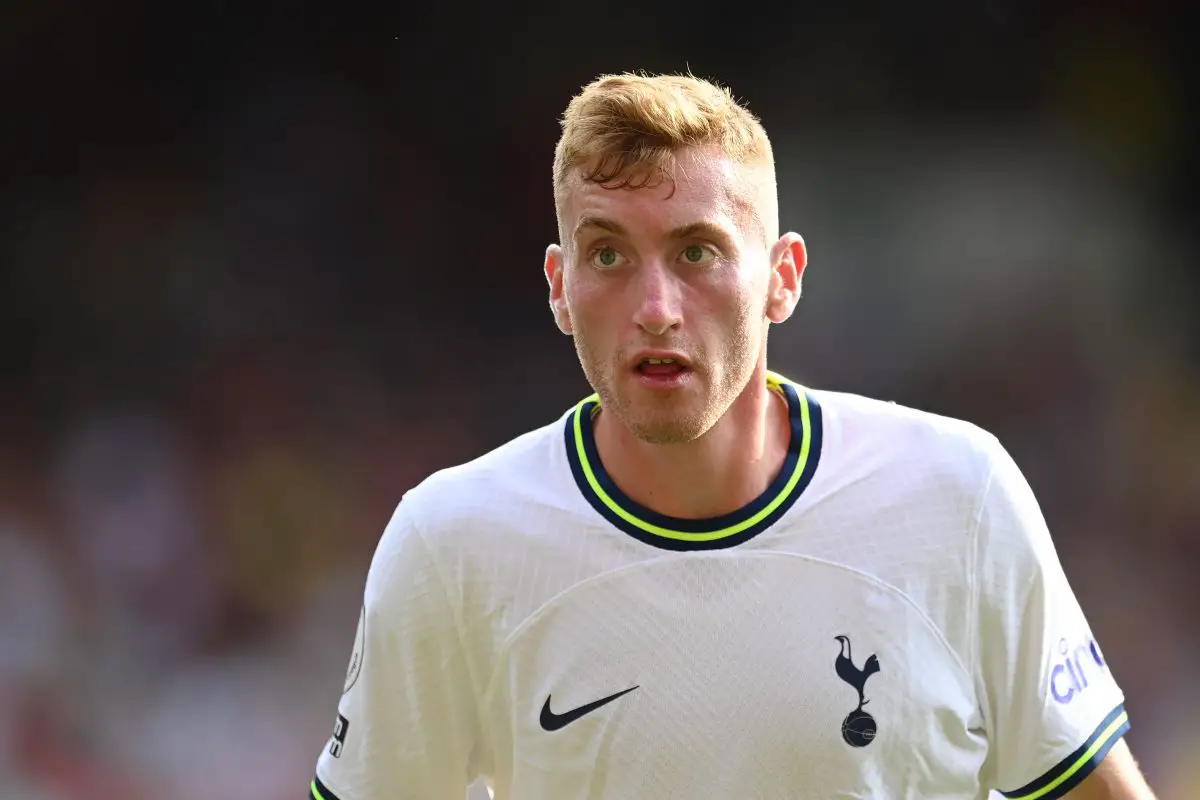 The Swedish winger has also been struggling with a fitness issue and it is still unclear when the trio will return on the pitch for us. Yves Bissouma was removed from the starting XI just minutes before kick-off against Pompey.
Injury troubles still not over
After the game, assistman manager Cristian Stellini confirmed the Mali midfielder will be fit to face Arsenal on 15 January in the Premier League. When asked about Kulusevski, Richarlison, and Bentancur, Stellini wasn't as optimistic.
He said that the club are not hopeful of having all three back for the game against the Gunners. But they are hopeful that at least one of them is fit in time by then (h/t Football.London).
"Well, not for all the players we are so confident but we are confident we'll recover someone."
If it was down to Spurs fans, it would be hard to find a consensus regarding which player's return is more important. However, it wouldn't be shabby having Kulusevski back as soon as possible.
More Tottenham Hotspur News
We are having to use permutations and combinations up front to find a partner for Kane and Son Heung-min. The Swede will instantly slot into the right-wing position when he is back.