"You can see the difference"- Bryan Gil on what he has done to turn around his Tottenham fortunes
Bryan Gil on what he has done to turn around his Tottenham Hotspur fortunes under Antonio Conte
A young Bryan Gil arrived at Tottenham Hotspur in the summer of 2021 from Sevilla in a move that included Erik Lamela, a Spurs cult hero, moving in the opposite direction.
One thing that was quickly noticeable about the young Spanish winger was his diminutive physique. He struggled to have any sort of a meaningful role in the first six months of his stay with the club.
Manager Antonio Conte had taken charge of Tottenham by the time the January transfer window came around in 2022, and Gil was allowed to join Valencia on loan for the rest of the season. Not a show of trust by the Italian tactician.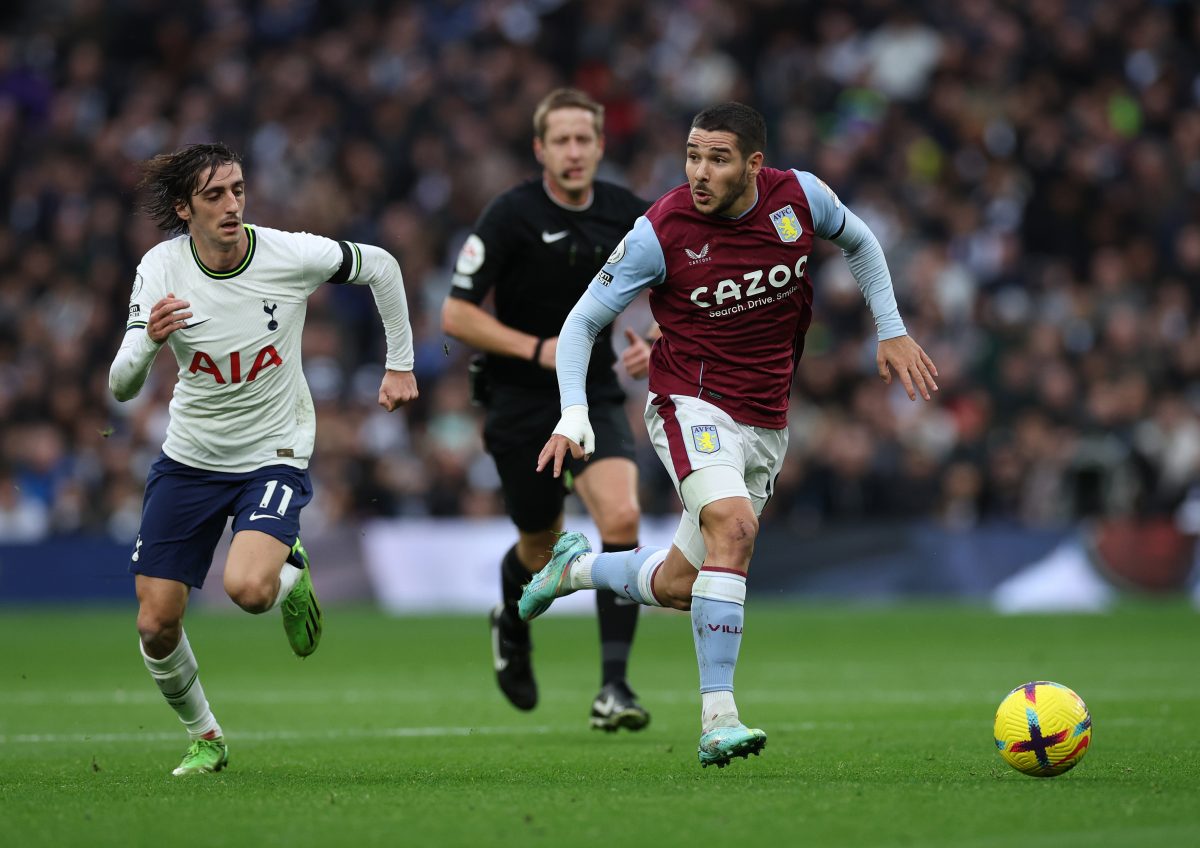 Gil remained at Spurs this summer and again, struggled to have sort of a prominent role in the team before the 2022 FIFA World Cup. In fact, there were times during Richarlison and Dejan Kulusevski's injuries that Conte started just Harry Kane and Son Heung-min up front.
What next for Gil?
Instead of playing Gil, the former Juventus and Chelsea manager altered his team on a few occasions to play with three instead of two central midfielders. Now, things have changed – Kulusevski and Richy have been injured for a while, and Gil is getting his chances.
The Spanish winger has started in two consecutive league games – in the 2-0 loss vs Aston Villa and the 4-0 win against Crystal Palace, where he bagged an assist. In contrast, he played just six minutes in the PL before the break this campaign.
He also played the full 90 minutes in our 1-0 win against Portsmouth in the FA Cup third-round. Gil's physique has been a problem for him since the time he has come to England, something he himself acknowledges.
However, he has worked hard to improve in that aspect. Speaking about putting in the hours behind the scenes to improve his standing under Conte, Gil said recently (h/t Evening Standard):
"The physical aspect [of English football] is something I struggled with in my first year. But I've got my head down and worked with the physical coaches and I can notice the difference. I think on the pitch you can see the difference as well."
More Tottenham Hotspur News
The 21-year-old cannot afford to sit idle now. This is just the start. There is a long way to go for him if he wants to continue getting this sort of action when Deki and Richarlison are back from their injuries.