"I'm not interested, to be honest"- Tottenham superstar gives verdict on Arsenal's start to the season
Tottenham Hotspur superstar Son Heung-min gives verdict on Arsenal's start to the season
Tottenham Hotspur superstar Son Heung-min has claimed that he isn't interested in Arsenal's strong start to the Premier League season ahead of the north London derby.
The two teams are set to face each other on 15 January in arguably one of Europe's fiercest derbies. Spurs have no commitments before the game after winning 1-0 against Portsmouth in the FA Cup third round on 7 January.
Arsenal have Oxford United to face later today (9 January) in their FA Cup clash. But after that, their undivided attention will be at the Tottenham Hotspur Stadium, which will host the derby come Sunday.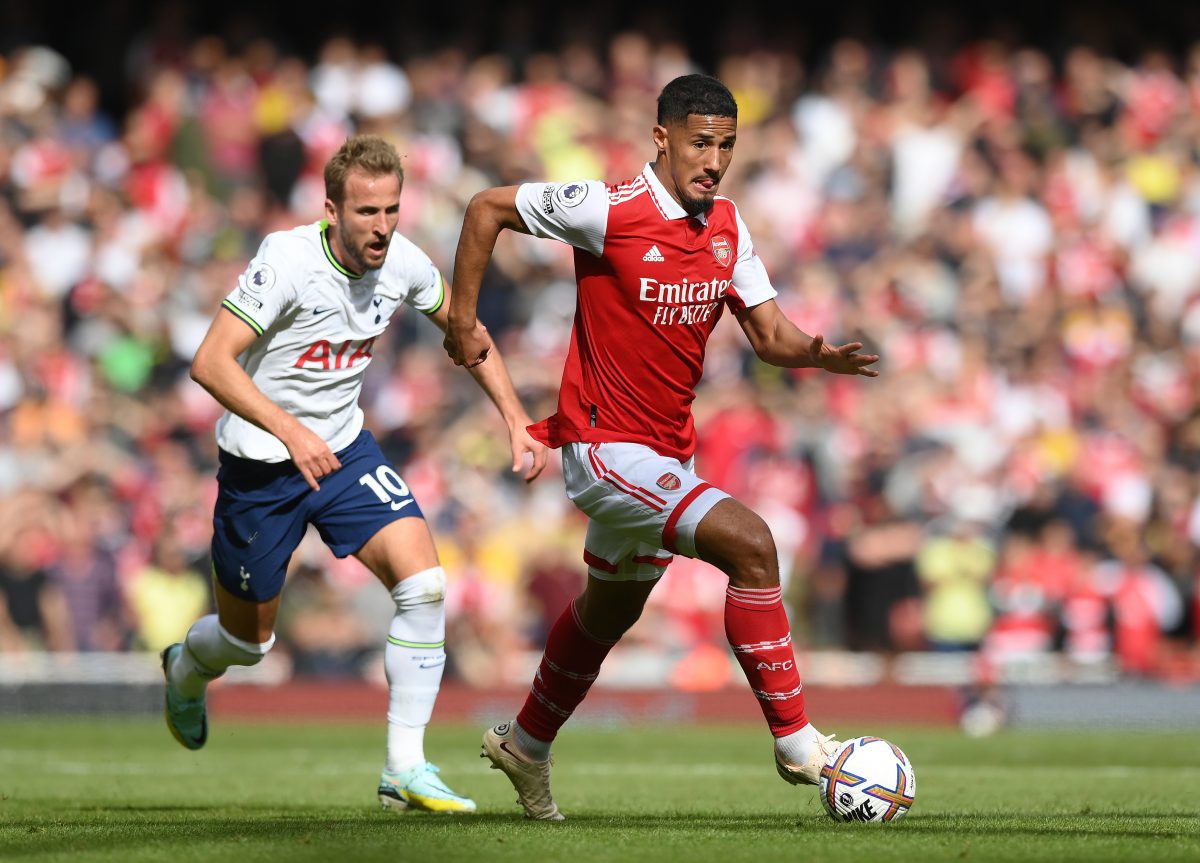 There is a realistic possibility that Arsenal win the league – a nightmare scenario for Spurs fans which hasn't been repeated since the 2003-04 campaign. The Gunners currently stand first in the table with 44 points from 17 league games so far.
Son's candid response
No Spurs fan would want the Gunners to win the league title over Manchester City, who thankfully, from our point of view, narrowed the gap between them and Arsenal to just five points in the latest gameweek.
Spurs are currently fifth, 11 points behind Arsenal and they have a game in hand over us. When asked about Arsenal's start to the league season, which has seen them lose just once so far, Son offered a candid response. He said (h/t Football.London):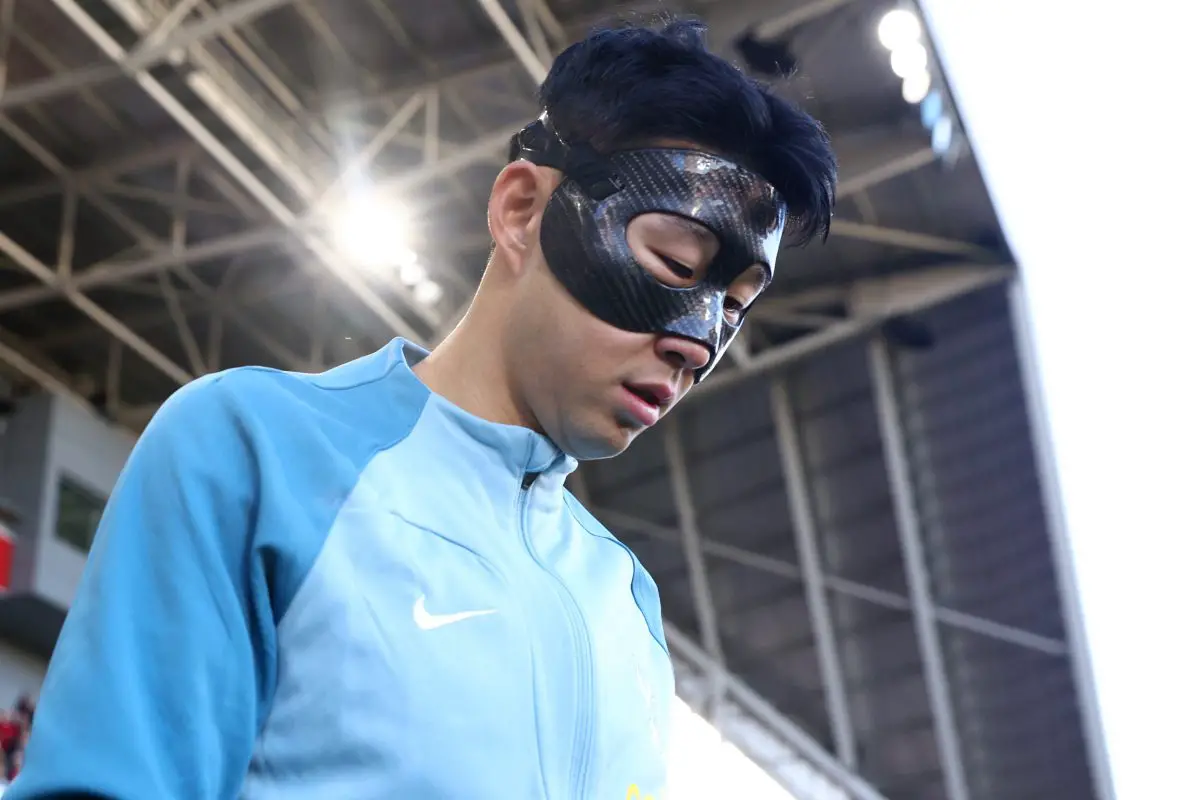 "I'm not interested, to be honest. Every game is tough, everybody is preparing well. We have a week to prepare for the biggest game in north London. We lost at the Emirates Stadium and our fans were really disappointed so we have to do our homework and make it good again."
"We have a massive task at home so everybody must be ready to throw their body in and we're good to go. It's been really important to win these two games for our confidence, it will be very important."
He's right. Tottenham have bigger problems to focus on than worry about what their neighbours are doing. In the context of the game, the form book goes out of the window and even though Arsenal are top of the tree and have won three of the last four NLDs, Spurs fans will fancy our chances heading into this game.
More Tottenham Hotspur News
To quote a cliche, it's about who wants it more on the day. Given the game is at home, Spurs fans will not settle for anything other than a win over the Gunners – which will also come with the bonus of denting their title hopes to an extent.