Gold believes Tottenham winger 'might depart' despite impressive pre-season
Alasdair Gold believes Ivan Perisic will leave despite terrific pre-season
Speaking on his YouTube channel, Alasdair Gold believes that Ivan Perisic would leave Tottenham Hotspur this summer despite the terrific pre-season that he had.
Last summer, when Perisic crossed over to the North London club on a free transfer after his contract with Inter Milan terminated, not many envisaged him as a significant piece of the puzzle.
Yet, here we stand, at the threshold of a new season, with Ivan Perisic's name gracing headlines not for rumours of incoming bids, but for his impressive on-pitch displays during the pre-season friendlies.
Perisic's outstanding contributions in the recent friendly matches against West Ham United and Lion City Sailor have caught the eye. Operating from the left side of the forward line, the former Inter star delivered performances that didn't just catch the eye; they practically demanded attention.
He featured against Leicester City, West Ham United and Lion City Sailors during the course of the summer. He isn't really a 'form player' but a footballer who gives a 7/10 performance each game. It was expected of Perisic to be one of the standout performs down the left flank.
The seasoned journalist, however, did not mince his words when it comes to his expectations about Perisic's future at Tottenham.
"Another player who I thought had a really good tour and maybe was one that some of us didn't expect us to be on the tour was Ivan Perisic. He played very well in some of the games. His delivery is unquestionable. It's a terrific delivery he puts into the box. The fact is, as a winger, without the defensive responsibilities, it played to his strengths as an older player and not having to get back. I still get the feeling he might depart"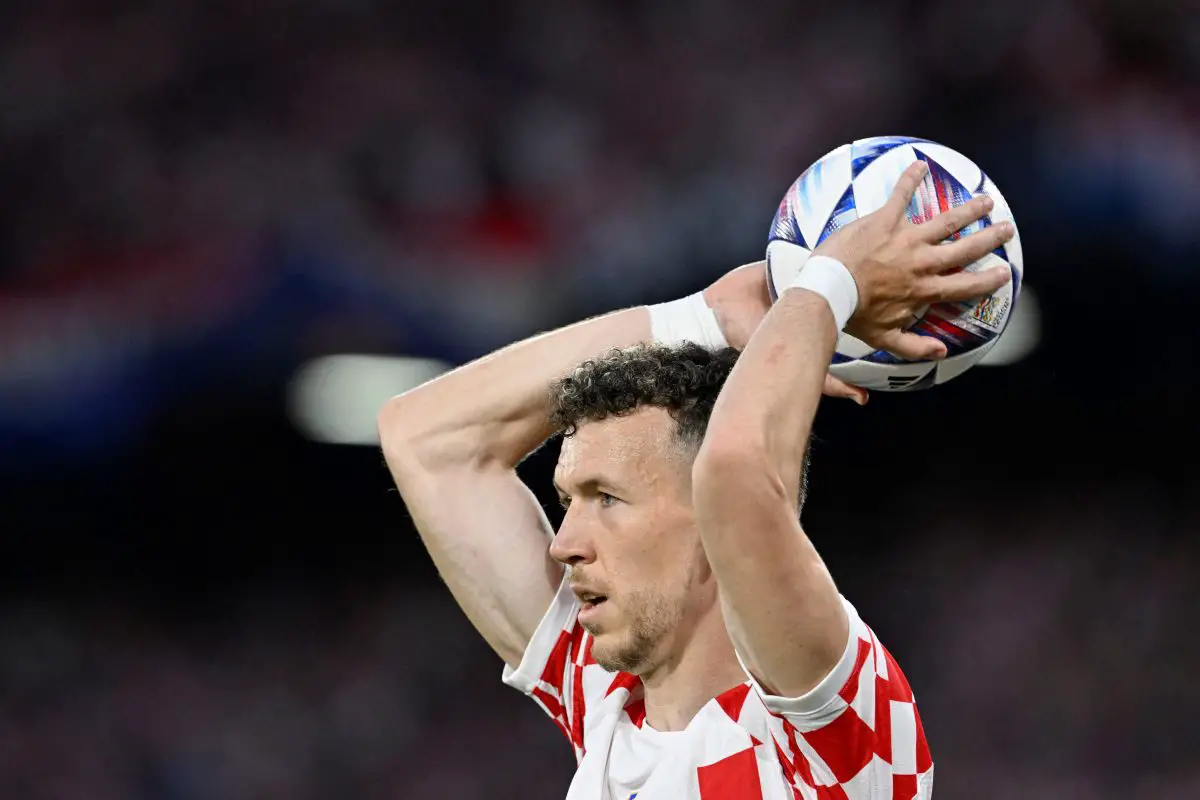 Although he might still leave, Perisic would have given Postecoglou a lot to think about. The Australian tactician will now want to evaluate the chances of making the Croatian stay at the club.
There are not many wingers in the world who cross the ball better than Perisic does. Forever a threat going forward, we might still get to see the best of the Croatian veteran should he stay here.
More Tottenham Hotspur News
This is a very important decision for Tottenham. Do they reward Perisic for his pre-season performances or do they let him leave? Thankfully, it's Ange Postecoglou who has to answer this and let's see what he does.