Dwight Yorke urges Tottenham to sign Chelsea outcast on 'short-term loan deal'
Tottenham Hotspur are urged by Dwight Yorke to make a move for Romelu Lukaku
Former Manchester United striker Dwight Yorke suggests Tottenham to sign Chelsea striker Romelu Lukaku this summer.
Yorke has also mentioned his former club as the other team that should be looking to sign the Belgian international.
Lukaku's future at Chelsea is all but over and the 30-year-old is expected to be in a new club come the end of this transfer window.
Spurs sold Harry Kane to Bayern Munich leaving a massive hole in the centre-forward department. Yorke believes the club should sign Lukaku to fill that gap. Here's what he said (h/t Evening Standard):
"I think Man United or Tottenham should take Lukaku on a short-term loan deal and agree to pay a certain amount of his wages. As much as people say about Lukaku, he has a very impressive goalscoring record and he doesn't get as much credit as he deserves."
While what Yorke is trying to say is right, Lukaku's latest spell in the Premier League wasn't encouraging for everyone to see.
He came for big money to Chelsea in 2021 and had an underwhelming 2021/22 season before moving back to Inter Milan on loan.
The 30-year-old struggled for form and consistency in his spell at Manchester United as well. So, it is not as if he hasn't got the chance to do well for a top Premier League club. The only time he was good in this league was many years ago for Everton.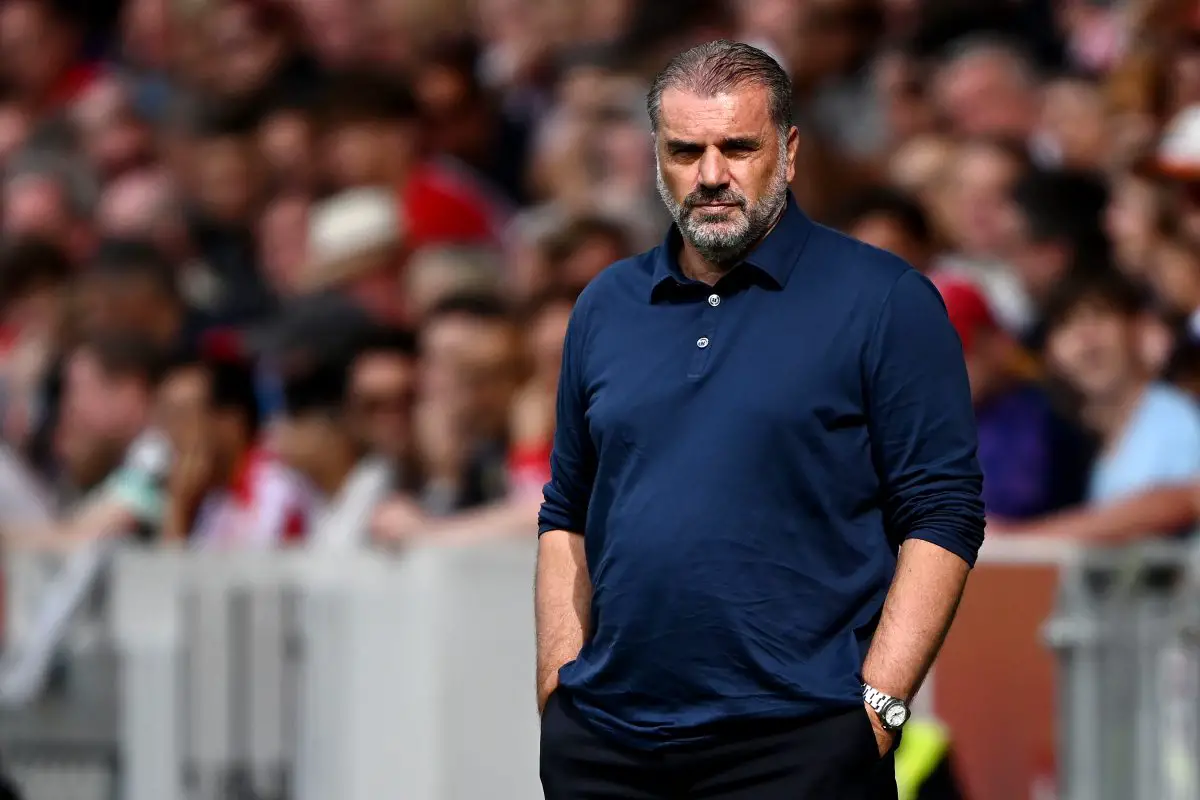 Moreover, he is 30 now. Having let go of Kane, it would be preferable if Spurs aim to sign a younger centre-forward and give Ange Postecoglou a chance to develop him into a goal-scoring machine for years to come.
For that reason, making a move for Gent striker Gift Orban reeks of the correct strategy. The Nigerian striker is just 21 and has done exceptionally well for the Belgian side since joining them in January.
More Tottenham Hotspur News
It would be so much if Spurs take that route to solve their centre-forward issue rather than lumping a sum of money at Lukaku. It would be a short-term solution for a player that would divide opinions within the fanbase from day 1.