Barcelona forward now a target for Tottenham Hotspur
Young Barcelona star Ansu Fati now a subject of interest for Tottenham and Aston Villa
As per correspondent Jose Alvarez while speaking to El Chiringuito TV, Tottenham Hotspur and Aston Villa are interested in signing young Barcelona star Ansu Fati.
It is also revealed that the Spanish international's agent Jorge Mendes is offering him at a transfer fee of around €50m, which is not that high for a player as talented as him.
Earlier in the window, it was reported in the Mirror that Mendes was offering Fati to Wolverhampton Wanderers in return for getting Ruben Neves to Barcelona. The player became furious that his agent even entertained this idea.
Fati, still only 20, has somewhat stagnated as a Barcelona since making a rousing debut four years ago as a teenager.
To be fair to him, injuries at such a young age haven't helped his cause. If we look at the numbers, the Spaniard has missed 104 games due to various physical setbacks since the start of the 2020/21 season. The big one was the meniscus tear in his knee that kept him out of action for 10 months between 2020 and 2021.
We all know about the player's qualities though. He is an exceptional wide forward who can operate on either side of the wing or play as a false nine if required. 29 goals and 10 assists in just over 4400 minutes of first-team football for Barcelona aren't bad returns.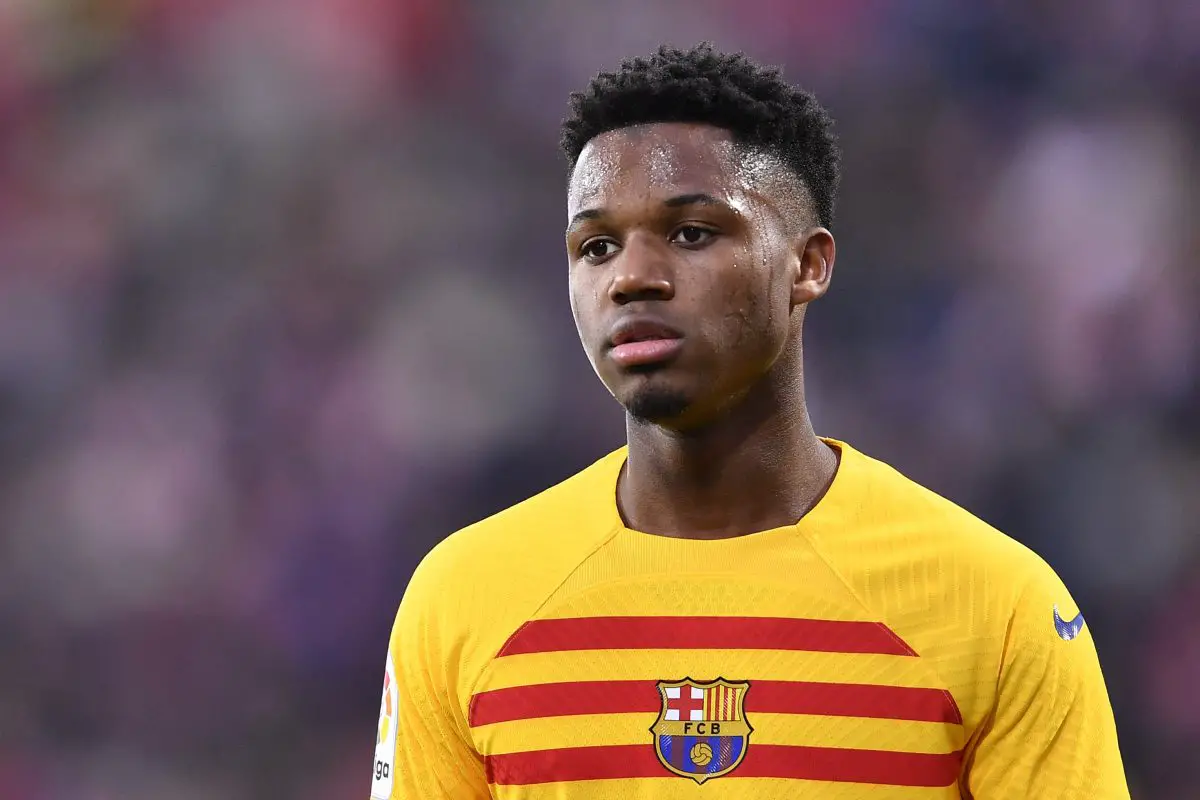 Although Spurs have Heung-min Son on the left wing, there isn't much depth there. Richarlison hasn't bore any fruits while playing as a nine since the departure of Harry Kane (though the sample size is small).
More Tottenham Hotspur News
If Ange Postecoglou gets Fati, he can play the Spaniard on the left wing and put Son up top to give a different type of headache to defenders. The threat of Dejan Kulusevski from the right and James Maddison behind will always be there anyway. It remains to be seen if the 20-year-old wants this move though.