"Chip in"- Tottenham ace reveals 'collective' plan to make up for Harry Kane loss
Tottenham Hotspur ace James Maddison urges collective effort to replace Harry Kane
Tottenham Hotspur star James Maddison believes it is impossible to directly replace Harry Kane and wants the team to take collective responsibility to fill up the goals tally.
Spurs have made an excellent start to the season with seven points from the possible nine. But, the loss of Kane, who signed for Bayern Munich just before the season started, is still there.
Although it is still early to judge, Richarlison is struggling to do well in the England captain's position up front. Maddison has made a good start and scored the opening goal in a 2-0 win over Bournemouth on Saturday.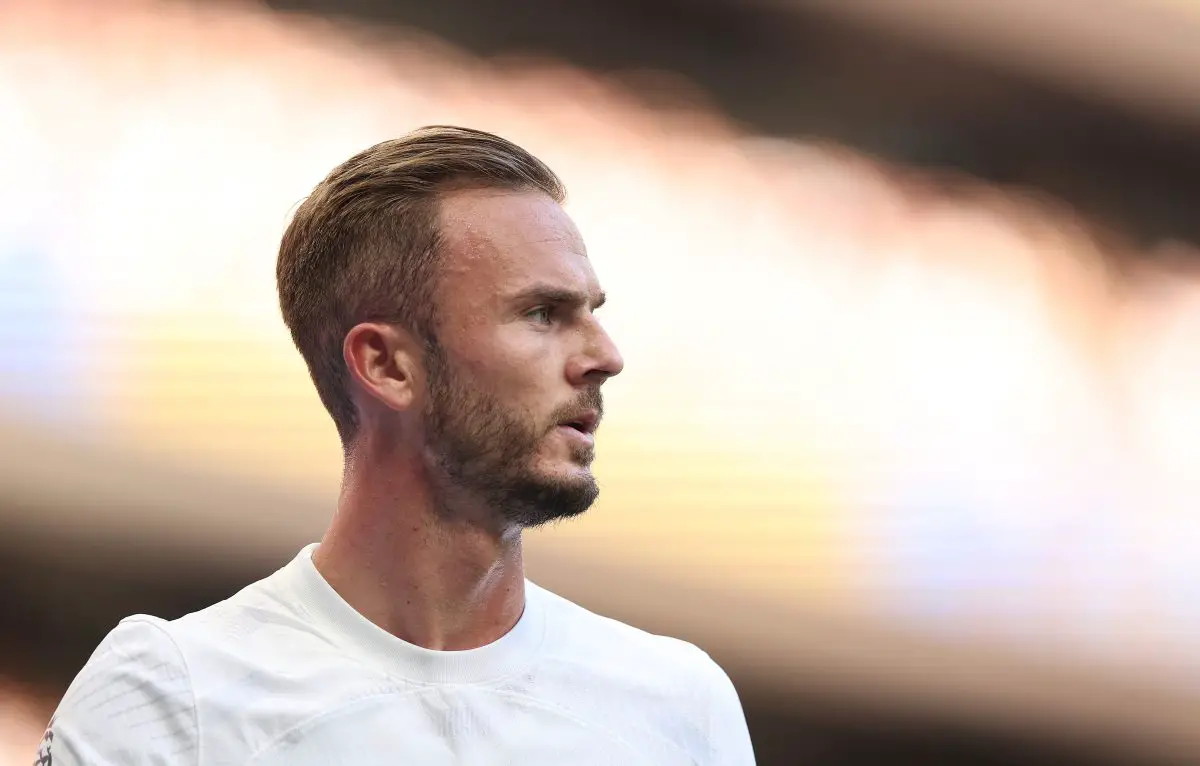 Here's what the former Leicester City man when asked about how to replicate the number of goals Kane used to score for this team (quoted by Independent):
"It's a collective. You can't even look to replace what Harry Kane gives you. You've got to all chip in and look to try and score the same amount of goals from different areas.

"Harry is probably the best number nine in the world. You will never find a direct replacement in terms of goals and what he can give you. We should all be chipping in."
The good thing is that Spurs do have players who can combine to score the required goals throughout a season. The likes of Heung-min Son and Dejan Kulusevski can share the responsibility while Maddison can chip in with 10-odd goals.
It would still be a hard ask though because Kane's numbers were just immense. If we look at his Premier League stats, he scored 213 goals in 320 appearances. The lowest tally in a full league campaign was 17 (Transfermarkt).
Tottenham are trying to add more forwards before the deadline day though. They are set to open talks with Nottingham Forest to potentially sign Brennan Johnson.
More Tottenham Hotspur News
Ange Postecoglou might play the Welshman on the left and freeing Son up to play as a false nine. The South Korean is more than good enough to play there and touch the 15-goal mark. The 31-year-old isn't getting any younger too. So, playing him in wide areas where more running is required could be fatal.