Tottenham lead PSG in the race for 26-year-old Brazilian star
Tottenham Hotspur are ahead of PSG in the race for Pepe
According to MercadoAzul, Tottenham Hotspur are ahead of PSG in the race for talented Brazilian Pepe who plays for FC Porto this transfer window.
The prospect of the 26-year-old Brazilian donning the white and navy blue has captured the imaginations of Spurs faithful. A narrative of negotiation, ambition, and potential unfolds, with Tottenham firmly in the lead over Paris Saint-Germain.
Though seemingly a hefty price tag, Tottenham's discerning approach to the transfer market has prompted a pragmatic stance. Daniel Levy, the club's astute negotiator, is renowned for his ability to navigate the choppy waters of football business with finesse.
It comes as no surprise that the North London club is wary of venturing into extravagant territory for the Brazilian jewel. Operating on both the left and right sides of the attacking fulcrum, the Brazilian's chameleonic versatility mirrors the modern demands of the beautiful game.
Paris Saint-Germain, one of Europe's footballing giants, also casts a covetous gaze upon Pepe. The allure of the French capital, backed by substantial resources, is a formidable proposition for the club.
The departure of a talismanic figure like Harry Kane has left a chasm in Tottenham's attacking ranks. The onus to address this void is not one that can be shouldered by a solitary signing, they need multiple ones.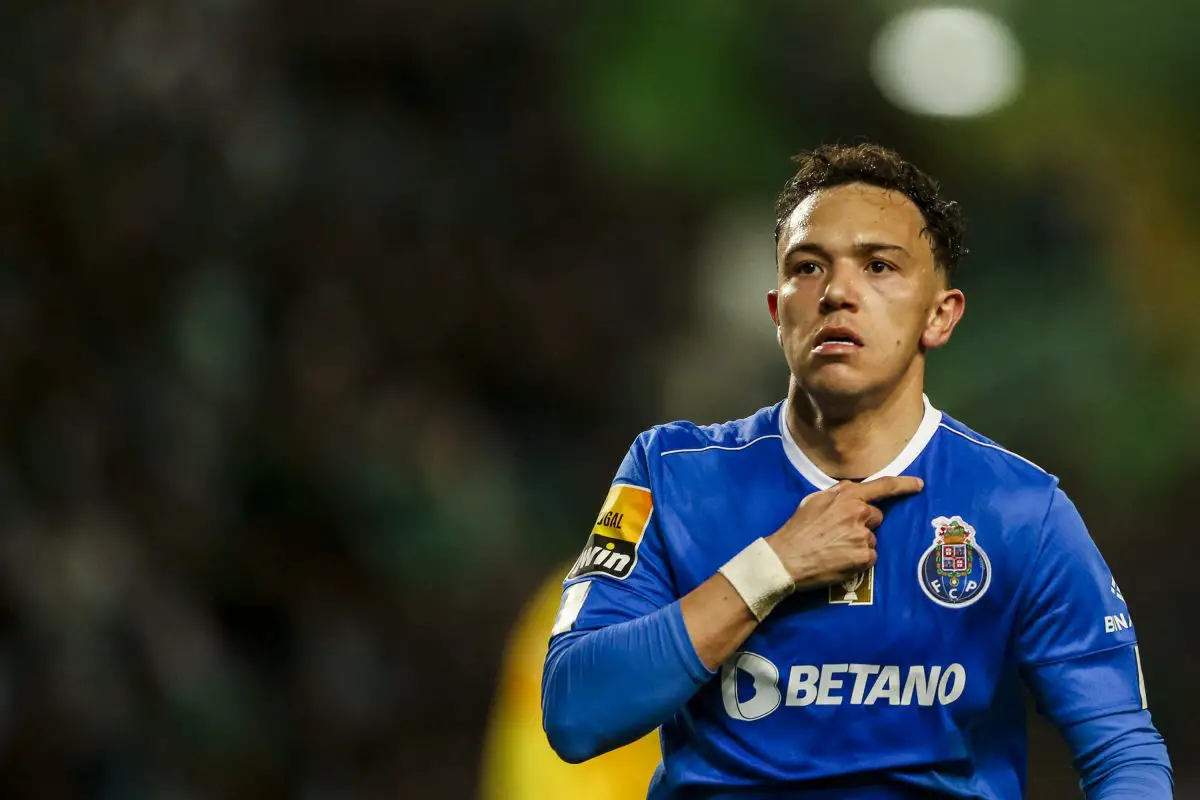 Pepe, the Brazilian dynamo, is a symbol of Tottenham's ambition in this new era. The heartbeat of Porto's attacking machinery, his impact resonates in the numbers – five goals and 10 assists across various competitions in the previous season.
The intrigue lies not only in the outcome but also in the resilience, foresight, and meticulous planning exhibited by the club's hierarchy. Will Levy's expertise sculpt a deal that aligns with Tottenham's financial prudence while securing a prized asset?
More Tottenham Hotspur News
Let's see if Tottenham beat PSG to signing Pepe. Not many teams beat the French giants to signings, so let's hope we do something different.