Tottenham expected to move for 25-year-old defender once Davinson Sanchez leaves
Tottenham expected to move for Tosin Adarabioyo once Davinson Sanchez leaves
Dean Jones, on GiveMeSport, has shed light on Tottenham Hotspur's potential acquisition of Tosin Adarabioyo (25) from Fulham once Davinson Sanchez concludes his chapter with the North London club.
A name that has prominently been linked with Tottenham this summer is that of Tosin Adarabioyo. The towering centre-back, who showcased his mettle during Fulham's challenging campaign, has become a focal point of attention.
However, it's believed that Fulham's preference leans towards a transfer to Spurs, despite Adarabioyo's personal inclination towards a venture to the shores of Ligue 1 with Monaco. Neither of those deals have happened yet.
An intriguing subplot to this potential transfer involves Marco Silva's alleged desire to secure Eric Dier as part of a grander operation. The Portuguese manager's keenness on Dier is rumoured to have catalyzed discussions between the two clubs.
Dean Jones' insights have further illuminated the trajectory of these transfer negotiations. The ongoing dialogue between Tottenham and Fulham over the acquisition of Adarabioyo remains steadfast, with an interesting caveat.
It appears that the wheels of this particular transaction might only fully engage once Davinson Sanchez finalizes his departure from N17. The Colombian defender, who has graced the Lilywhites' backline for some time, seems destined to explore new pastures.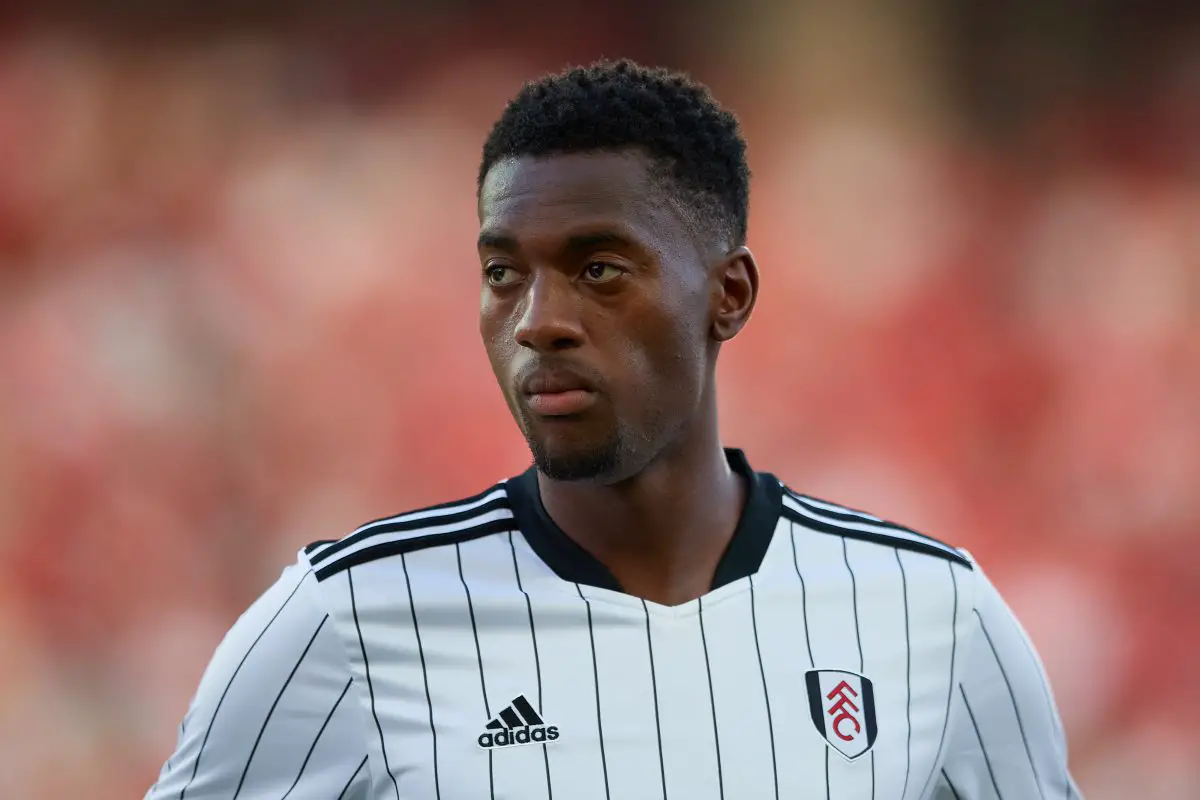 With Tosin Adarabioyo's prowess in defence, his towering presence, and his ability to read the game, he could be a compelling addition to Ange Postecoglou's squad. The prospect of him donning the Lilywhite jersey is tantalizing, and as talks with Fulham endure, the anticipation mounts.
Davinson Sanchez is likely to leave Tottenham this summer. He has been linked with an exit for quite some time now. Adarabioyo would be a great upgrade on the Colombian should we get him.
More Tottenham Hotspur News
This is a complicated transfer to get over the line. Let's see how Tottenham go about it this summer.