Tottenham may explore player-plus-cash deal for 22-year-old Premier League star
Tottenham may explore player-plus-cash deal for Brennan Johnson
Tottenham Hotspur's summer transfer window is heating up as the club sets its sights on fresh talent to bolster their squad. One intriguing development on their radar is the potential acquisition of Brennan Johnson, a rising star from Nottingham Forest.
Amidst this exciting pursuit, discussions have emerged about a prospective player-plus-cash deal involving the talented Welsh winger and Tottenham's Colombian defender, Davinson Sanchez, according to Ben Jacobs.
Brennan Johnson, a 22-year-old winger with immense promise, has garnered attention not only from Spurs but also from eager fans anticipating his arrival. The forest green of Nottingham could soon give way to the bustling streets of London, as Johnson reportedly expresses his enthusiasm to don the white jersey.
The question that looms large, however, is the valuation placed on the young talent. Nottingham Forest has placed a significant £55 million price tag on Johnson, raising eyebrows as to whether Tottenham Hotspur will be willing to meet this evaluation.
In a strategic move that showcases Tottenham's determination, a cash-plus-player proposition has been floated as part of the negotiation process. This approach brings another notable player into the fold – Davinson Sanchez, a peripheral figure in Tottenham's defensive lineup.
The Colombian's inclusion could potentially sweeten the deal, adding an experienced dimension to Nottingham Forest's backline while granting Johnson a chance to shine on a bigger stage.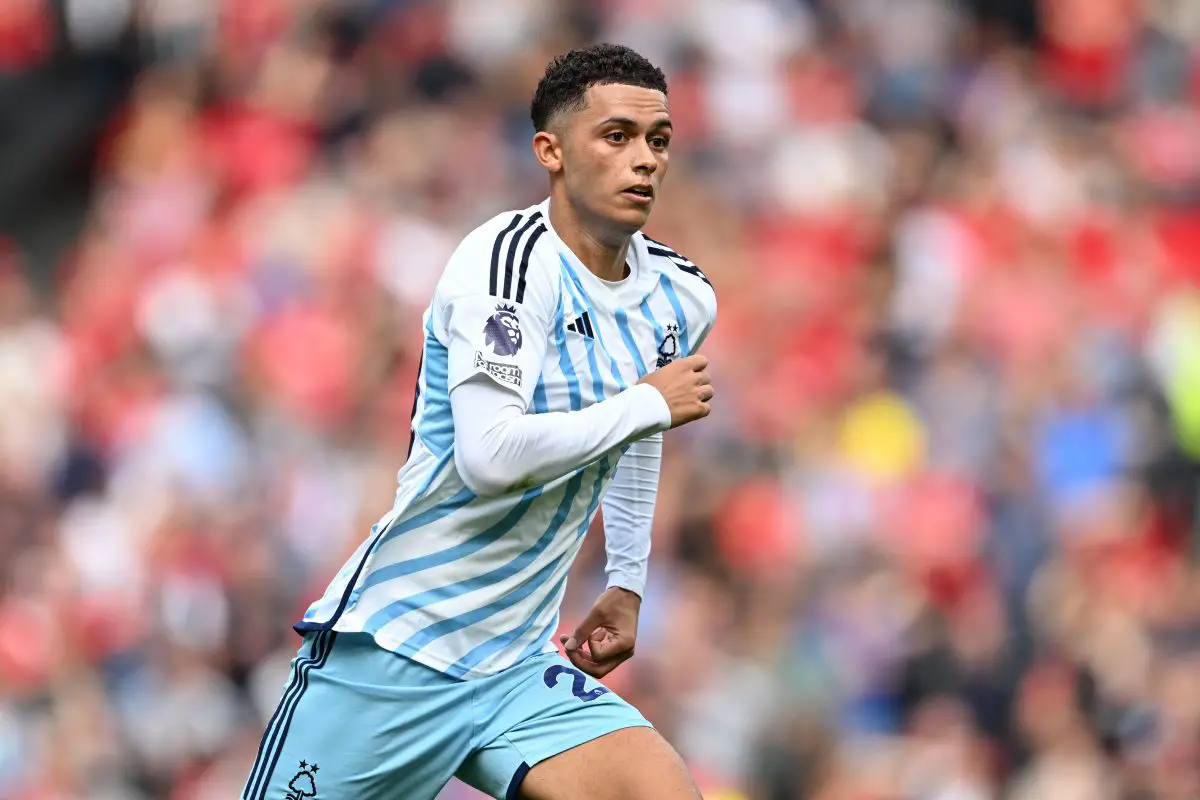 The notion of surrendering Davinson Sanchez does come with its own considerations. Sanchez, known for his presence at the back, has not had the best of times recently and could find himself on the exit ramp.
With Harry Kane's departure to Bayern Munich still fresh in the minds of fans, the urgency to infuse the team with attacking prowess is palpable. Johnson's arrival could serve as a remedy, injecting creativity and goal-scoring prowess into the squad.
More Tottenham Hotspur News
Johnson would be a great signing for the club. Let's see if we manage to sign the Welshman this summer.