Ange Postecoglou sends message to Tottenham's fringe players
Ange Postecoglou sends message to Tottenham fringe players
Tottenham Hotspur are currently experiencing a transitional phase under the leadership of manager Ange Postecoglou. The Australian gaffer has issued a stern warning to those players who find themselves on the periphery of his plans for the forthcoming season.
Spurs boast an impressive squad, one that's been the envy of many clubs, but it's no secret that there are players who are deemed surplus to requirements. These individuals, often referred to as fringe players, have been lingering on the fringes of the first team for various reasons.
In recent weeks, names like Davinson Sanchez and Tanguy Ndombele have dominated the transfer gossip columns, with potential moves away from the Lilywhites being the hot topic of discussion.
The situation begs the question: What's next for these sidelined stars? In a recent interview with the Evening Standard, Ange Postecoglou provided a clear answer. He stated,
"Players have got their own reasons for making these decisions but ultimately, come the deadline, we're going to have to name a 25-man list and we've got more than that at the moment, so some people are going to miss out. It's up to them to decide the next step."
Postecoglou's words are more than just a message; they're a reality check. The manager's tenure at Tottenham has already brought about a breath of fresh air, with an emphasis on high-pressing football and a relentless work ethic
It's a style that demands commitment and adaptability from every player in the squad, and those who don't fit the mould might find themselves facing the axe. However, it's not all doom and gloom. One must remember that Postecoglou, true to his word, has not excluded anyone from training.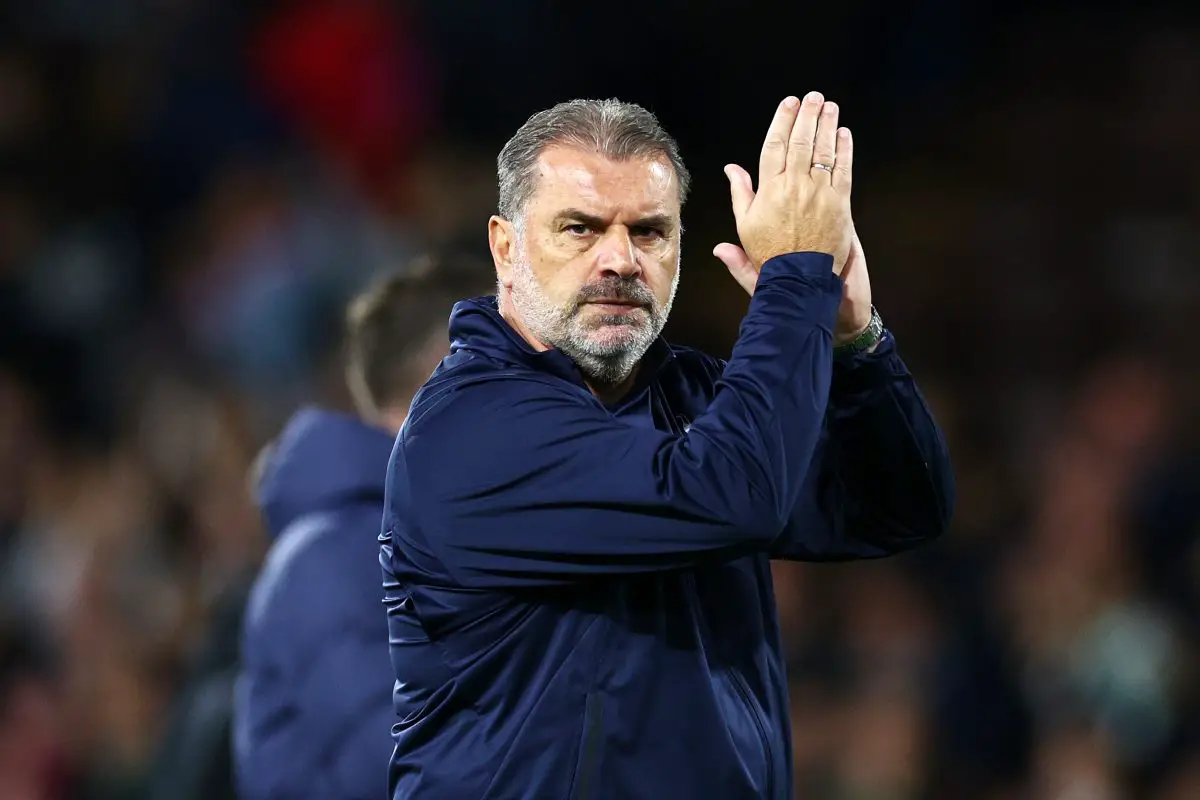 This, in itself, speaks volumes about his management style. He believes in giving players every opportunity to prove their worth, and the numbers in training are currently manageable.
For the fringe players, the message from Postecoglou is a call to action. It's a reminder that their destinies lie in their own hands. They can choose to stay and fight for their place in the squad, embracing the manager's vision and striving to become indispensable.
More Tottenham Hotspur News
Let's see how Postecoglou goes about handling this situation. It is an important decision as a manager. Let's see how it goes.