Fabrizio Romano Tottenham are about to ship out midfield outcast
Fabrizio Romano confirms that Tottenham are about to ship out Tanguy Ndombele
According to popular Italian journalist Fabrizio Romano, Tottenham have managed to reach an agreement with Turkish club Galatasaray over the loan of out-of-favour midfielder Tanguy Ndombele.
In a swift and meticulously orchestrated move, Galatasaray has swooped in to secure the services of Ndombele, who, not too long ago, was a marquee signing for Spurs. The deal, as disclosed by Romano, includes an option for Galatasaray to make the move permanent next summer.
The French midfielder has reportedly already completed the initial stages of his medical examinations, underlining the speed and determination with which both parties approached this transfer.
Ndombele's imminent flight to Istanbul signifies the dawn of a new chapter in his career, one that promises to be filled with intrigue and possibility. For Tottenham fans, Ndombele's departure marks the denouement of a somewhat enigmatic era.
His arrival from Lyon was greeted with much fanfare and anticipation, as he was seen as the dynamic midfield presence that Spurs had long coveted. Yet, the journey took an unexpected turn, with moments of brilliance often overshadowed by inconsistency and fitness concerns.
The decision to loan Tanguy Ndombele to Galatasaray with an option to buy is significant for several reasons. First and foremost, it provides the player with the opportunity to rediscover his best form in a different footballing environment.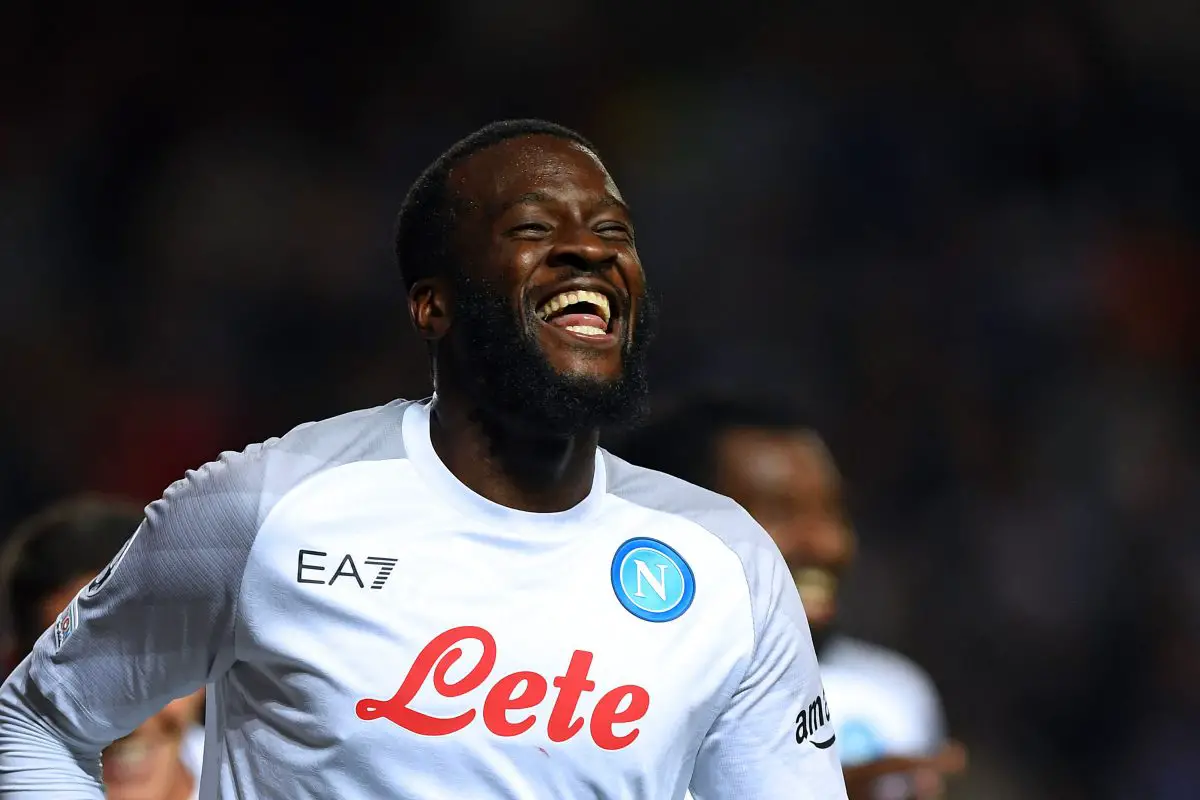 Moreover, this move eases the wage bill burden for Tottenham. In a world where financial prudence is paramount, shedding the wages of a high-earning player who is not currently central to the manager's plans is a pragmatic move.
As for Galatasaray, securing a player of Ndombele's pedigree on loan with an option to buy represents a shrewd piece of business. It demonstrates the club's ambition to bolster their midfield ranks with a player who, on his day, can be a game-changer.
More Tottenham Hotspur News
The 'buy' option included in the deal is the proverbial cherry on top. It allows Galatasaray to evaluate Ndombele's performance in their colours over the course of the season before making a long-term commitment. It also tells Tottenham that there is a chance he will leave for good next summer.