Tottenham star holds crunch talks with Levy following Postecoglou snub
Tottenham star Eric Dier holds talks with Daniel Levy after Ange Postecoglou snub
Eric Dier and his recent exclusion from the Tottenham Hotspur squad has raised eyebrows among fans and pundits alike. The English defender, who has been a loyal servant to the club for the past nine years, has found himself on the periphery under the management of new head coach Ange Postecoglou.
Dier's absence from the matchday squad has been conspicuous, extending to the Carabao Cup fixture against Fulham, where Postecoglou made nine changes to the lineup. This unexpected turn of events has left many wondering about the reasons behind Dier's exclusion, especially given his seniority and leadership within the club.
Despite not being a regular on the pitch in recent seasons, Dier's influence behind the scenes has been notable, earning him a place in the club's leadership group. This background makes his omission even more puzzling, raising questions about the rationale behind Postecoglou's decisions.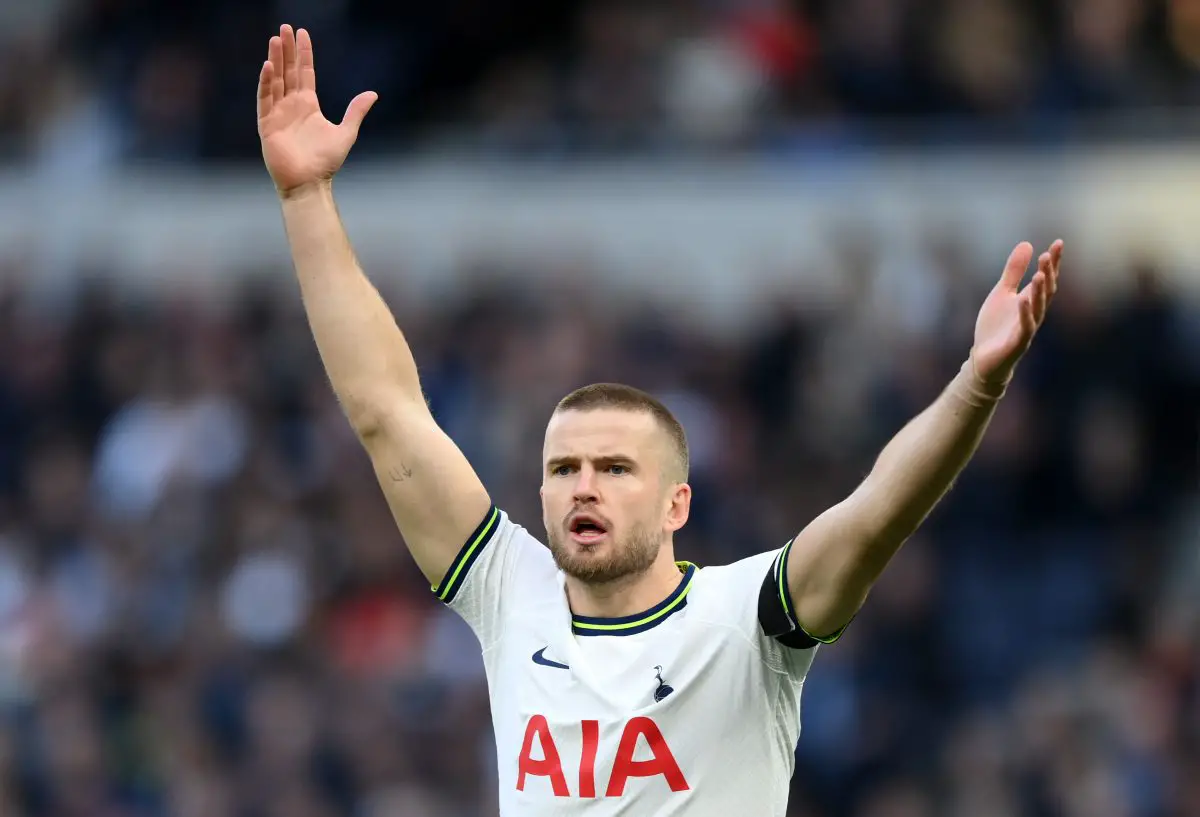 Telegraph Sport have claimed that Eric Dier recently engaged in a conversation with Tottenham chairman Daniel Levy. While there have been no indications of any disputes or conflicts, it's evident that Dier sought clarification on his current status within the squad and sought discussions about his future with the club.
What Next For Dier?
One pertinent detail that looms over the situation is Dier's contract, which expires at the end of this season (Transfermarkt). As of now, the club has not presented him with a new contract offer, raising uncertainty about his long-term prospects with the club.
Another noteworthy development in this narrative is the captaincy situation at Tottenham. With the departure of Harry Kane, the club was tasked with appointing a new captain, and Eric Dier was seemingly a contender given his seniority.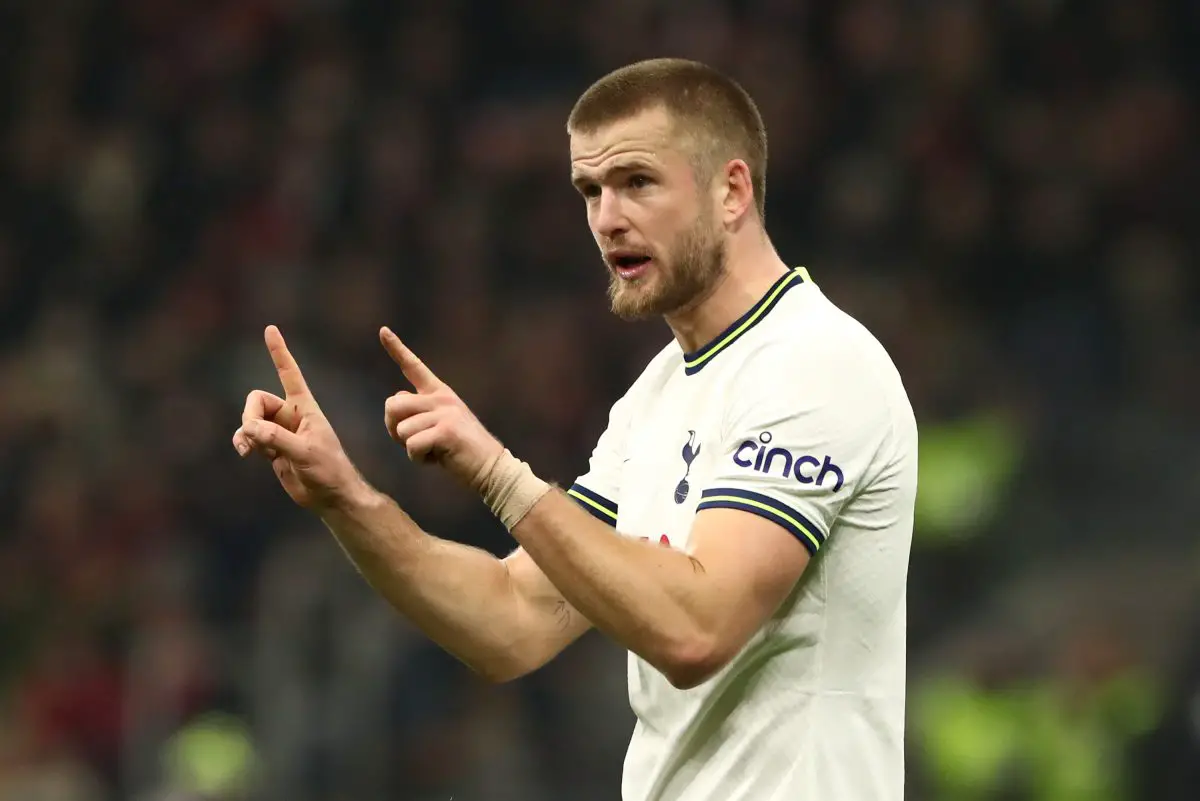 However, Postecoglou chose not to hand him the armband, opting for a different approach. Surely not a surprise given Dier's prolonged exclusion.
More Tottenham Hotspur News
While the specifics of Eric Dier's conversation with Daniel Levy have been kept private, it's reasonable to assume that he sought clarity on his role in the squad and sought assurances about his future at Tottenham Hotspur. The lack of a new contract offer only amplifies the uncertainty surrounding his tenure at the club.