Croatian journalist blames Tottenham for veteran wing-back's poor run of form
Croatian journalist blames Tottenham Hotspur for the struggles of Ivan Perisic
Croatian journalist Tomislav Dasovic has pointed a finger squarely at Tottenham Hotspur for what he believes is the decline in the once-soaring career of Croatian winger Ivan Perisic.
The seasoned Perisic, who used to dazzle both at club and international levels, seems to have lost his magic wand since donning the Tottenham jersey in 2022. Dasovic's argument revolves around one glaring issue – Perisic's lack of playing time at Spurs.
The Croatian maestro, known for his speed and precision on the pitch, has found himself warming the bench far more than he'd like at his current club. This, according to Dasovic, has not only dulled Perisic's form but also thrown a spanner in his goal-scoring abilities.
🚨| Ivan Perisic is now considering his options with his current #Tottenham contract set to expire at the end of the season. Hajduk Split believe they are at the front of the queue to re-sign their former academy player and could make their move as soon as the next transfer… pic.twitter.com/P1diYm6AMB

— The Spurs Express (@TheSpursExpress) September 11, 2023
The journalist doesn't hold back when describing the atmosphere at Tottenham Hotspur, labelling it as "not healthy and stimulating" for a player of Perisic's calibre. It is true that he has not had much game time recently.
Perisic's dip in form is evident when you compare his recent performances at Tottenham to his heyday at Inter Milan under the fiery Antonio Conte during the 2021/22 season. It's clear that his playing time has dwindled since leaving Italy.
For a player who has been the backbone of the Croatian national team, Perisic's struggles to find the net for his country after joining Spurs are a worrying trend. Croatia has relied heavily on him over the years, but the magic seems to have fizzled out.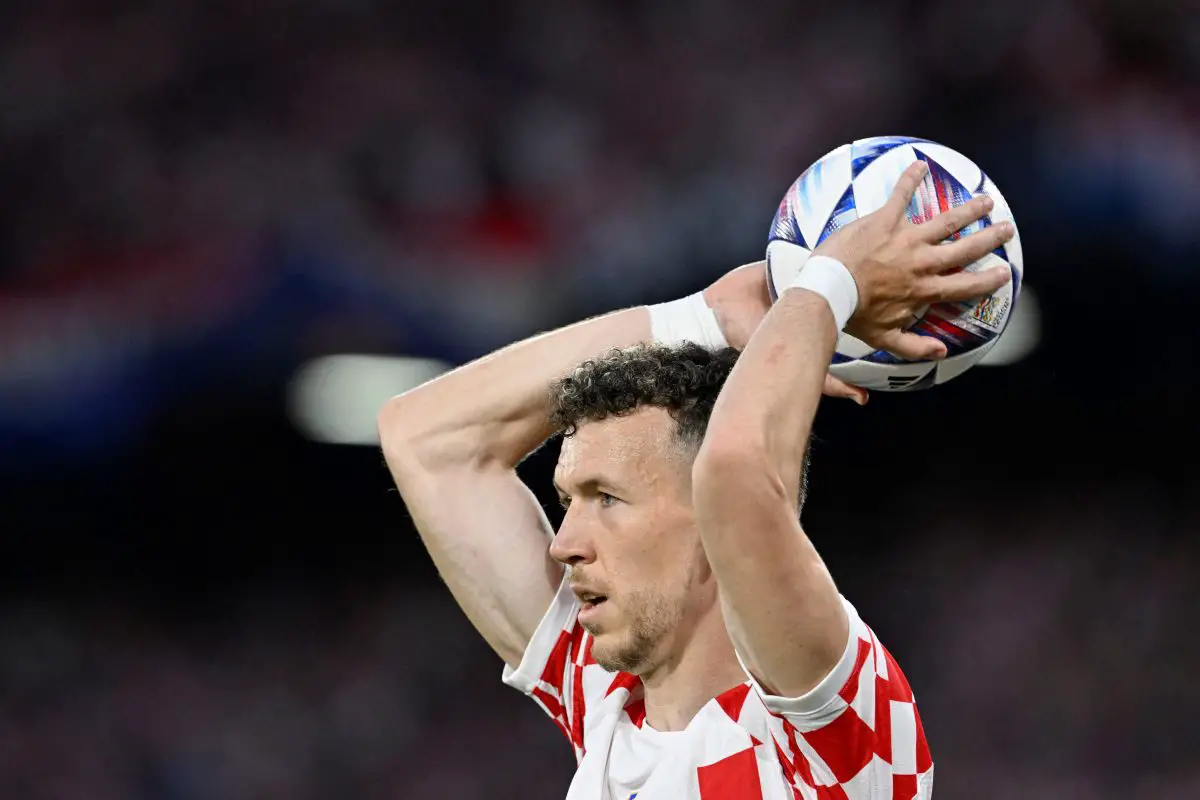 His arrival at Tottenham Hotspur may have promised a fresh chapter, but it has, so far, been a story of unfulfilled potential. That is not to say that he has not had his moments, especially under Conte early last season.
A move back to Croatia would not just be a transfer; it would be a homecoming for Ivan Perisic. It's not often that a player with Perisic's European experience gets the chance to return to familiar territory.
More Tottenham Hotspur News
The blame game surrounding Ivan Perisic's poor form and goal-scoring drought is centred on Tottenham Hotspur. Let's see how Ange Postecoglou handles this situation.