Report: Football agents vote Tottenham newboy as the best summer signing
Football agents vote Tottenham star James Maddison as the best summer signing
Football agents have spoken, and the consensus is clear: the transfer of James Maddison to Tottenham Hotspur stands out as the shining gem of this summer's transfer window.
The Athletic sought the opinions of 18 football agents, and the resounding verdict was that Maddison's arrival at Spurs was the most astute piece of business in the Premier League at least as of now.
Tottenham fans have been treated to a scintillating start to the season, thanks in no small part to the dazzling performances of James Maddison. The attacking midfielder has wasted no time in leaving his mark, contributing to four goals in the opening quartet of Premier League matches.
Official: James Maddison, PL Player of the Month. ⚪️🌟 #THFC pic.twitter.com/zLtY5KO2H0

— Fabrizio Romano (@FabrizioRomano) September 15, 2023
It's as though he's found a fresh lease of life in North London, and his impact has been nothing short of sensational. One can't help but marvel at the incredible bargain that Tottenham secured.
The acquisition of the 26-year-old playmaker for a mere £40 million has left many football enthusiasts baffled, especially in a summer where astronomical transfer fees have become the norm.
The contrast between Maddison's price tag and some of the other midfield signings this summer is stark and, frankly, astonishing. Sky Sports has already bestowed the title of "best value-for-money signing of the summer transfer window" upon Maddison.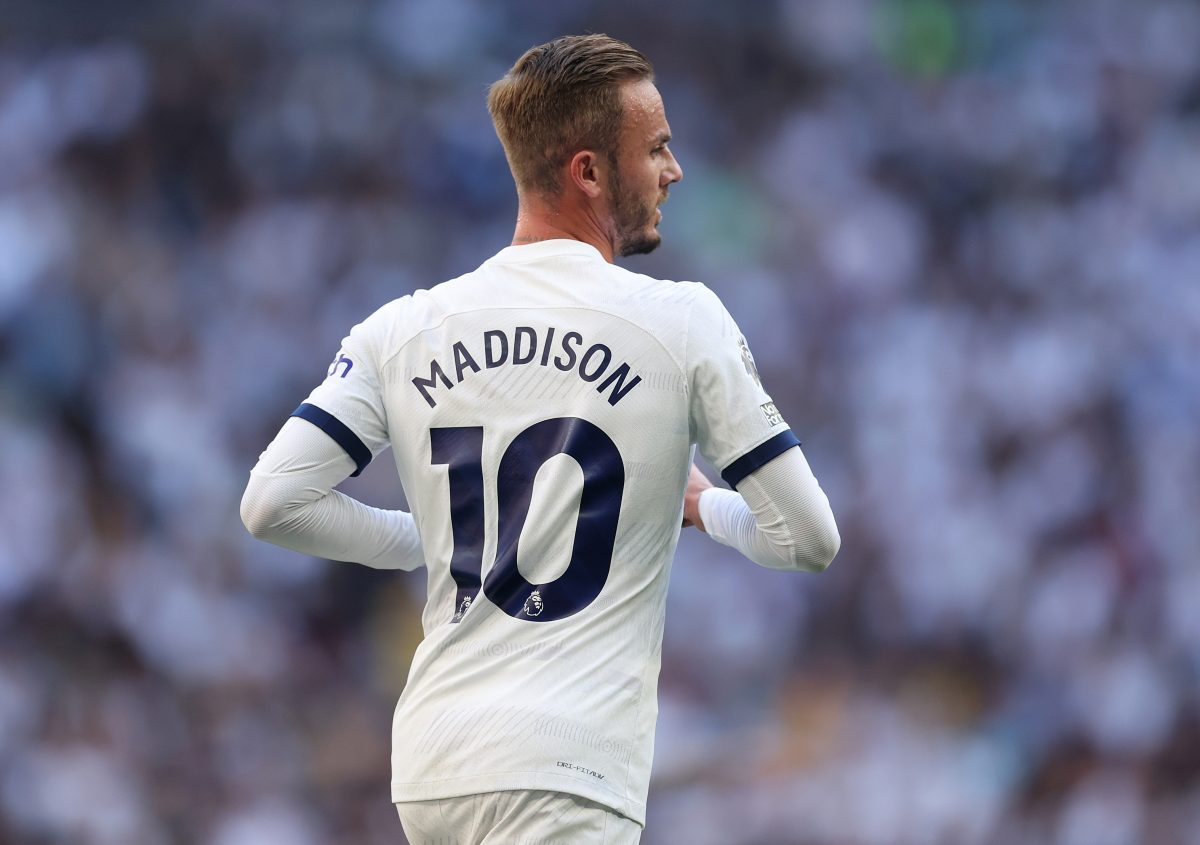 Among the 18 agents consulted by The Athletic, a staggering nine unequivocally chose James Maddison's transition to Tottenham as the standout deal of the summer. Such a unanimous consensus is a rare sight in the world of football.
In stark contrast, the second-highest vote-getter on the list, Declan Rice's move from West Ham to Arsenal, received a paltry three votes. It's a testament to Maddison's quality and the shrewdness of Tottenham's recruitment that he managed to outshine all other transfers.
More Tottenham Hotspur News
Indeed, there is a palpable sense of excitement surrounding the Lilywhites under the guidance of Ange Postecoglou. The optimism in the air is infectious, and Maddison seems to have caught that same bug. Let's hope it continues for a long time.