Brennan Johnson reacts after dream debut for Tottenham in Sheffield United win
Brennan Johnson reacts after dream debut for Tottenham
Brennan Johnson's journey from the sacred grounds of Nottingham Forest to the illustrious stage of Tottenham Hotspur reached its euphoric crescendo on a remarkable afternoon at the Tottenham Hotspur Stadium.
With a backdrop of swirling anticipation, Johnson stepped onto the pitch, his heart pounding with a blend of nerves and excitement. It was the culmination of a summer-long transfer saga, and the Welsh sensation was about to script his own Tottenham tale.
As the transfer deadline day dust settled, the hefty £47.5 million deal that brought Johnson to North London left many football enthusiasts awestruck. The Nottingham Forest faithful reluctantly bid adieu to their prodigious talent.
The anticipation was palpable as Ange Postecoglou, Tottenham's visionary manager, entrusted Johnson with his first Spurs appearance. With a mere 10 minutes left on the clock and Spurs trailing 1-0 against Sheffield United, the stakes couldn't have been higher.
Richarlison, the Brazilian maestro, sent the stadium into raptures with a sublime strike that levelled the score. It was as though fate had chosen this very moment for Johnson's debut, for the story had just begun.
But the theatre was far from over. Richarlison, now the architect of dreams, conjured another masterpiece, serving up a sumptuous assist for Dejan Kulusevski, who buried the winner deep into injury time.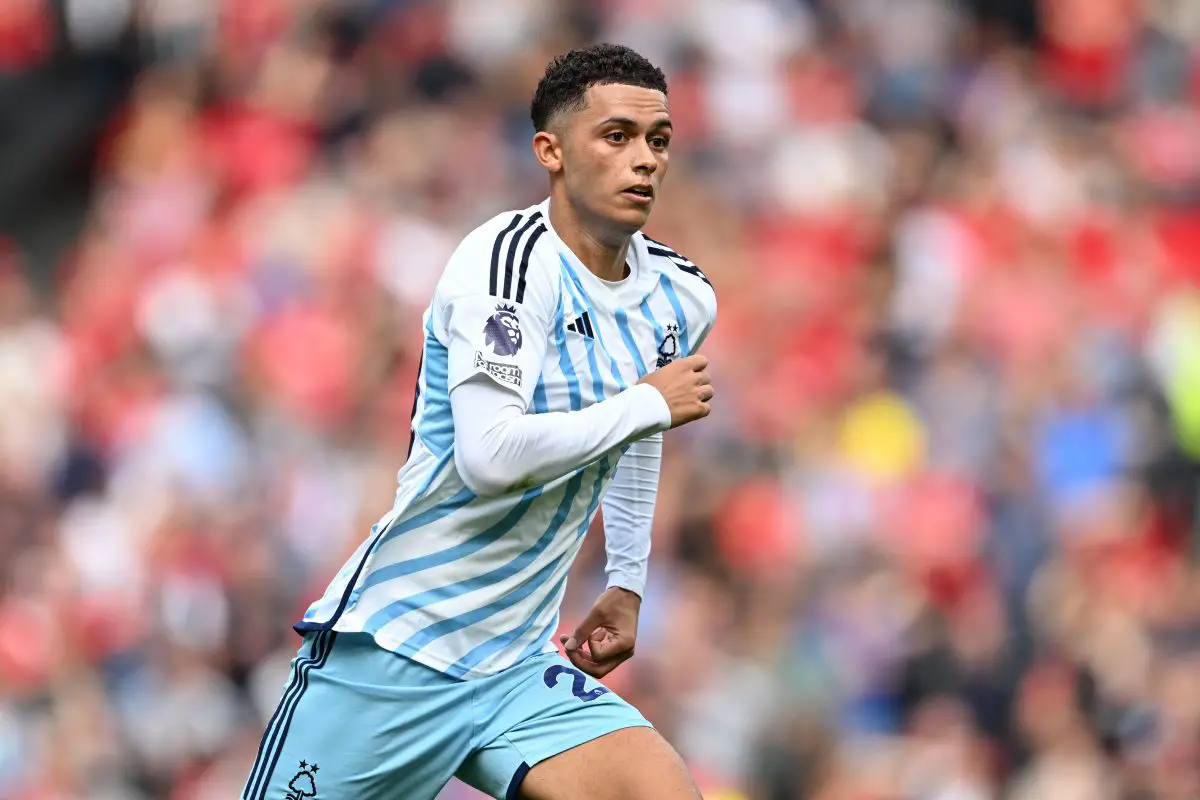 After the euphoric finale, Johnson, still catching his breath, shared his thoughts on the memorable debut in an emotional post-match interview with the club.
"The feeling is indescribable. It doesn't get much better than that. It was an absolute pleasure to be here, and today just showed how much of a dream come true it is for me to wear this iconic Lilywhite jersey and play in games like this. I'm on cloud nine right now,"
Brennan Johnson's journey had only just begun, but his remarkable debut had already etched his name into Tottenham folklore. It was a debut drenched in emotion, audacity, and pure footballing magic.
More Tottenham Hotspur News
Johnson was a mere onlooker yesterday but it's not going to be long before he becomes a protagonist in one of these games. Let's wait for that.