"He now plays regularly"- Journo unsure about Tottenham's chances to sign Chelsea star
Alasdair Gold is sceptical about Tottenham signing Conor Gallagher
Tottenham Hotspur journalist Alasdair Gold is sceptical about the prospect of Tottenham Hotspur signing talented Chelsea midfielder Conor Gallagher in the January transfer window.
As the summer transfer window slammed shut, Tottenham's ambition to secure the services of Conor Gallagher was no secret. Several reliable outlets, including reputable sources such as The Times and The Guardian, reported the North London club's keen interest in the talented midfielder.
The plan was clear – offload Pierre-Emile Højbjerg and usher in Gallagher as the Danish midfielder's replacement. However, this plan remained unrealized as Højbjerg remained firmly anchored at Tottenham, and Conor Gallagher continued to thrive at Stamford Bridge.
Fast forward to the present, and the question on every Spurs supporter's mind is whether the club will rekindle their interest in the Chelsea prodigy when the transfer window reopens in January.
Nevertheless, there is one significant factor that has cast doubt on the feasibility of Gallagher's arrival at Tottenham in January: his consistent presence on the pitch. Under the guidance of Mauricio Pochettino, the 23-year-old has been a fixture in Chelsea's starting lineup throughout the current season.
In a recent video on his YouTube channel, Gold articulated his doubts, saying,
"Gallagher is the more difficult one. He now plays regularly for Chelsea. Then why are they going to let him go in January? Much depends if he is out on the pitch or not."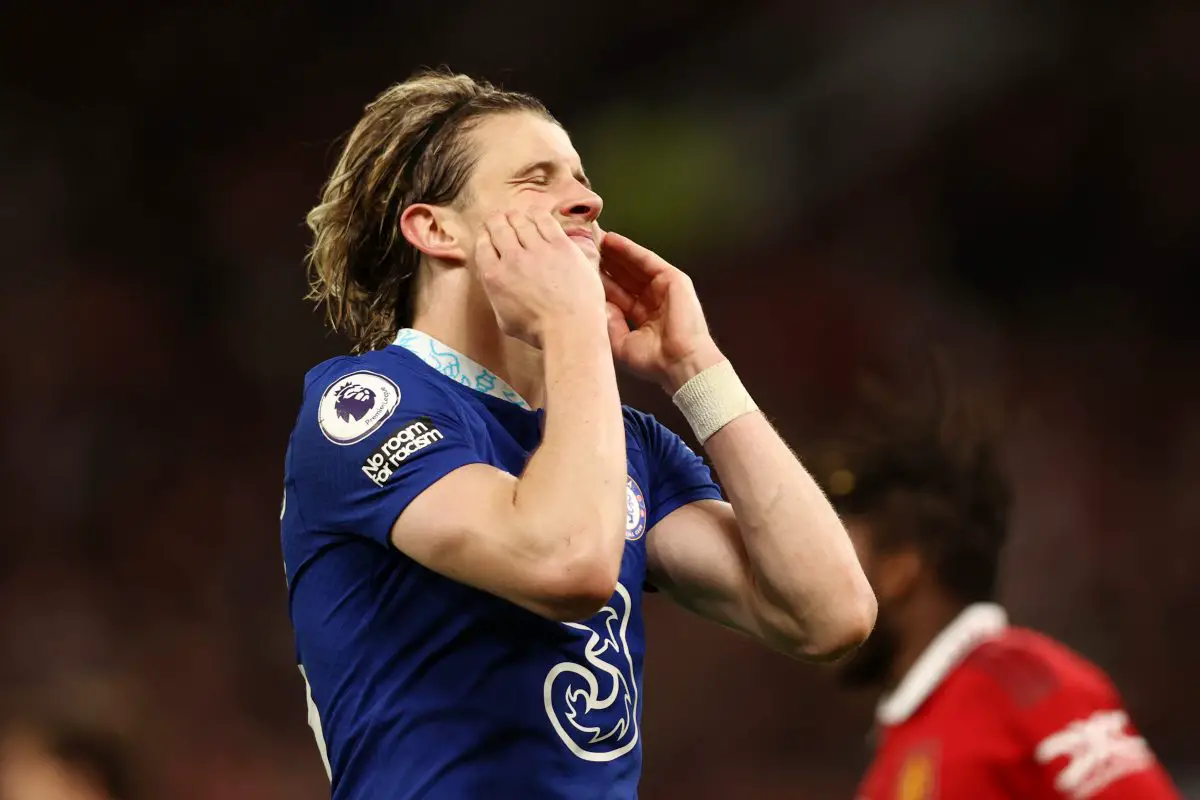 Indeed, football has a unique way of making the improbable possible. The January transfer window might offer a fresh set of circumstances that could sway Chelsea's stance on Gallagher's availability.
For instance, the West London club may face unforeseen challenges, prompting them to consider offers for the midfielder. Additionally, football's financial dynamics, governed by Financial Fair Play (FFP) regulations, could influence Chelsea's decision-making.
More Tottenham Hotspur News
Gallagher is getting regular game time at Chelsea. The English midfielder is a huge talent and let's see if Tottenham push for him in the near future.