"It's funny"- Tottenham's Ange Postecoglou sheds light on importance of home games
Ange Poostecoglou on the emphasis he places on winning at home
Tottenham Hotspur are riding the wave of a rejuvenation under the watchful eye of Ange Postecoglou. With an unbeaten start to the Premier League campaign, the optimism and excitement around the club are palpable.
The latest victory over Sheffield United at the Tottenham Hotspur Stadium showcased not just the team's resilience but also the importance of performing well at home. It came in very thrilling circumstances too.
For Spurs faithful, it has been a thrilling ride. Postecoglou's commitment to attacking football has breathed new life into the club. The fans are being treated to a brand of football that excites and ignites their passion.
But the recent encounter with the Blades was no walk in the park. The visitors managed to take the lead after 73 minutes, and for a while, it seemed like Tottenham's unbeaten streak might be halted.
Yet, this Tottenham side has a newfound resilience, and they left it late to secure all three points, with Richarlison and Dejan Kulusevski netting goals in the 98th and 100th minute to snatch it at the death.
In the post-match interview with Football. London, Ange Postecoglou shed light on his philosophy of putting a significant emphasis on home performances.
"It's funny you say that because I do put a big emphasis on that, wherever I've been, because ultimately for your supporters, as much as you enjoy the away wins because you've got to earn every one of them, it's when they come to their home ground that you want to really reward them."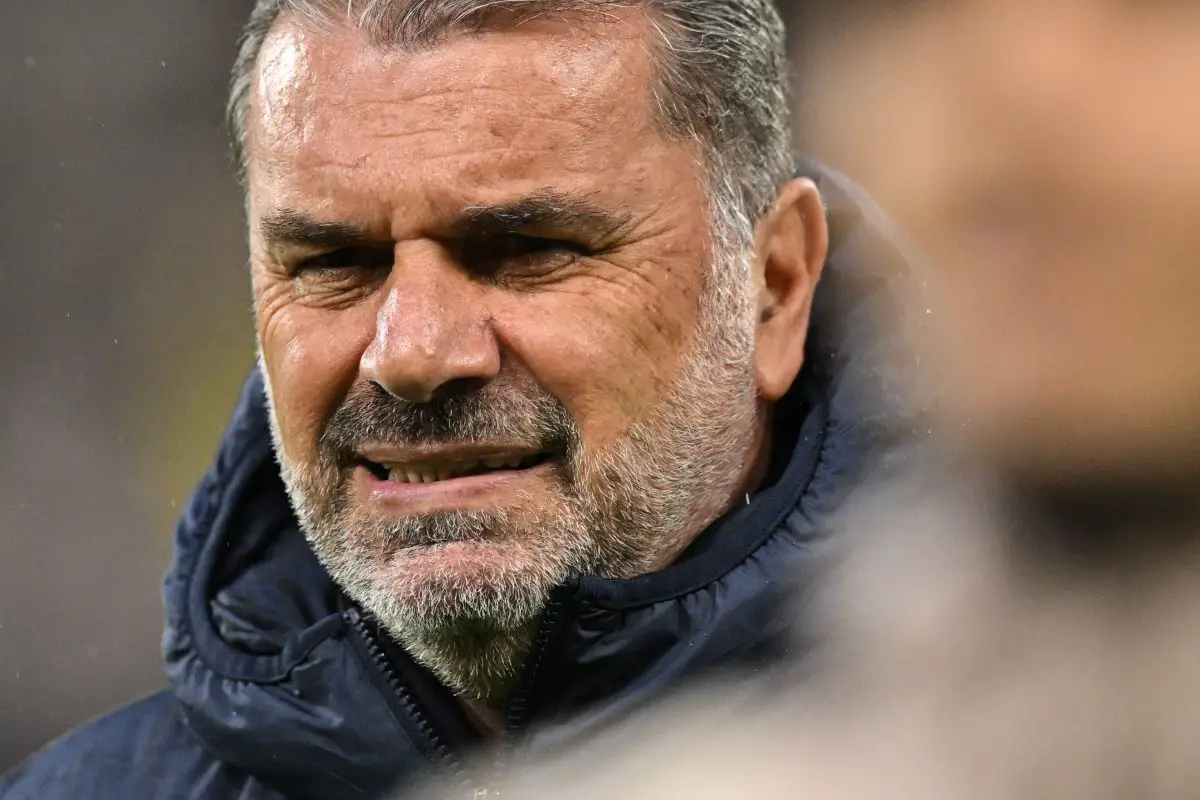 These words resonate deeply with Tottenham fans, who have longed for their beloved club to assert its dominance at home. The Tottenham Hotspur Stadium is one of the best atmospheres in the world.
In an era when football often seems dominated by big-money transfers and star-studded line-ups, Postecoglou's emphasis on the fans and the home ground is refreshing. Football is more than just a game; it's a shared experience, an emotional journey that fans embark on with their team.
More Tottenham Hotspur News
Let's see how Postecoglou and Tottenham go about turning their stadium into a fortress. They have made a good start. Let's see how it goes.