"Lot of fun"- Manchester United icon to maintain patience before judging Ange Postecoglou
Gary Neville wants to wait till January to judge Tottenham Hotspur manager Ange Postecoglou
Gary Neville, never one to shy away from voicing his opinions, initially had his doubts about new Tottenham Hotspur boss Postecoglou. He was among those who questioned whether an experienced manager like the Australian, despite his success in Scotland and Japan, could handle the pressure of the English Premier League.
Tottenham Hotspur, a club known for its rich history and passionate fanbase, has witnessed a remarkable transformation under the stewardship of Ange Postecoglou. The Australian manager arrived at Spurs with raised eyebrows and scepticism in the footballing world.
What has truly endeared Ange Postecoglou to the Spurs faithful is his unique brand of football. Neville, while observing Tottenham's recent performances, couldn't help but acknowledge the exciting style of play that has become synonymous with the team this season.
"I'd write Spurs off when winter comes!" ❄

Micah Richards praises Spurs after a good start to the season under Ange Postecoglou, but Roy Keane and Theo Walcott have other ideas 😬 pic.twitter.com/2bGZlZmEN0

— Sky Sports Premier League (@SkySportsPL) September 3, 2023
Spurs have dazzled spectators with their fluid attacking movements, intricate passing, and fearless approach. It's the kind of football that the Tottenham fans have dreamed of for way too long now.
In his recent comments on the Gary Neville Podcast, the former Manchester United captain admitted,
"I said when we went to watch Tottenham versus Manchester United a good few weeks ago now, that they're going to have a lot of fun this season, the Tottenham fans, and I think that's really important, that your team has that cohesion with the manager and has that feeling that he belongs there."
It's evident that Postecoglou has successfully created a strong bond between himself and the players, a harmony that's essential for any club aspiring to achieve greatness. The way he communicates and connects with his squad has not only improved their performance but has also brought unity and belief back to the Tottenham dressing room.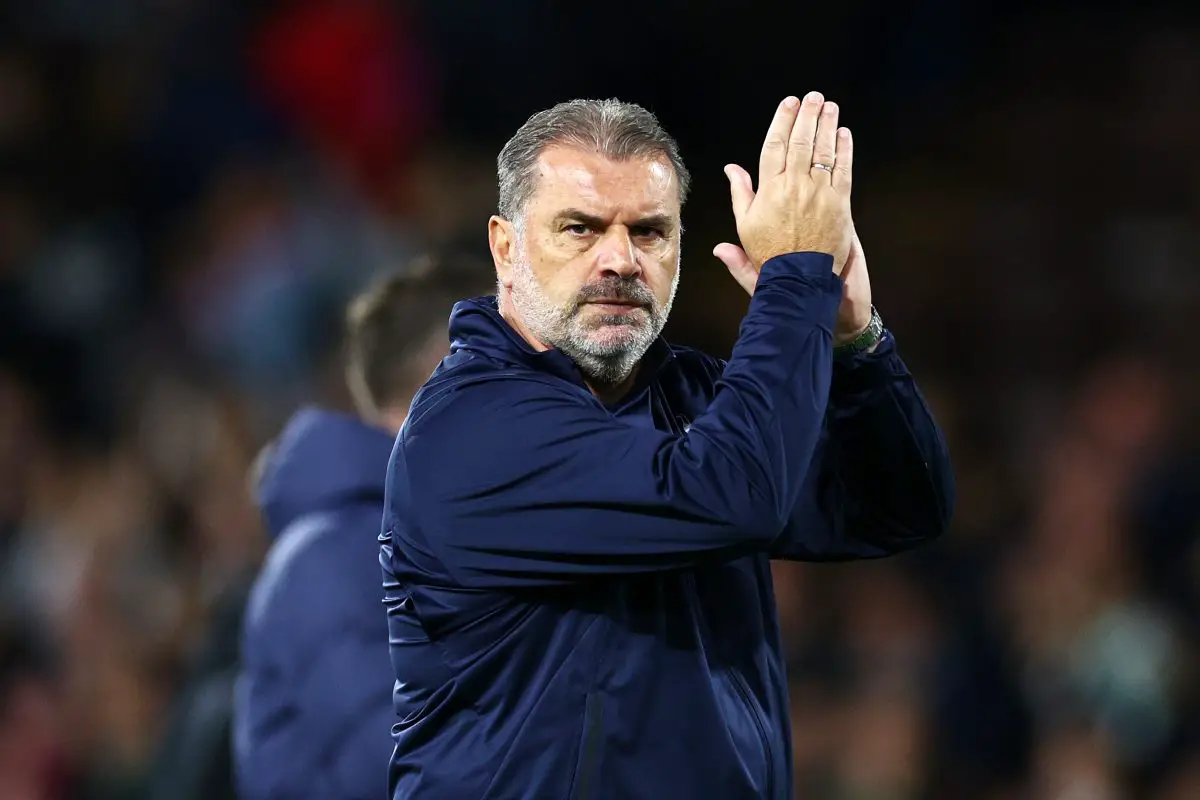 Indeed, Postecoglou's willingness to take calculated risks has paid dividends on the pitch. His use of inverted full-backs and his tactical innovations have kept opposition managers guessing and have made Tottenham a formidable force in the league.
However, Neville added a caveat saying it's way too early in the Australian's reign and that we must wait for more evidence
"At this moment, I would say it's absolutely fantastic, but we need to just review it in January because I'm sure that's what the Tottenham coaching staff will be thinking"
More Tottenham Hotspur News
Postecoglou is doing a great job at Tottenham but ultimately, success is the metric that defines a manager's time at the club. Let's wait and see how this goes.