Former Tottenham hero hails 'fantastic start' under Ange Postecoglou
Harry Kane praises Tottenham Hotspur's bright start under Ange Postecoglou
According to The Daily Mail, Harry Kane has revealed that he is keeping tabs of the progress shown at Tottenham Hotspur under new manager Ange Postecoglou.
This comes after the 30-year-old ended his association with the North Londoners earlier this summer to move to Bayern Munich. One of the finest strikers of his generation, it comes as no surprise that he is adjusting well to life in Germany.
Despite sporting new colours, Kane continues to track his former club's success. It is fair to say that our fast start under Postecoglou has certainly impressed him.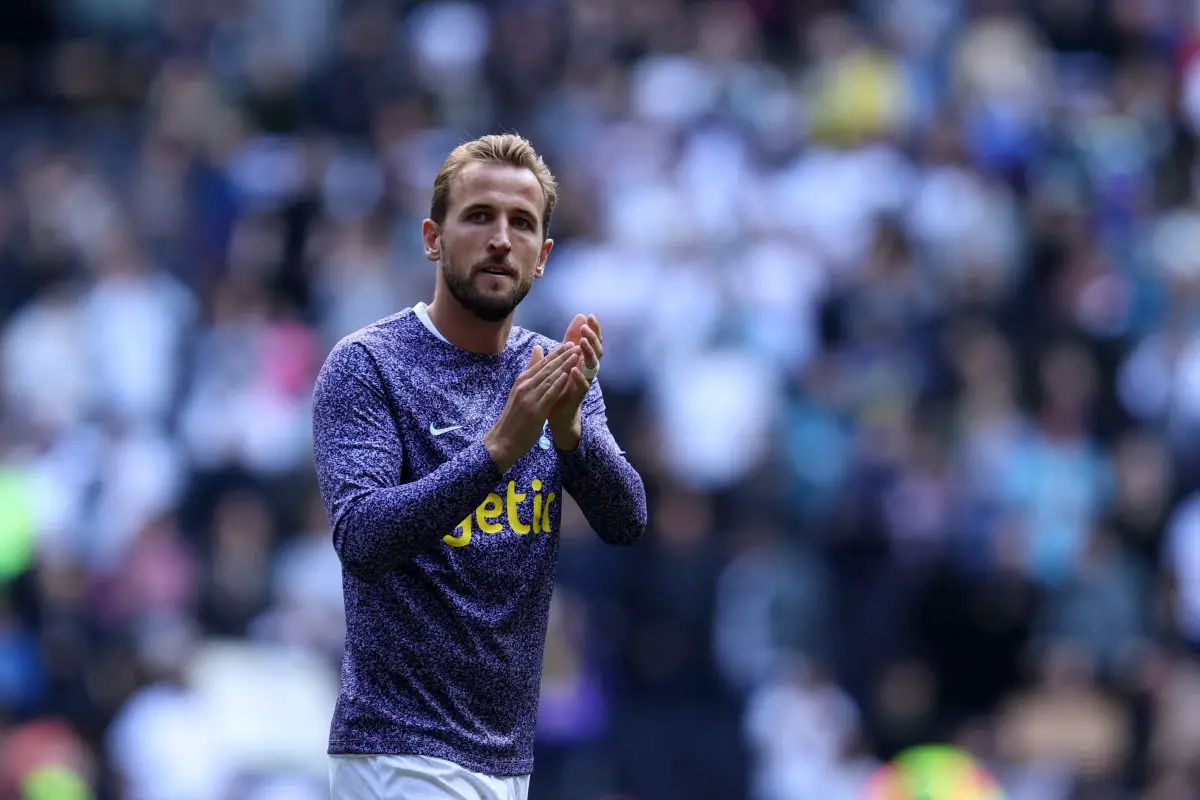 Having come through the ranks at N 17 and having gone 19 years as a Spurs ace, Kane's soft corner for us is understandable.
"I'm always keeping an eye on them. I think I'll always keep an eye on Tottenham for the rest of my life."
Kane was seen as a hero at Tottenham and it is unfortunate that he had to leave in order to achieve his ambitions. But that does not mean he cannot be happy for us to succeed, even without him in the ranks.
"I'm really happy to see the team playing the way they are and of course to see their fans happy as well is a great feeling."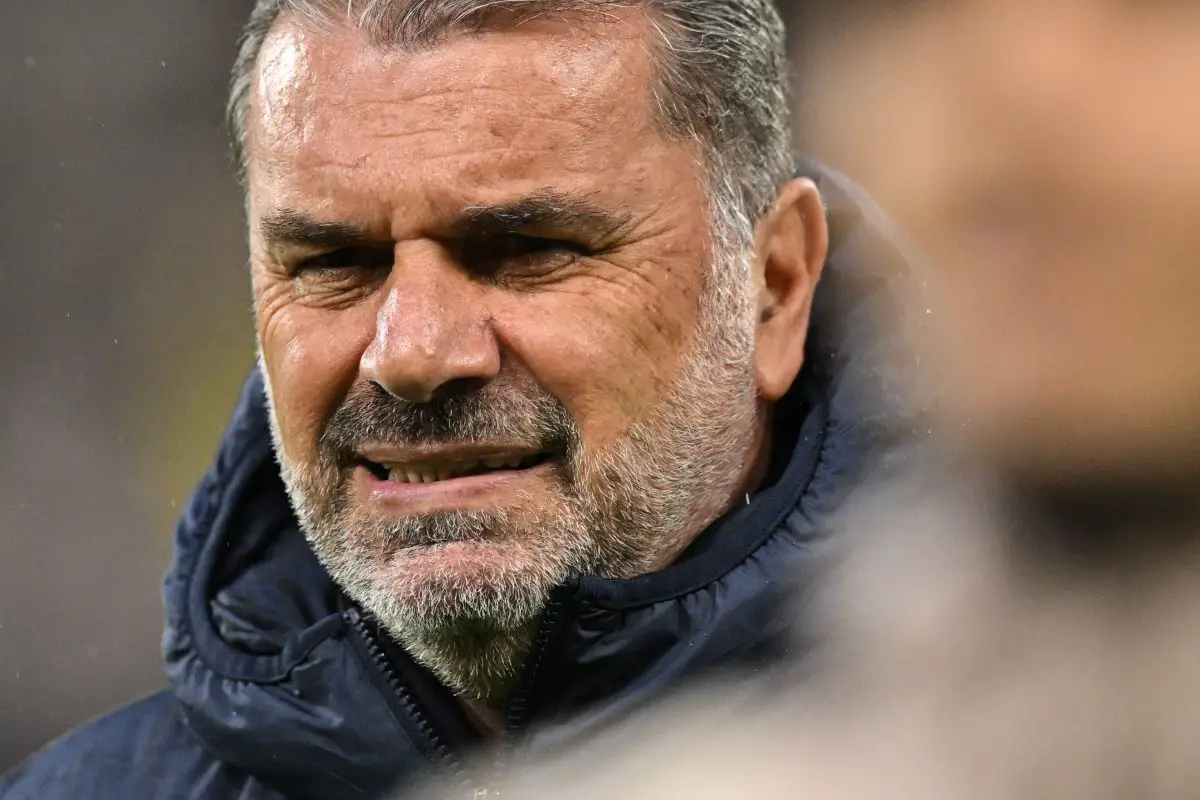 The 30-year-old is our all time top goal scorer and trails Alan Shearer's Premier League tally by a mere 47 goals. Daniel Levy recently revealed that Spurs have a buyback clause for the striker. It remains to be seen if Kane will have another chance to lay siege to Shearer's tally in the future.
More Tottenham Hotspur News
Kane will face a familiar opponent today when Bayern Munich take on Manchester United in their UEFA Champions League opener. Hopefully, sooner rather than later we will get to go up against him in European football's top competition.