Real Madrid set their sights on signing Tottenham Hotspur's star defender
Real Madrid set their sights on signing Tottenham defender Cristian Romero
Real Madrid's interest in Tottenham Hotspur's star defender Cristian Romero has sparked a flurry of speculation and concern among Spurs fans.
Romero, a 25-year-old Argentine international, has established himself as a key figure in Tottenham's defence, known for his robust defensive skills and ability to read the game. He is also the vice-captain of the team.
Real Madrid, with an eye on the upcoming season and facing potential exits of important players like Nacho and Alaba, as well as uncertainties around Militao's knee injury recovery, see Romero as an ideal candidate to bolster their defensive line.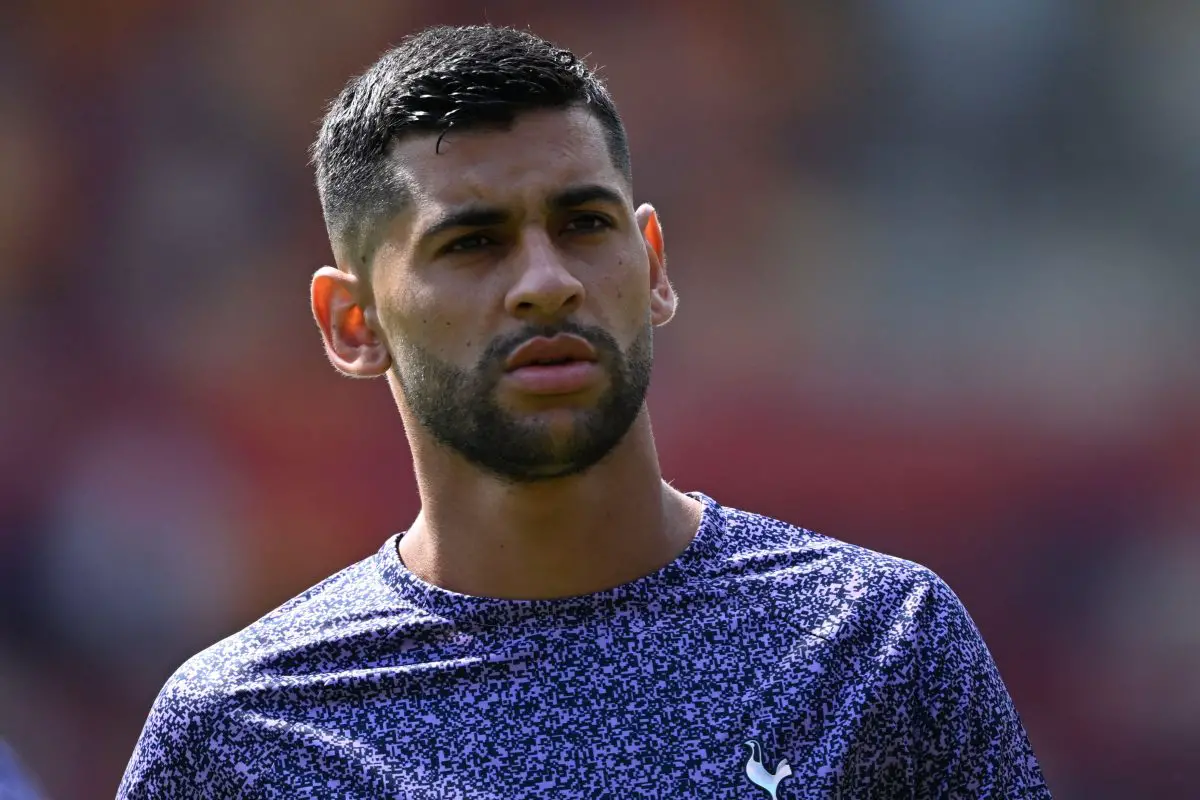 Negotiations, however, are expected to be challenging. Tottenham, under the presidency of Daniel Levy, are known for their tough stance in transfer negotiations. Levy's reputation for driving hard bargains suggests that any deal for Cristian Romero will command a high price.
Moreover, Romero's role as a leading figure in Tottenham's squad adds to the complexity of the potential transfer. From Tottenham's perspective, losing a player of Romero's calibre would be a significant blow. His departure would create a void in a defence that has already faced criticism and inconsistency.
The club would need to find a replacement of similar quality, a daunting task in the competitive transfer market. Additionally, the potential transfer could be seen as a setback in Tottenham's ambitions to compete at the highest levels, both in the Premier League and in European competitions.
The situation also raises broader questions about Tottenham's ability to retain top talent amid interest from Europe's elite clubs. Spurs have historically struggled to hold onto their best players when giants like Real Madrid come calling.
This pattern raises concerns about the club's long-term strategy and ambition, especially in the eyes of the fans who yearn for sustained success and silverware. It remains to be seen if Romero can resist the lure of Real Madrid.
More Tottenham Hotspur News
A successful retention of Romero could signal a new era of resilience and ambition for Spurs, while his departure might reinforce a narrative of a club struggling to break into the upper echelons of European football. Only time will tell us which side of the line we fall on.