Teammates are "in awe" of Tottenham Hotspur legend who is said to have "unshakable self-confidence"
Bayern Munich teammates are "in awe" of Tottenham Hotspur legend Harry Kane
Harry Kane and his departure from Tottenham Hotspur to Bayern Munich marked a significant moment in football, capturing the attention of fans and media alike.
This move, occurring during the summer transfer window, brought an end to Kane's long-standing association with Tottenham, where he had established himself as a premier striker and a symbol of the club's ambitions.
At Bayern Munich, Kane's performance has been nothing short of spectacular. His impressive tally of 21 goals in 16 appearances, along with 7 assists, underscores his remarkable prowess on the field.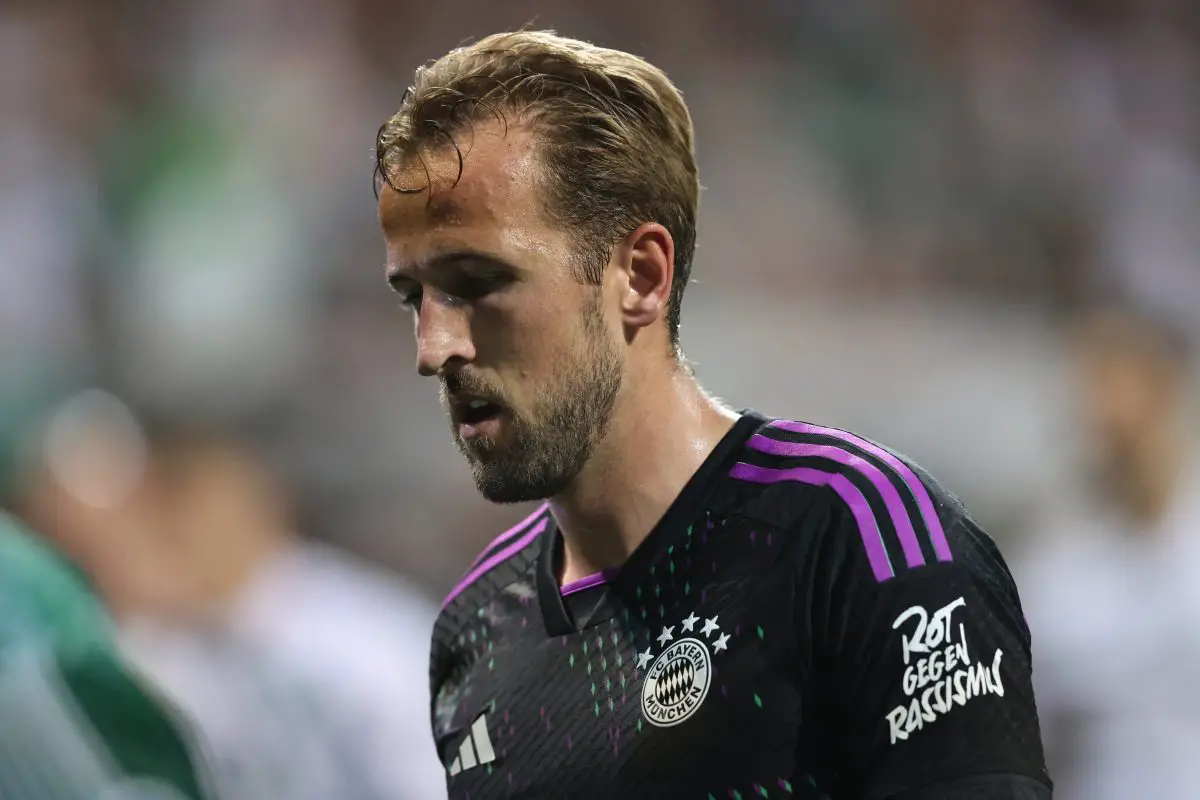 His new teammates at Bayern Munich are reported to be "in awe" of him, admiring his blend of "unshakable self-confidence with genuine humility". This attitude, centered around team success rather than individual accolades, has earned Kane the reputation of being the "perfect role model" within the team. This is according to the Athletic [subscription required]
Harry Kane's credentials as one of the world's best players are well established, with his consistent performances in the Premier League being a testament to his skill and dedication. His transition to German football has been seamless, indicating his ability to adapt and excel in different competitive environments.
However, despite his personal successes, a major club trophy still eludes him. His current form with Bayern Munich, though, places him as a key figure in the team's pursuit of the Bundesliga title and the Champions League trophy.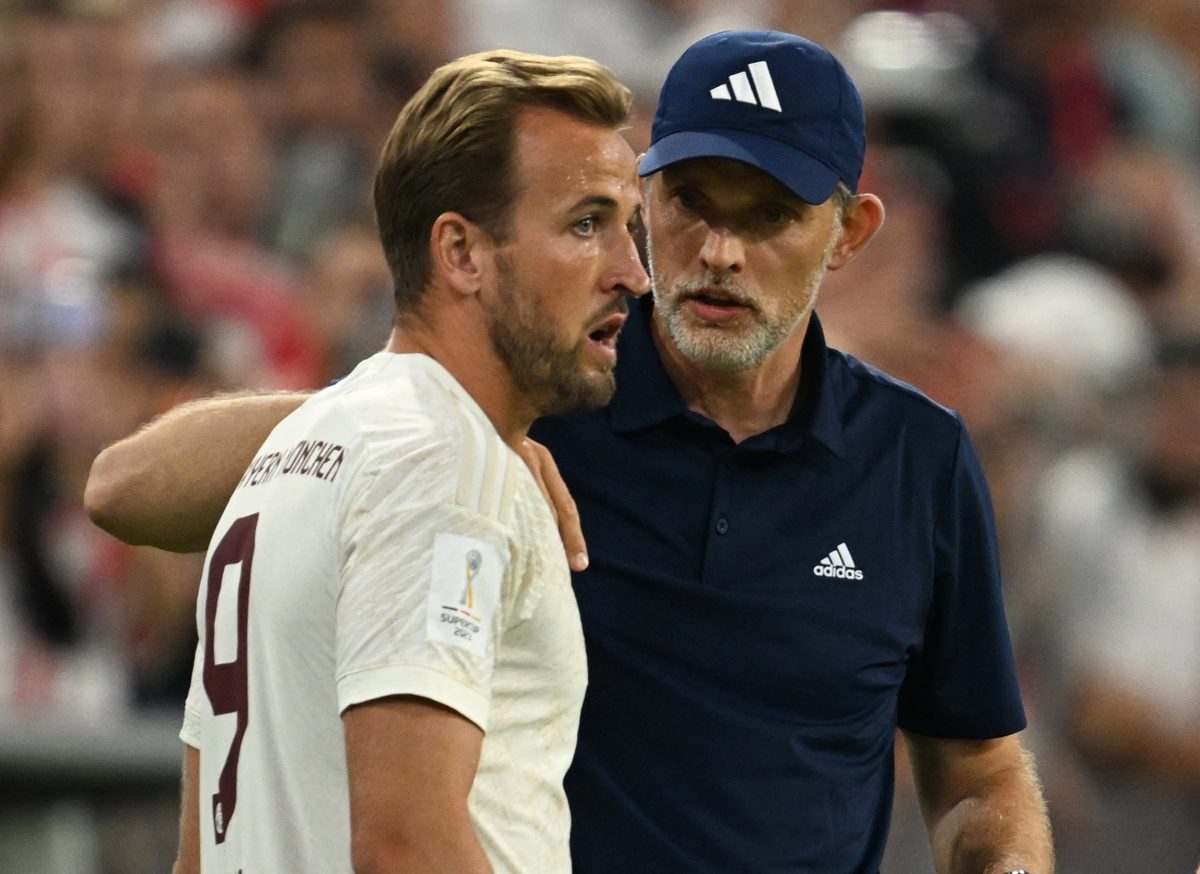 For Tottenham fans, Kane's success at Bayern Munich is bittersweet. While they recognize his talent and contribution to their club, there's an underlying sense of loss and curiosity about what could have been if he had continued in the Premier League with Tottenham.
Under the management of Ange Postecoglou, Tottenham has shown impressive form, suggesting that Kane could have thrived even more under the Australian manager's attacking philosophy.
More Tottenham Hotspur News
Kane's move also filled a significant void at Bayern Munich, especially following the departure of another football giant, Robert Lewandowski last season. Tottenham might miss him, but they have moved on pretty well to not have any complaints.