"If I'm totally honest"- Alan Hutton believes Englishman's career is over at Tottenham Hotspur
Alan Hutton believes Eric Dier's career is over at Tottenham Hotspur
In recent developments surrounding Tottenham Hotspur, the future of long-serving defender Eric Dier appears to be at a crossroads. Former Spurs and Aston Villa defender Alan Hutton, in an exclusive interview with Football Insider, has suggested that Dier's time at N17 might be coming to a close as manager Ange Postecoglou looks to reshape the squad according to his vision.
The 29-year-old centre-back, who has been with Tottenham for nine years, seems to be contemplating a move to Bundesliga champions Bayern Munich in the upcoming January transfer window.
Dier's playing time has been limited this season, with just two appearances and a notable presence in the chaotic 4-1 defeat to Chelsea earlier this month, filling in due to Micky van de Ven's injury and Cristian Romero's suspension.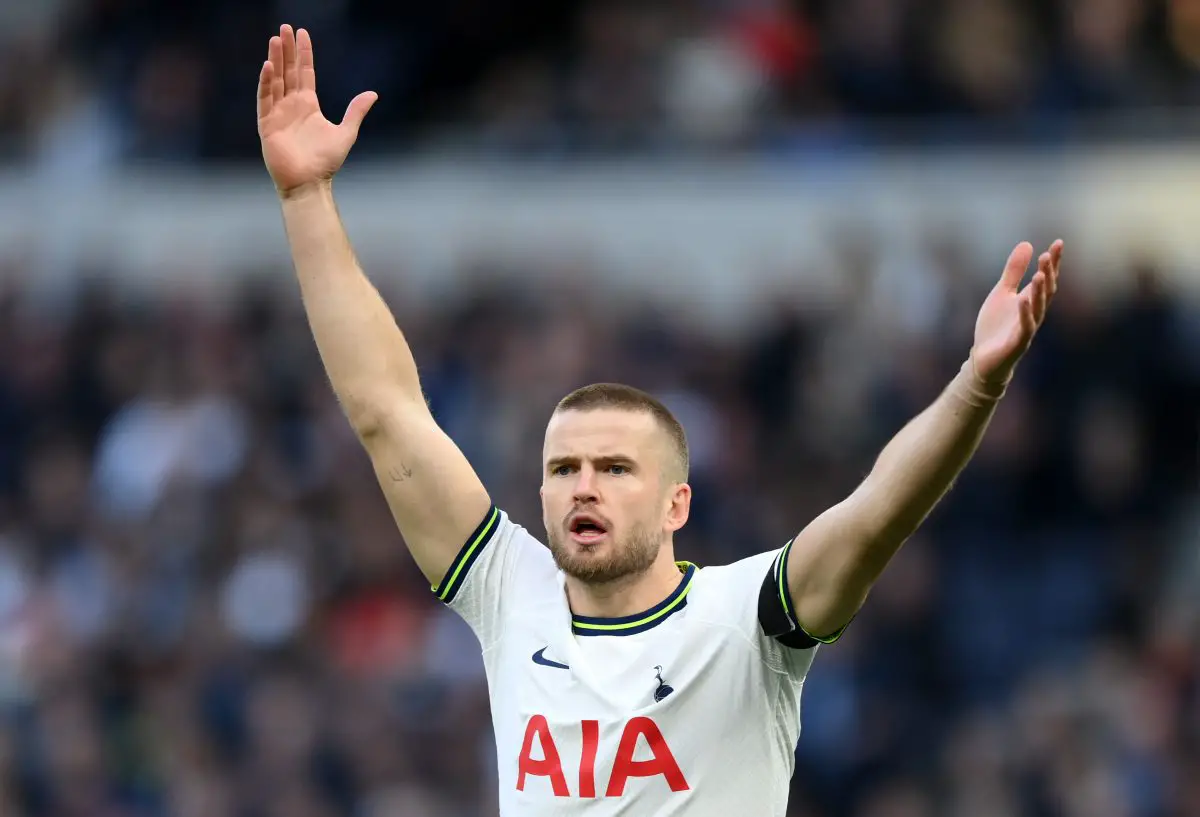 Hutton, sharing his insights with Football Insider, who also claim the Bayern Munich interest expressed his belief that Tottenham is likely to seek defensive reinforcements, making Dier's departure a possibility. With emerging talents like van de Ven and Romero in the mix, Hutton questioned who could seamlessly step into the backline.
"If I'm totally honest, I think Tottenham will want to bring someone else in,"

"With van de Ven and Romero there, who have you got there that's going to come in? "

"Would he fancy it? Probably. You're going to a team there where you're probably going to win more often than not."
What next for Eric?
Dier's potential move to Bayern Munich surely seems to align with his desire for a fresh start. Hutton believes that such a move would be attractive for Dier, noting that he could find success in the Bundesliga. However, whether or not Bayern would be willing to sign him is still a question mark.
Assuming that is the case, the allure of joining a team of Bayern's stature, where winning is a frequent occurrence, could be an enticing prospect for the English defender.
"There's a lot of players that have been there for a number of years now and it's not quite worked out."

"Dier's been there for nine years now and you would think his Tottenham career is now over considering the last few weeks. "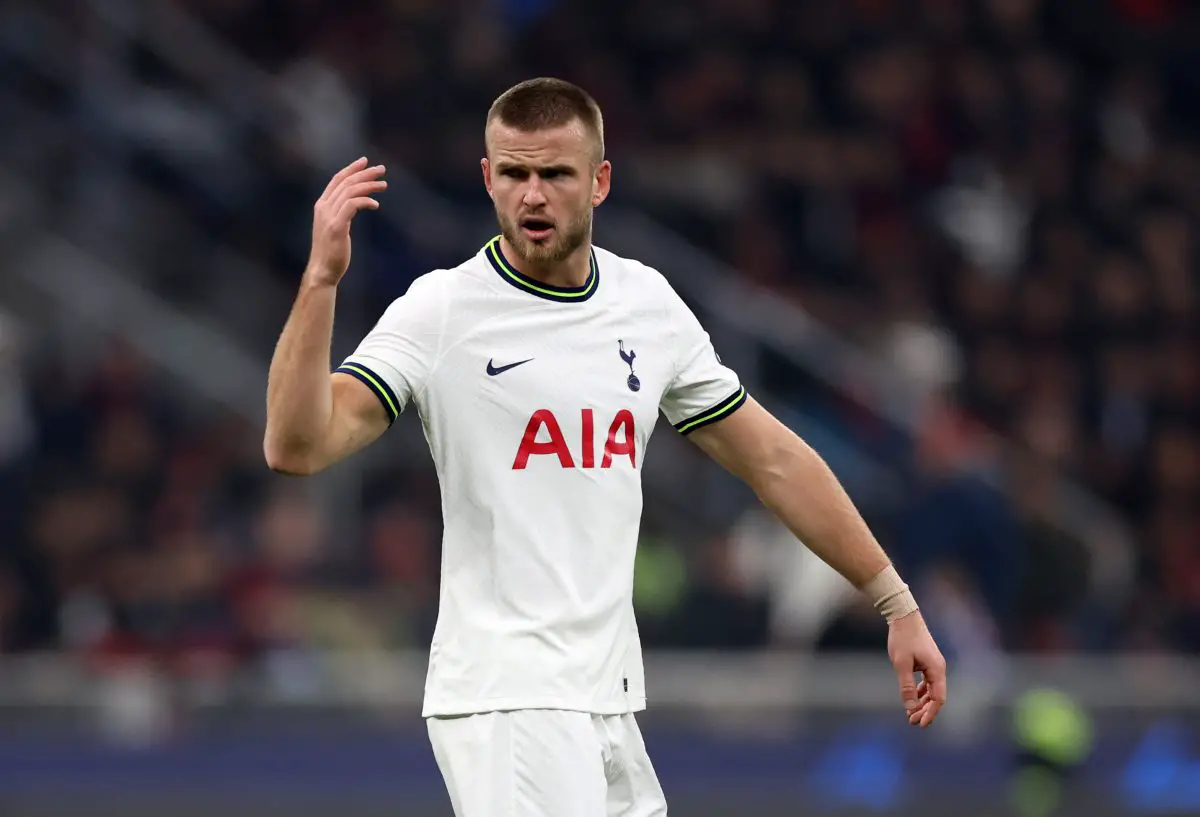 The sentiment echoed by Hutton suggests that Dier's lengthy association with Tottenham might be reaching its conclusion. As Postecoglou looks to imprint his style on the squad, there could be a shift in the defensive setup, with the experienced Dier making way for new blood.
The prospect of Dier plying his trade in Germany surely brings forth questions about the dynamics of the Spurs' defence and how Postecoglou envisions shaping the team's future.
More Tottenham Hotspur News
As the January transfer window approaches, the Tottenham faithful may witness the end of an era if Eric Dier decides to embark on a new chapter with Bayern.