Tottenham in pole position to sign 30-year-old "Il Magnifico" ahead of the January window
Tottenham Hotspur lead the transfer race for Napoli superstar Lorenzo Insigne ahead of Inter Milan and Juventus
Speaking on Il Processo as quoted by Area Napoli via Sport Witness (h/t The Sun), journalist Fabio Santini has revealed that Tottenham Hotspur are in the lead ahead of Inter Milan and Juventus in the transfer race for signing Napoli star Lorenzo Insigne.
A move in the January transfer window is currently being plotted, and the Italian club could let Insigne leave. They are in a close title race this term which could diminish the chances of signing him next month. He was previously linked with a move to Tottenham in the summer, but it never came to fruition.
The Italian's current contract will expire at the end of this season, meaning he could legally reach a pre-contract agreement with other clubs in the winter transfer window. Antonio Conte is eager to bring him to N17 with Inter and Juve also competing for the forward's services.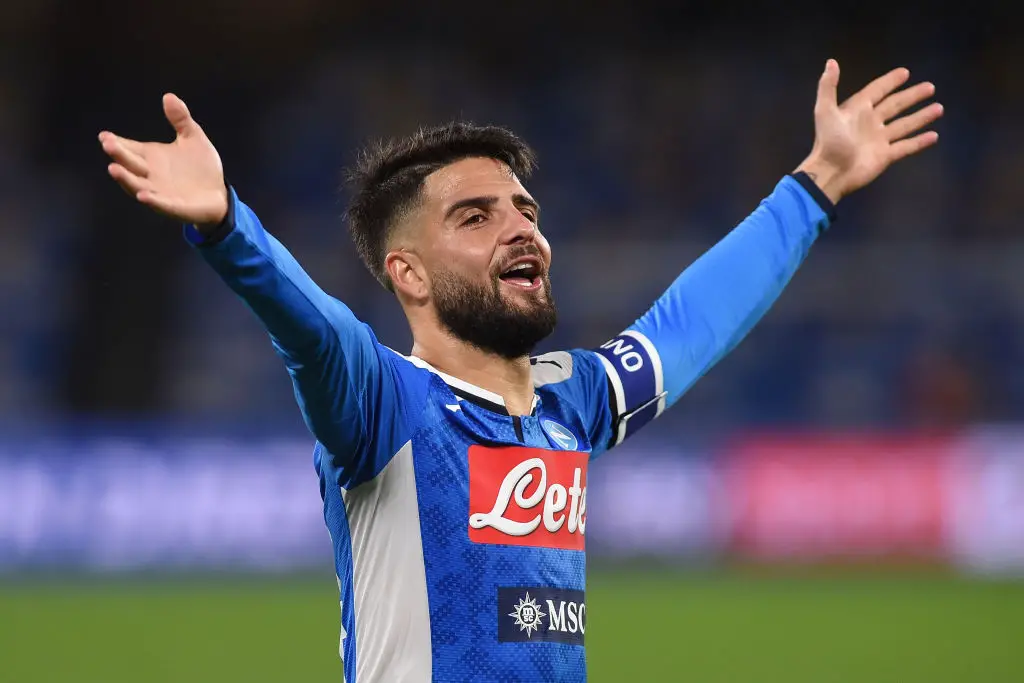 Napoli's owner Aurelio De Laurentiis prefer approving a move to North London rather than strengthening their title rivals which would play into our hands. Speaking on the matter, Santini said:
"Antonio Conte is crazy about Lorenzo Insigne and would like the player as early as January… Lorenzo Insigne, of course, is flattered by the interest of both Conte and Tottenham, but he is undecided. He would not want to break up with Napoli during the current season."
Advantage Spurs!
It could not get any better for us since the 30-year-old is appreciative of the interest from Conte and the English club. Fabio Paratici has played a crucial role in ensuring that we are in the pole position for a possible move.
"There have been meetings with Inter and Juventus, but Tottenham is the club closest to the player. The closest team to Lorenzo Insigne is Tottenham. Their executive, Fabio Paratici is courting him closely."
"Aurelio De Laurentiis is not bothered, quite the contrary. The patron believes the English one could be the right solution because Il Magnifico would leave Italy and, consequently, would not join a rival Serie A club."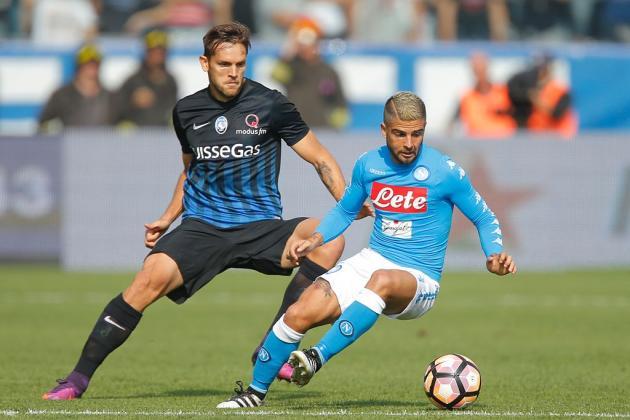 It is understandable if some are concerned about the Napoli winger's age, but that should not let you bother about the quality he has to offer. He was crucial for his country in their journey to winning the Euro 2020 title.
More Tottenham Hotspur News
Moreover, the Gli Azzurri attacker would add more quality to the depth of the frontline that we are lacking currently. Harry Kane, Son Heung-Min and Lucas Moura are our only reliable forwards, and even they have struggled at times this season.
Bryan Gil still needs time and experience to adapt to the new league, while Steven Bergwijn could be on the way out, having failed to impress the 52-year-old coach. Insigne could help us to bridge that gap with the heavyweights in the league and increase our chances of a top-four finish if he moves to N17 in January.