Real Madrid show interest in signing Tottenham target playing in PL
Real Madrid show genuine interest in Chelsea defender and Tottenham Hotspur target Antonio Rudiger
According to Eurosport, Real Madrid have shown a genuine interest in Chelsea defender and Tottenham Hotspur target Antonio Rudiger. Uncertainty has been surrounding his situation at Stamford Bridge with each passing day due to his contract.
Rudiger will see his contract with the Blues expire at the end of the 2021-22 season. He could reach a pre-contract agreement with other clubs in January for that reason but, he is willing to look past the winter transfer window to decide on his future.
Atletico Madrid, Juventus and Bayern Munich, Manchester City and Liverpool are also vying for the German's services. That could potentially lead to a heavy battle among the major clubs across Europe. The prospect of signing a man of his quality for free cannot be passed on and would result in a power battle.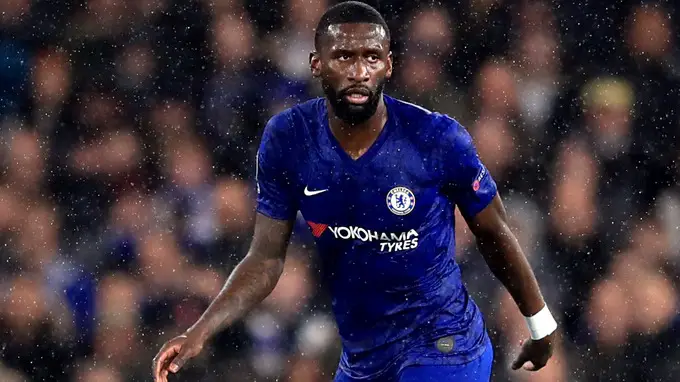 We have a chance?
A move to a fellow Premier League rival makes it difficult for a transfer to happen in itself. While it has happened in the past, it would be surprising if the 28-year-old makes the controversial move.
Should we sign the German international, it would significantly increase our chances of competing for a title. The centre-back has commanded the defence in a three-at-the-back formation at Stamford Bridge. That makes the defender a suitable target as he could slot into the system used by Antonio Conte considering both him and Tuchel play with three centre-backs.
That would also give us the option to move Ben Davies to provide more competition to Sergio Reguilon in the wing-back position. It creates a domino effect as Ryan Sessegnon could be played as a winger where we are lacking options.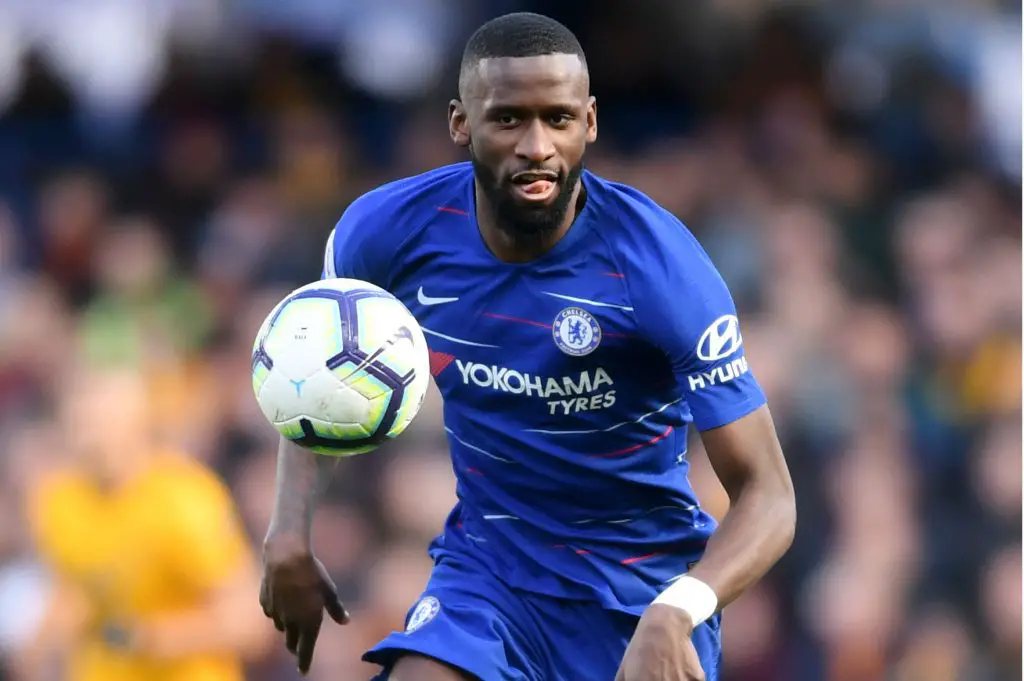 More Tottenham Hotspur News
The Chelsea superstar could also address our defensive issues to an extent with his quality. We do need a leader in defence and his tenacious attitude could fulfil that role. He would also match the passion that Conte displays on the touchline.
It remains to be seen how the situation develops next month as the Blues star would be in the final six months of his contract. While it would be a bit of a fantasy to think that we could get him, it can never be ruled out unless we hear something more solid on this front.