"He was jet-lagged"- Spurs told to question superstar forward for Masters trip before Brighton tie
Tottenham Hotspur told to question striker Harry Kane for his Masters trip before Brighton clash
Speaking to talkSPORT (h/t Express), ex-Aston Villa captain Gabriel Agbonlahor has urged Tottenham Hotspur to question striker Harry Kane for his recent trip to the Masters before the Brighton clash.
Kane and his teammates fired blanks against a resolute Brighton side, who ended up stealing all three points at the Tottenham Hotspur Stadium, courtesy of a Leandro Trossard strike at the death.
Agbonlahor, who played for Villa in the Premier League his entire career, said that questions needed to be asked of the Spurs talisman for his performance over the weekend after travelling before such an important home game.
"If you're Harry Kane, I'm his biggest fan, but if you're flying out from the Aston Villa game to the Masters, doing that travelling, coming back and putting in a performance like that, questions have got to be asked."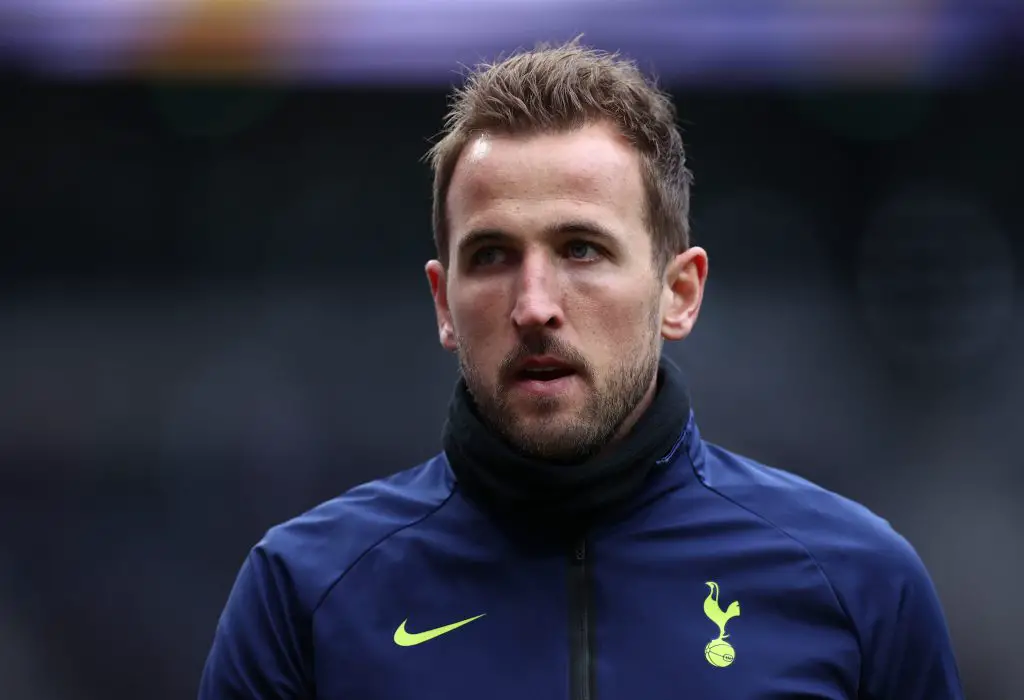 To make things worse for the England captain, neither he nor his teammates managed to get a shot on target against the Seagulls, despite playing with home advantage and coming into the fixture on a winning run. Spurs had just beaten Brighton last month at the Amex.
"Like he was jet-lagged"
After hitting a recent purple patch, you could not fault Tottenham fans for feeling optimistic about their chances against Graham Potter's men. Kane has been hitting top form recently, but the target man then opted to fly out to the Masters before reportedly returning to training 'bleary-eyed' on Tuesday.
Agbonlahor slammed the Spurs academy product, saying that he looked jet-lagged during the game and that it wasn't the player we were used to seeing on the pitch. He was also critical of the team, saying that they kept slipping up in the race for top-four.
"He would have had approval [from Conte], but they way he played [against Brighton] was like he was jet-lagged. He wasn't the Harry Kane we're used to seeing and every time they seem to get a lead in the top-four [race] they seem to let their rivals back into it."
The Lilywhites put in an abysmal performance in front of their home fans, failing to trouble the opposition 'keeper or getting on the end of clear-cut chances. Brighton certainly made the most of this, as they won with one of the last kicks of the match.
The Spurs frontline came into the game by winning 4-0 against Aston Villa in their previous PL fixture, so expectations were high from Kane and Co., but none of them managed to deliver. Hat-trick hero Son Heung-Min and goalscorer Dejan Kulusevski from last week had no answers to Brighton's solid defence.
More Tottenham Hotspur News
For a senior player like Kane, who is also skipper of the side when Hugo Lloris isn't available, the assumption is that he leads by example and sets the standards for the rest of the team. He needs to put his hand up and take responsibility.
For him to go out on other obligations or trips when his team is caught in a crucial top-four chase in the league table is unprofessional. It is hard to say what impact it may have had on his performance but Agbonlahor may be onto something when he questions if the Englishman was perhaps jet-lagged.