Spurs eye six transfer targets including Gareth Bale to convince Conte to stay put
Transfer News: Tottenham Hotspur planning to sign six players to convince Antonio Conte to stay put
According to The Independent (h/t The Express), Tottenham Hotspur are keen on bringing in six players in the summer transfer window to ensure Antonio Conte stays put at the club.
The Italian took over the reins at the club from Nuno Espirito Santo earlier in the season. He has inspired the club to better performances but faces a real fight in converting them into title contenders.
It is clear that reinforcements are needed in the upcoming summer transfer window. Given Daniel Levy's past record, it remains to be seen if Conte will get the players he seeks to make inroads into challenging for trophies.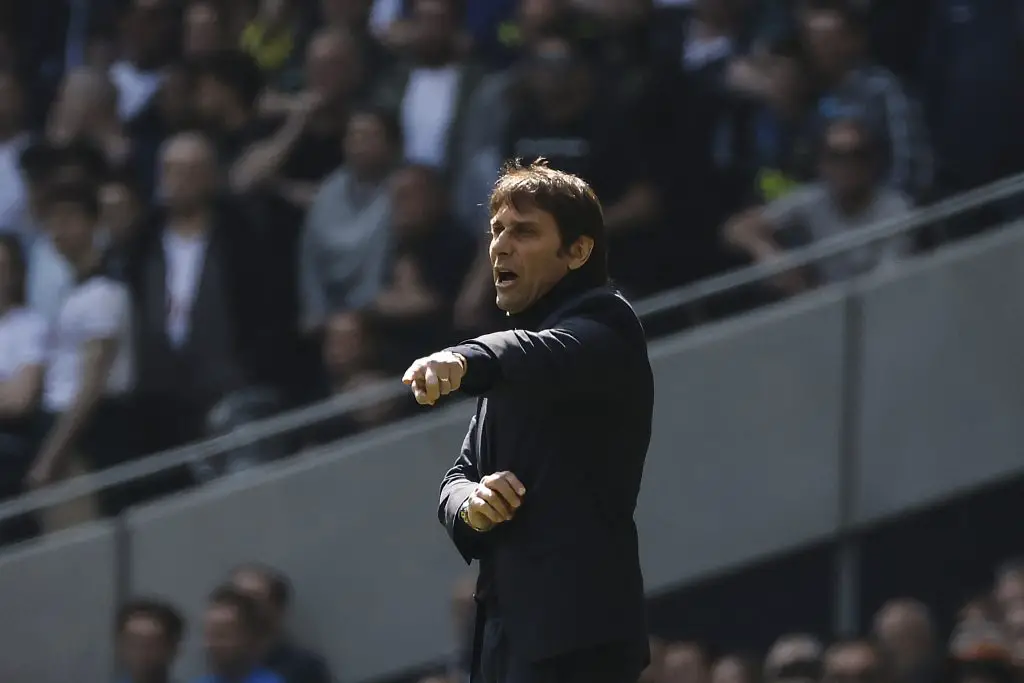 Despite bringing in Fabio Paratici, Tottenham are not guaranteed to have a massive pull in the market. This was shown last January when they failed to land Luis Diaz and Adama Traore from Porto and Wolverhampton Wanderers respectively– with the former joining Liverpool and the latter making his move to Barcelona.
Spurs, for their part, did end up bringing Rodrigo Bentancur and Dejan Kulusevski on the final day. It must however be remembered that Paratici is familiar with both players given his time at Juventus and it could have influenced the Italian club's decision. More will be needed if Conte is to get the tools he needs.
Six players have been touted to make the move to Tottenham in the coming summer window. This includes two former Tottenham stars- Christian Eriksen and Gareth Bale. The former's contract at Brentford expires in the summer while the latter will exit Real Madrid as a free agent. Landing them both on a Bosman would not be poor business at all.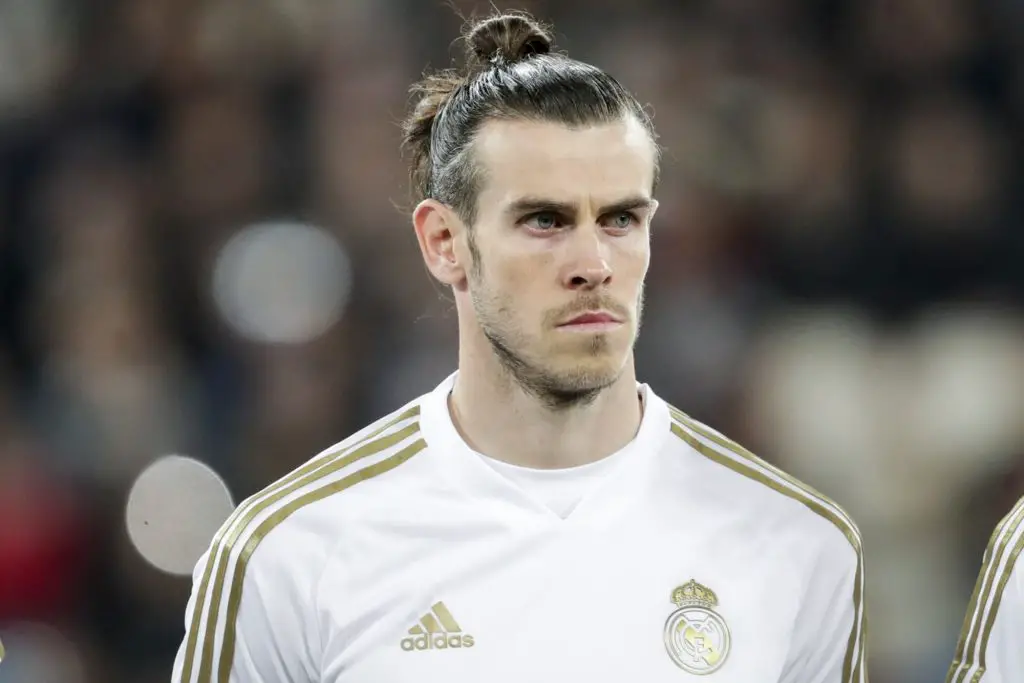 The lack of dependable wingbacks and defenders has prevented Conte from getting the best out of his squad. Hence it comes as no surprise that Torino pair Wilfried Singo and Gleison Bremer have also been linked with a move to Spurs.
Tottenham are also keeping tabs on Hamburg winger Filip Kostic and Inter Milan ace Lautaro Martinez. The latter is one of the best strikers in Serie A and landing him would be nothing short of a coup. Not to mention, the Argentine won the Scudetto just last season with Conte and was lethal in a two-man pairing up front with Romelu Lukaku.
More Tottenham Hotspur News
Securing all these players will certainly add more balance and quality to the Spurs roster. Whether Paratici and co will get it done remains to be seen because, in theory, it is not an easy task to bring in so many quality players in one transfer window. Given that Conte could walk away unless he is backed, it is in the club's best interests to go all out in the summer window.