Tottenham Hotspur are unwilling to let first team star leave for around €25m
Transfer News: Tottenham Hotspur are unwilling to let Steven Bergwijn leave for less than €25m
According to ESPN, After rejecting Ajax's recent bid, Tottenham Hotspur are eyeing to secure a transfer fee in the region of €25m for Steven Bergwijn. 
The Dutchman output has been disappointing last season because he hasn't gotten many chances to showcase his talents. On the other hand, he hasn't provided convincing spells when given opportunities. The 24-year-old started only four Premier League matches last term and hasn't played a single game since January 2022. 
Getting good amounts of game time has become crucial for Bergwijn as he is eyeing a big role in the coming 2022 World Cup. However, considering he isn't getting any at the moment under Antonio Conte, it is no surprise that he is interested in switching teams.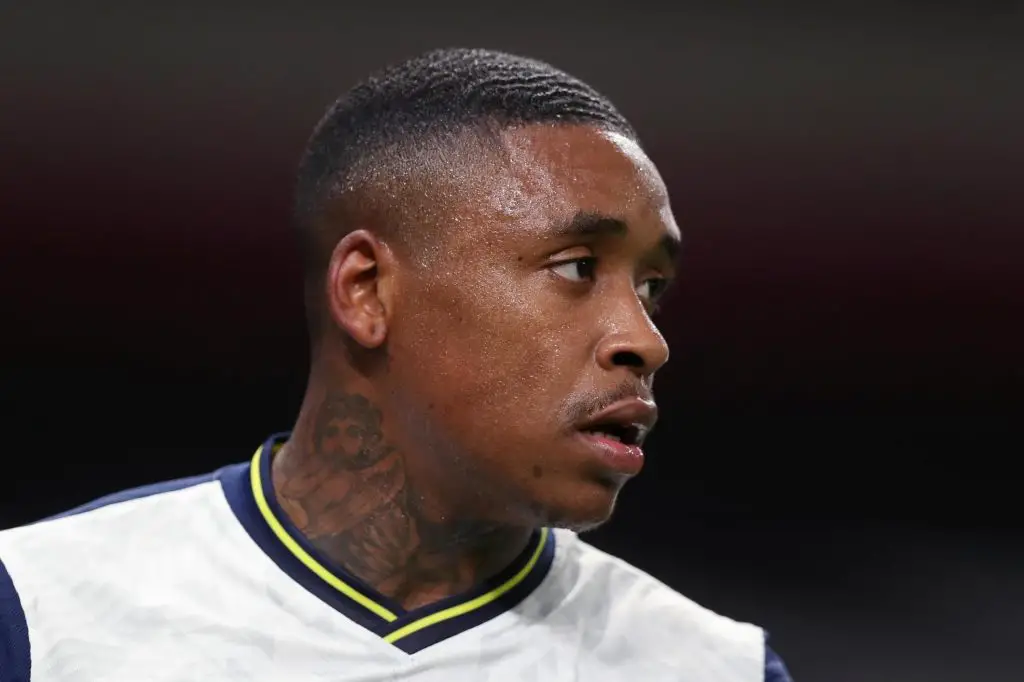 Ajax Amsterdam have an interest in signing him in the summer transfer window. The winger also prefers such a transfer move but hasn't been able to convince Tottenham to lower their demands. 
Spurs rejected two offers in the last January transfer window and have recently rejected another bid from Ajax. All three of the offers haven't exceeded the €20m mark. Now it is believed that Tottenham would only change their mind if they get a deal in the region of €25m which would recoup the bulk of the €30m they paid PSV Eindhoven. 
Good decision from Tottenham?
Bergwijn has failed to provide the expected performance for Tottenham Hotspur. The Dutch striker received a good amount of game time at the start of the season under Nuno Espírito Santo but failed to capitalise on the chances. 
Now it seems he doesn't have any role in Antonio Conte's team and might be a benchwarmer if he stays in the club, which wouldn't be the ideal solution for both parties. 
Considering his age, he might be more interested in consistently playing on the top level rather than enjoying good money on the bench. Hence, both parties have to find a middle ground at some point in the near future. 
More Tottenham Hotspur News
Considering he wants to move to Ajax and the Dutch team wants to take him as well, Tottenham have an opportunity to shoot up the price as little. Securing a significant fee would help the team have a more extended budget in the following transfer window which is required for Conte's rebuilding.