Former PL star backs Tottenham as an attractive destination ahead of arch-rivals
Gabby Agbonlahor believes Tottenham have the edge over Manchester United in the transfer market
According to talkSPORT (h/t The Mirror), former Premier League star Gabby Agbonlahor has stated that Tottenham Hotspur are a more attractive proposition for players today ahead of Manchester United.
This comes after a summer where Spurs have been busy adding quality and depth to their roster. Fraser Forster, Ivan Perisic, Yves Bissouma and Richarlison have all signed on for Antonio Conte's revolution while Clement Lenglet is also set to join on a loan.
These reinforcements add serious bite to a side that looked reborn under Conte. As long as they live up to expectations, Tottenham have a real shot at landing a trophy or two next season.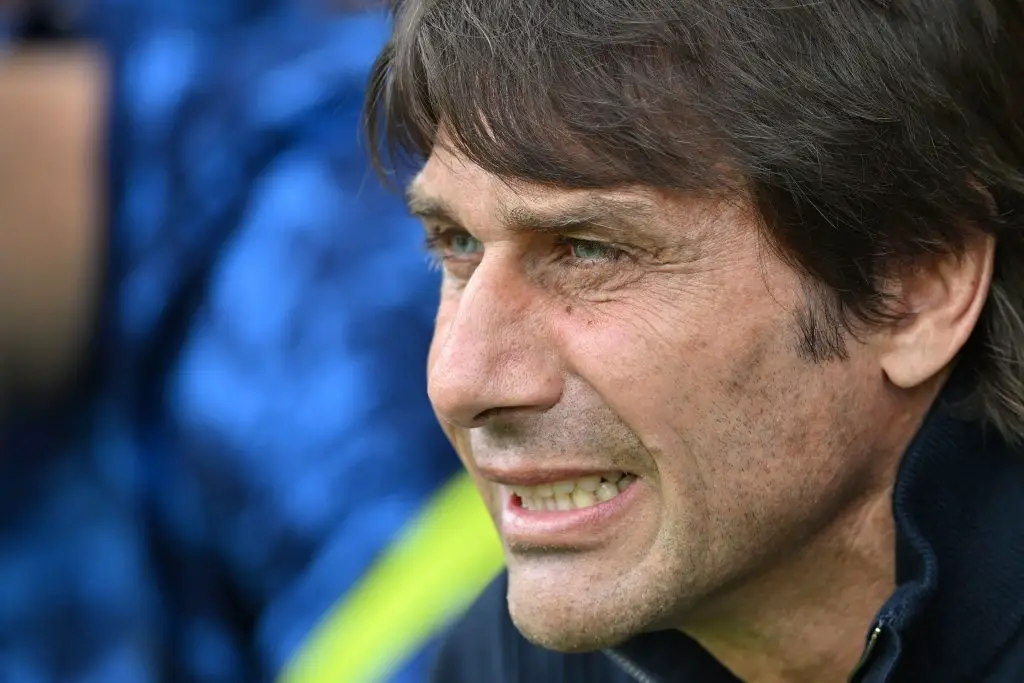 While there has been an influx of players into N-17, the same cannot be said of Old Trafford. The Red Devils continue to be linked to several stars but Tyrell Malacia remains their lone summer capture for now.
Speaking on the matter, Agbonlahor claims that the Theatre of Dreams isn't the destination that it once was. He believes the Red Devils are more or less thE sixth choice with Liverpool, Manchester City, Chelse, Arsenal and Tottenham all considered better options.
"If I was a player now, and I had the choice to go to Spurs or Manchester United, I'm going to Spurs."
While some would choose to see Agbonlahor's comments as a sign of how much Man United have fallen, we would like to think of it as a sign of Tottenham's progress. Spurs have shown much potential in the last decade but have failed to push home that advantage.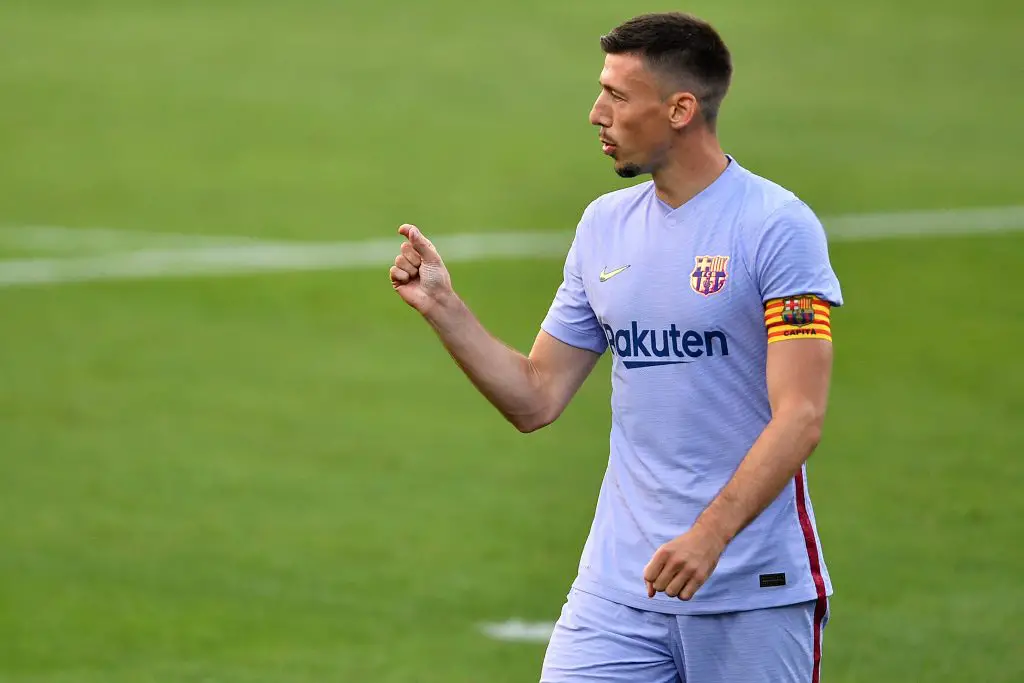 Now armed with enough quality under a world-class manager, we are more or less ready to make an assault at the top. Qualifying for the Champions League was also a shot in the arm, giving us another selling pitch for potential transfer targets.
"If I can go to Spurs I'll go there but, if not, then gone then I'll go to Man United. I think that's what it's come to."
There is still time to go in the transfer window and Man United could yet throw money at their problem. But they will have a Tottenham side in their path who possess a clear plan and have also hit the recruitment pitch straight out of the park this summer.
More Tottenham Hotspur News
Now that we have done the job on the field, the onus will be on Conte and his men to deliver on it. Always the bridesmaids and never the bride? Not for long if Conte has his way.