Former PL ace opens up about Spurs' top-four hopes for the 2022/23 season
William Gallas: Tottenham Hotspur will challenge Arsenal for the fourth spot next season
Speaking to Gentin Casino via Metro, former Premier League defender William Gallas thinks Tottenham Hotspur will be challenging Arsenal for the fourth spot once again next season.
Talking about Antonio Conte's side, with the reinforcements made this summer, the 44-year-old thinks our side can cause a problem and are a threat to the big teams. Hopefully the top four is not all that we settle for next season.
"I think they can cause trouble to the big clubs."
"They will cause problems as they will be very strong this season, especially with the mentality of Antonio Conte."
Speaking on the clubs he feels will make it to the top four in the upcoming campaign, the French national picks last season's top three to be up there. When it comes to the final spot for the Champions League place, Gallas is unsure between two of his former clubs.
"So City, Chelsea, Liverpool definitely. Then the same problem, Arsenal or Tottenham, I don't know."
While a season is long and anything can happen in between, as we saw last campaign with Tottenham clinching the top four in the final games of the season, Spurs fans will feel considerable investments have been made to strengthen the squad.
Spurs can be confident
Dejan Kulusevski and Rodrigo Bentancur were already signed in January and proved to be key in our goal of attaining a top-four finish. The troops rallied under the new gaffer and gave the crowd hope.
Ivan Perisic and Richarlison are the new signings made this summer in the attack. The Croatian, with his versatility to play in a back five and the front three is a brilliant addition to the squad.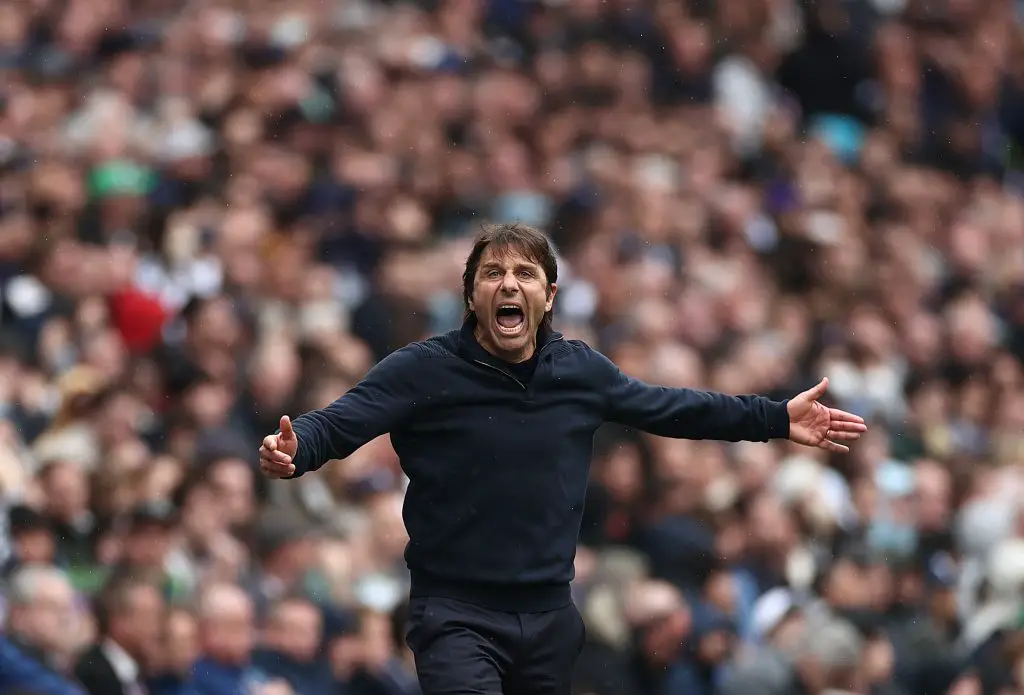 The other signing from Everton is the first decent player in some time who can play as a centre-forward if ever needed in the absence of Harry Kane. The 25-year-old adds competition in the team with his ability to play in any position in the attack.
Yves Bissouma has also been signed from Brighton. The Malian has been a brilliant player for Graham Potter's Seagulls. The defensive midfielder comes into a side with an already flourishing partnership in midfield. Pierre-Emile Hojbjerg and Bentancur have been solid for Conte.
More Tottenham Hotspur News
There are talks of other new players coming in to play a part in Tottenham's bid for silverware next season. With all due respect to Arsenal, Spurs have added more quality names to a team that found its feet under the new gaffer by the end of the season.
Fans will feel that even with the additions our North London rivals have and will possibly make, the prospect of our potential squad under Conte looks frightening on paper. But it remains to be seen whether we go the distance and parade a trophy at the N17 next season.