Chelsea circling Tottenham superstar as Bayern chief risks Conte's wrath with latest comments
Chelsea circle Tottenham Hotspur striker Harry Kane as Bayern Munich risk Antonio Conte's wrath
Harry Kane is a living legend at Tottenham Hotspur. Since coming up from the club's academy, he has made himself an irreplaceable part of every manager's Spurs side.
Be it Mauricio Pochettino, Jose Mourinho, or Antonio Conte, every manager recognised that Kane is the main man up front. But for a club that hasn't won any silverware since 2008, it is, in all honesty, a bit of a surprise how Kane is still at N17.
That isn't to question the concept of a player's loyalty towards his club, although it is claimed that the England international wanted to move to Manchester City last summer. Nevertheless, he is here at N17 for now and continues to be Conte's trusted number nine.
Now, Christian Falk of BILD claims that Kane is an 'interesting' prospect for Chelsea. However, the Blues believe they would be more open to doing a deal with a club like Bayern.
That adds up, considering the Blues are one of Spurs' fiercest rivals. Strengthening them, especially when they will be our direct competitors for a top-four finish next season, would be a very poor decision on our part.
Elsewhere, Bayern Munich have not stopped talking about Kane. Julain Nagelsmann made public comments about the 28-year-old superstar that prompted Conte to call him 'disrespectful'.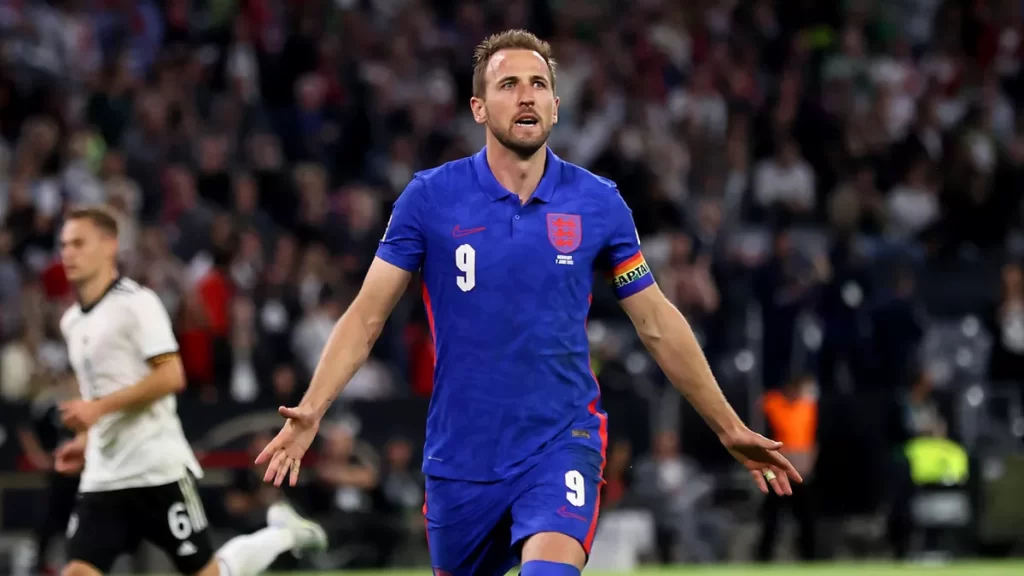 "He's very expensive that's the problem – but a brilliant player, one of two or three who can play as a centre forward [as well as a] No 10. But he's very strong, brilliant with [his] head and both feet. He could score a lot in the Bundesliga, I don't know the price, but it's really tough for Bayern Munich. We'll see what happens in the future."
From Nagelsmann's comments, it becomes clear that Bayern could look at Kane as a potential option in case they wish to replace the departed Robert Lewandowski. After Conte's comments on Nagelsmann, fans would have hoped that the saga ended there.
However, Bayern chief Oliver Kahn has come out and made a cryptic and largely unrelated comment about Kane to Bild (h/t Fabrizio Romano).
More Tottenham News:
Truly odd. It remains to be seen if and how Conte responds to this. With the season so close to starting, perhaps this is Bayern's way of getting Kane's attention.