Ben Davies claims he is ready to "run through a brick wall" for this Tottenham man
Tottenham Hotspur will run through a brick wall for Conte, says Ben Davies
Tottenham Hotspur defender Ben Davies has heaped praise on the team's manager, Antonio Conte and admitted that the players are totally behind the manager's plans.
Speaking in an interview (h/t Football London), recalling the London Derby altercation between our manager and Chelsea manager Thomas Tuchel, which resulted in a red card for both the managers, he said:
"We're used to seeing that passion from him! He's a world-class manager, but as a person and as a man on the side, you can't help but want to run through a brick wall for him."
The Blues' fans are used to the animations on the touchline by Conte, with the Italian being the last manager to win a Premier League title for Chelsea.
We love Conte for his passion and the way he shows his raw emotions be it anger to happiness and his determination to succeed at any cost possible.
With the Italian, we actually have a manager who is willing to go the extra mile to take the pressure off his players and channelise his charismatic energy onto them.
In all fairness, we were far inferior to Chelsea in the first half of the London Derby with most of the possession remaining with the Blues. However, it is very important to note the shift in mentality that Conte has brought to the team.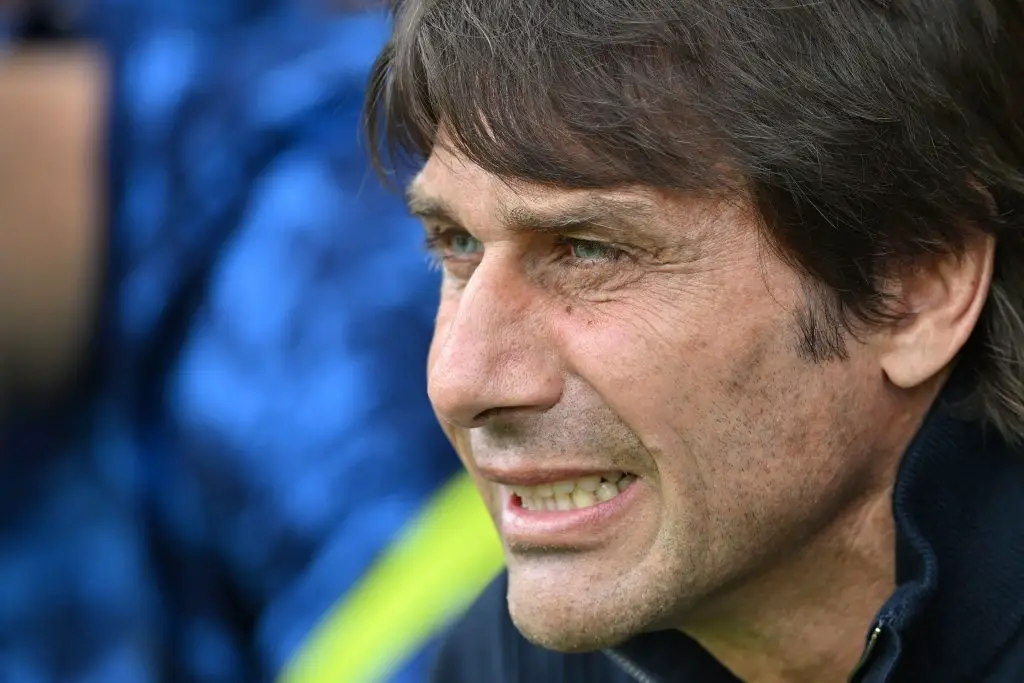 A similar situation last year under a different manager could have made the players down their tools and give up before the game had actually finished. Conte has instilled a spirit of fighting till the end in all his players, which can not be epitomized better than a 96th-minute header from Harry Kane to level the game.
The saying "It's not over until it's over" has the blueprint of Conte written all over it and the first glimpse of the season has shown that the players have been trained to have a similar mindset.
More Tottenham News:
There are a lot of expectations from the team this season after a top-four finish last term and the early signs suggest that we are in for a good ride.