"Spurs don't play beautiful football": Tottenham told they have Jose Mourinho-led Chelsea's title-winning DNA
Former Manchester United star Louis Saha says Tottenham Hotspur have Chelsea's title-winning DNA
Tottenham Hotspur have been told by former Manchester United and Spurs striker Louis Saha that they have the same title-winning DNA that Chelsea did when they won their first Premier League title.
Jose Mourinho was the manager that won the Blues their first Premier League title – doing so twice between 2004 and 2006. During this time, Chelsea were one of the most compact teams in world football when it came to defending.
It wasn't beautiful football – Mourinho has been accused of that during his time at Manchester United and later, of course, Spurs – but it got the job done. Saha thinks that Spurs have that too, and not just because of their manager Antonio Conte.
The Italian boss is known for giving a lot of attention to defending. Those who have seen us play this season would attest to the fact that Tottenham tend to sit back at times, absorb pressure, and then hit teams on counter-attacks.
This could be the formula to break the trophy duck since 2008. Saha thinks they have similarities to the Chelsea side that broke Man United and Arsenal's duopoly in the early 2000s. He said to BoyleSports (h/t Evening Standard):
"Tottenham has shown character we've not seen over the years, not just because of Antonio Conte, but the players also understand the demand for the levels of intensity needed."
"Spurs don't play beautiful football, you have players like Heung-Min Son who will sacrifice for the better of the team, same as Richarlison, [Harry] Kane has that bit more class. They have a similar DNA as Chelsea when they won their first Premier League title."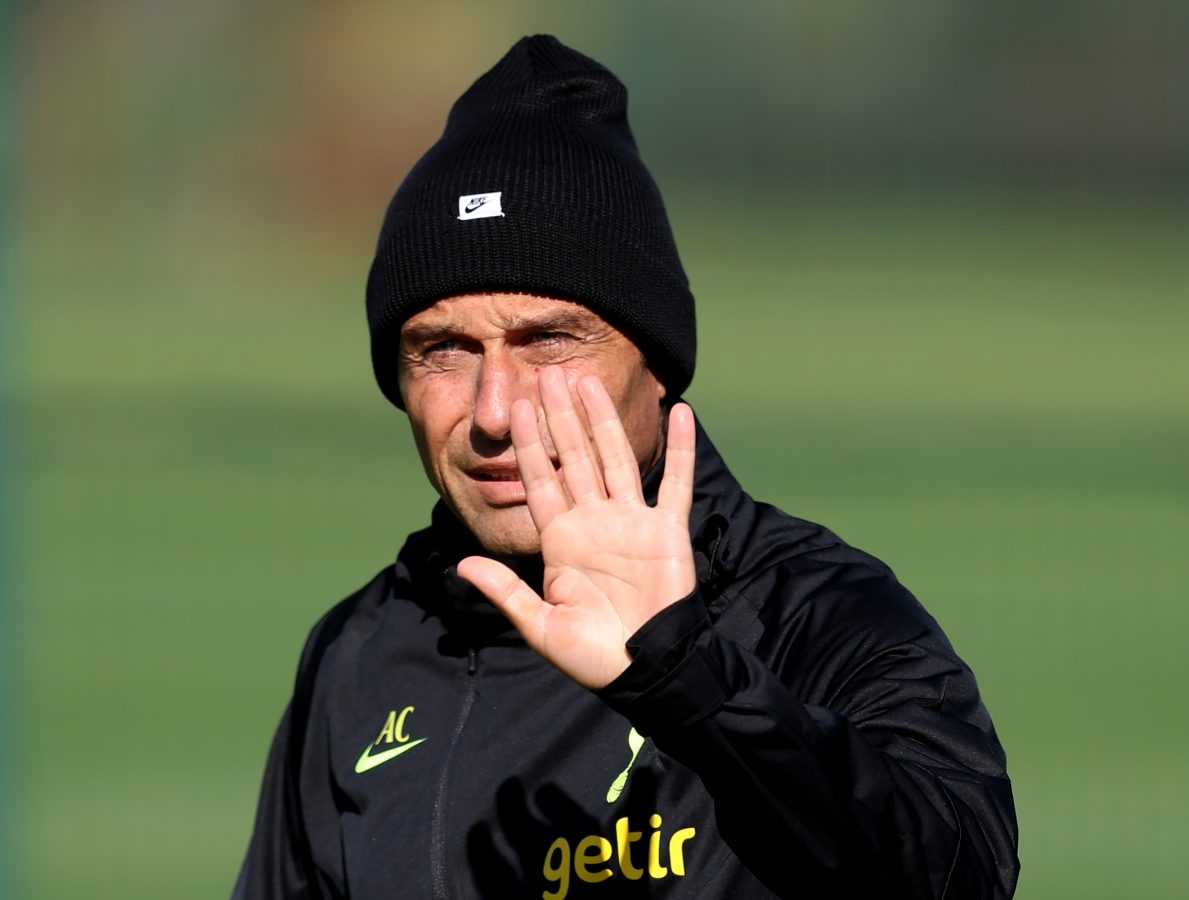 Saha makes sense here. Beautiful football entertains fans but it doesn't award teams more than three points for winning.
As long as Conte keeps getting the results, no criticism of his style of play will withstand the upside of going out and winning games. We look like serious contenders for the PL title.
We may not have the same persona of a John Terry or a Ricardo Carvalho at the back but Conte has made Eric Dier and Cristian Romero into two of the Premier League's sturdiest centre-backs.
More Tottenham News:
There are a few chinks in our armour but the team looks set to compete for the title and win it – if not this season then the next.