"United played better than us"- Antonio Conte admits Manchester United deserved to beat Tottenham Hotspur
Antonio Conte admits Manchester United were the better side in 2-0 defeat
Tottenham Hotspur's impressive start to the season came to a halt with a disappointing 2-0 defeat against Manchester United which sees our rivals within touching distance of third.
It was not the result but the manner of the way we played is really surprising, considering the good vein of form the team was in. United outplayed our midfield and kept Harry Kane and Heung-min Son at bay for most of the game. It is fair to say that their goalkeeper David De Gea was rarely troubled on the night.
On the other side, Hugo Lloris had a monstrous game and the scoreline could have been much more embarrassing, had it not been for the Frenchman. He made a total of 8 saves throughout the game, saving our blushes.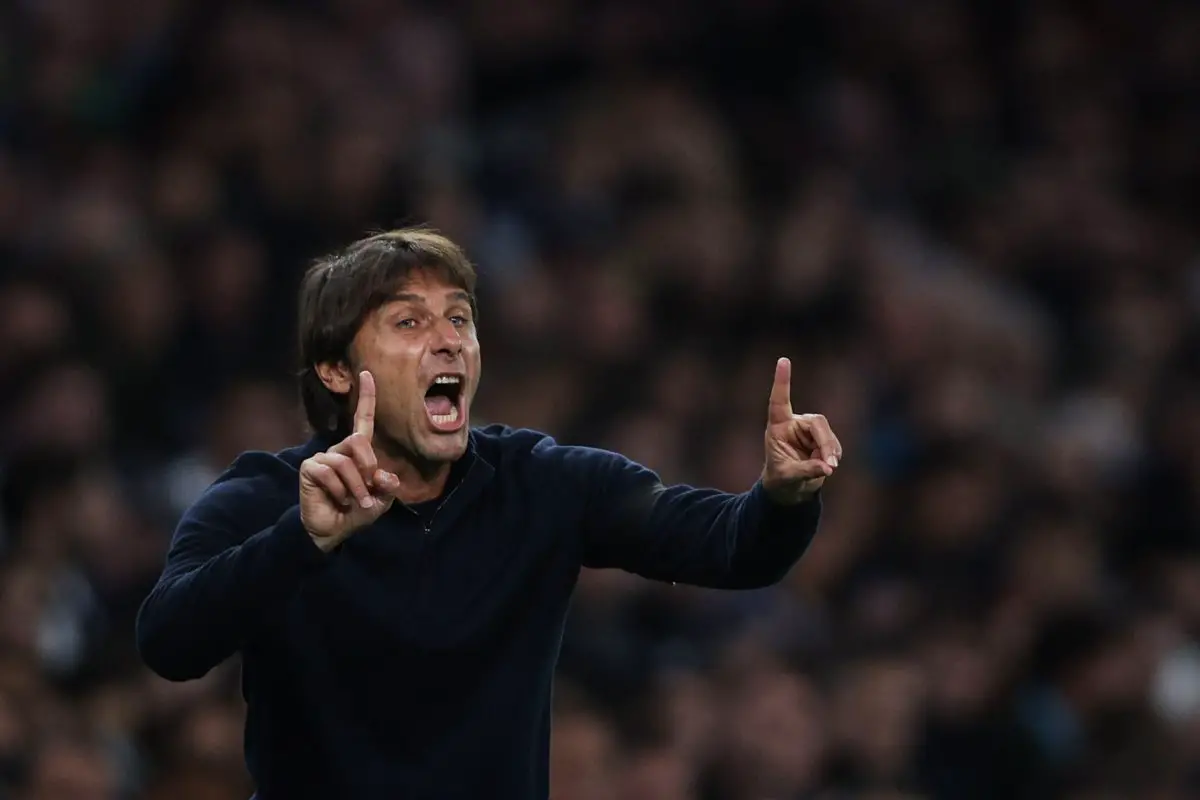 The players did not turn up for the game and Antonio Conte must be feeling disappointed after watching tonight's performance which showed the reality of the team's situation currently and whether a title charge is even debatable or not.
Speaking to Amazon Prime (h/t BBC Sport), Conte praised the Red Devils' performance and admitted they were the deserving winners on the night.
"I think in the game, United deserved to win. They played a really good game.

"The first goal was a deflection but at the end I have to be honest and tell you United played better than us.

We have to try to improve and there is only the work to do this. I repeat, especially in this type of game when the atmosphere is a lot of noise, United are an important team, we can improve and increase our level."
Conte's statement does give out an honest explanation from a manager who is aware of his team's current standings and how much progress is still to be made.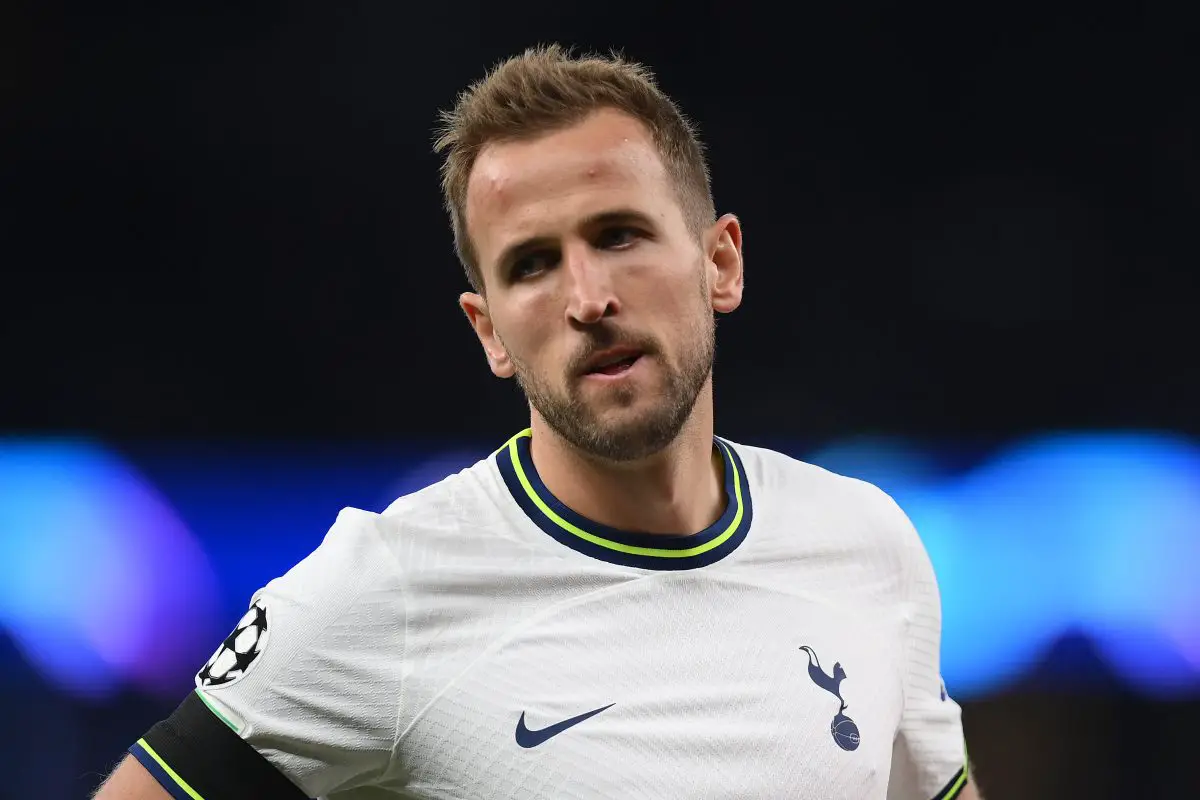 Indeed, the start to the season has been impressive but we struggled against Arsenal and Chelsea and the same happened tonight. The manager needs to get the drawing board out and figure what is the reason behind our struggle against top teams.
The squad strength at Tottenham is pretty impressive however times like today, it feels like the potential of the squad is not being capitalised properly.
More Tottenham News:
Hopefully, this is a wake-up call for everyone involved and we bounce back with a resounding performance on the weekend when in-form Newcastle United visit Tottenham Hotspur Stadium.