"Nowhere near"- Tottenham told their £60m star doesn't get into England's World Cup squad
Tottenham Hotspur told Richarlison is 'no better than Callum Wilson'
Former Tottenham Hotspur manager Harry Redknapp has said that Brazil's Richarlison isn't any better than Newcastle United's Callum Wilson.
Spurs spent 60 million Pounds to sign Richarlison from Everton – by no means a small investment. Richy has been good.
He hasn't been brilliant but he has gotten the job done on several occasions – his brace against Olympique de Marseille being a shining example of what he brings to the table.
Redknapp, who managed the Lilywhites between 2008 and 2012, has stated that he isn't even better than England's Wilson, who is expected to be Harry Kane's backup at the 2022 FIFA World Cup.
He wrote in his column for the Sun:
"Spurs' Richarlison is in Qatar and might even be in Brazil's team but I honestly don't think he'd get in the England squad. He's decent enough but I really don't see him as any better than Callum Wilson, and certainly nowhere near Kane's class."
"And there are a couple of others I'd probably have ahead of him as well. Because he's Brazilian, everyone raves about him but I'm telling you our options are just as good."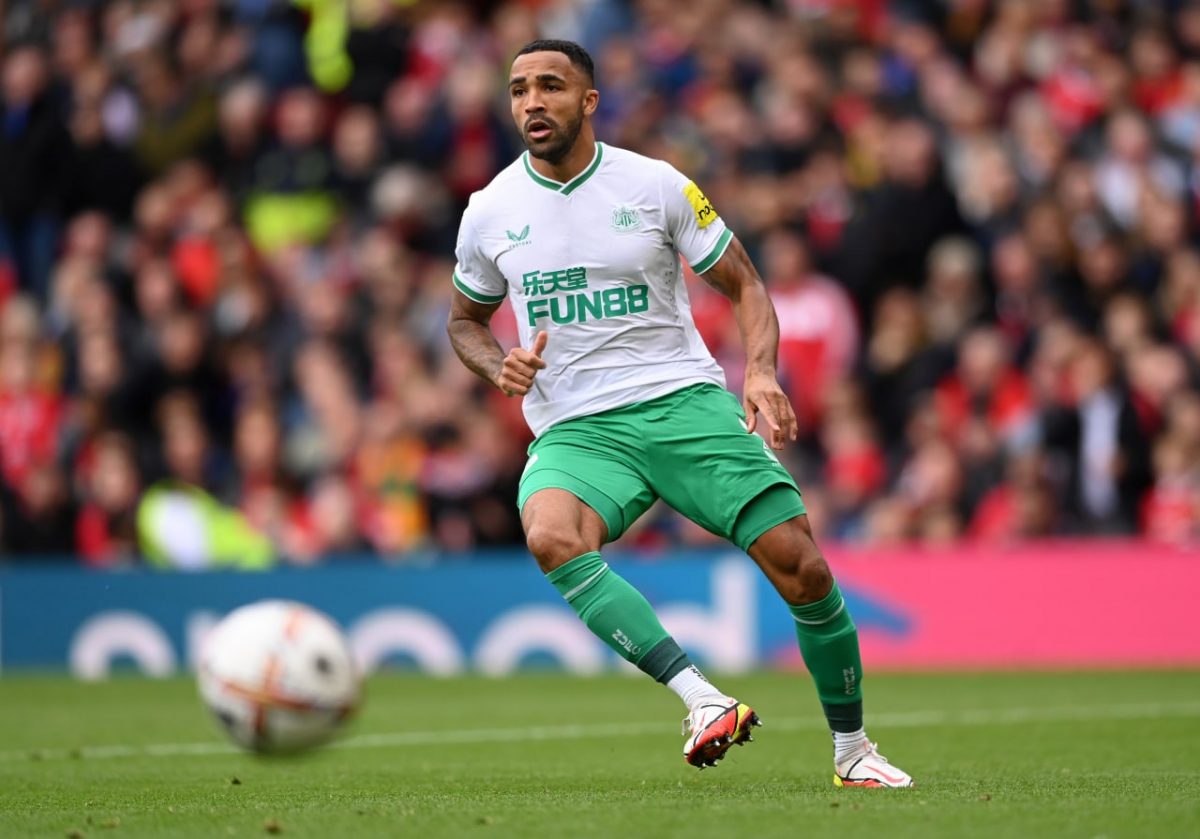 Wilson has proven his worth at Newcastle this season. His six goals and two assists in 11 Premier League games this campaign have been enough to warrant him a spot in manager Gareth Southgate's side at the World Cup.
But it's a bit odd seeing Redknapp go after Richarlison in such a manner. The former Everton and Watford man is a tried and tested Premier League player and has his own strengths.
More Tottenham Hotspur News
He can run, dribble, and shoot and is versatile enough to play anywhere in attack. Wilson is a great finisher, but most Spurs fans would still take the Brazilian over Wilson due to his proven pedigree in England over several years and at the international stage with five-time champions of the world.