FIFA World Cup watch: Tottenham Hotspur's Harry Kane grabs two assists in England win vs Iran
2022 FIFA World Cup: Tottenham Hotspur's Harry Kane grabs two assists in England win vs Iran
If someone saw England win 6-2 against Iran without checking the scoresheet, they would think Tottenham Hotspur star Harry Kane grabbed himself a couple of goals.
He is England's main man up front and on penalty kicks. Kane was the Three Lions' top-scorer in the 2018 FIFA World Cup with six goals and won the Golden Boot in the tournament as a result.
While he didn't score any against Iran today in the 2022 FIFA World Cup opener, he did get himself two assists before being hauled off 15 minutes before the 90-minute mark.
Kane's well-hit cross found Raheem Sterling in the perfect spot, with the Chelsea forward scoring with a neat first-time finish. The Spurs star then provided another, when Marcus Rahsford scored in the 71st minute.
Kane stars for England vs Iran
Hopefully, Kane's substitution wasn't related to the knock he seemed to have suffered in the second half. It could have precautionary as well.
But Kane would have surely wanted to play the full 90 minutes and get himself a goal if he was fully fit. Nevertheless, let's hope for the best on that front.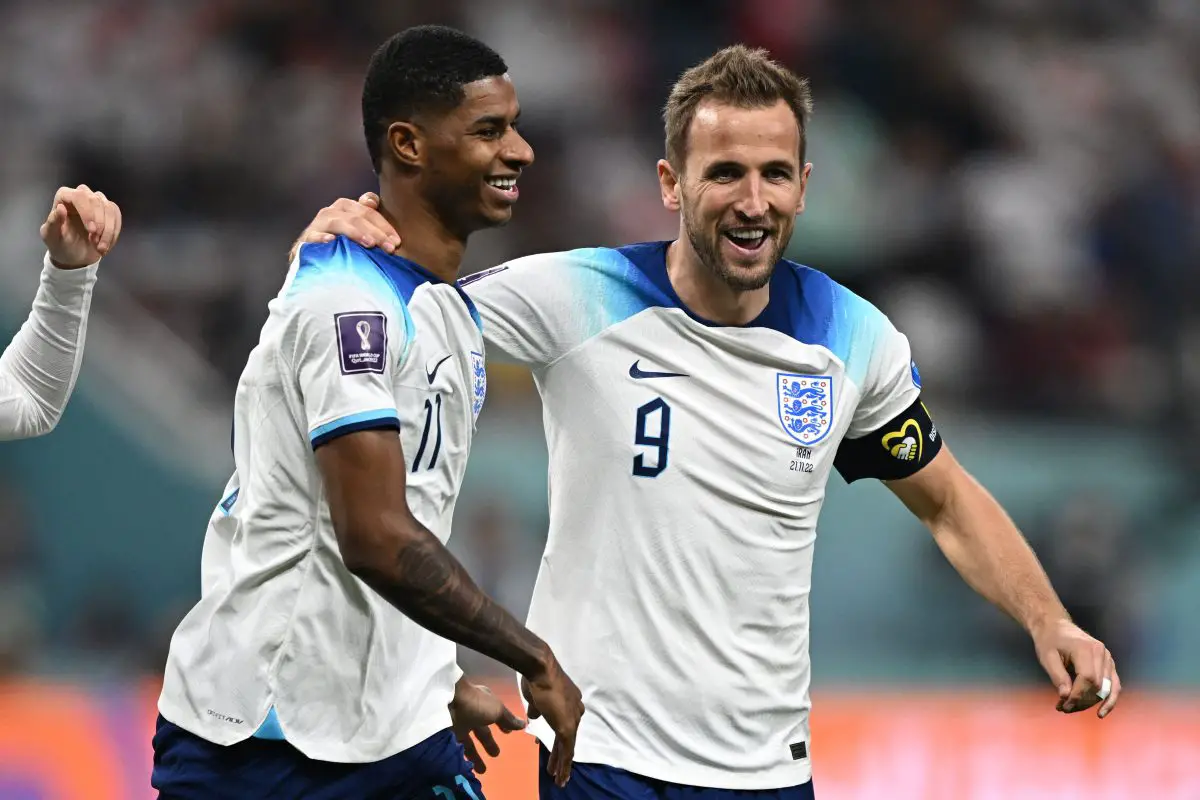 England are off to a brilliant start to the World Cup. Eric Dier was benched but came on as a substitute as manager Gareth Southgate opted to go with a four-man backline.
Kane will now hope he can be on the scoresheet when England take on the United States of America on 25 November. The final group game takes place against Wales on 29 November.
More Tottenham Hotspur News
But after a start like this, the Three Lions would want that game to be a dead rubber given their win today, that too by a difference of four goals that does a world of good to their Goal Difference.