Fabrizio Romano Serie A star will 'love to join Tottenham' amid recent links
Transfer News: Fabrizio Romano claims that Ruslan Malinovskyi would 'love to' join Tottenham Hotspur
Reputed transfer journalist Fabrizio Romano while speaking on the YouTube channel Last Words on Spurs has claimed that Atalanta midfielder Ruslan Malinovskyi would 'love to' join Tottenham Hotspur.
Spurs have been interested in the Ukrainian international for some time now and could make a move for him next month. The 29-year-old sees his current contract expire next summer (transfermarkt).
Romano while speaking on YouTube gave some information on what to expect in the coming days involving both the player and the north London side.
"Malinovskyi, I can't say he was close but he was the priority of Tottenham in the summer. They were hoping for a loan deal with a buy clause. I am told that he is a player who would love to join Tottenham. I am told that the player dreams of the Premier League in general and Tottenham would be a big dream for him."
"At the moment, Atalanta want between 15 and 17 million euros for Malinovskyi rather than a loan, but I think this will be the priority for Tottenham."
Antonio Conte could do with an attacking midfielder like the 29-year-old. The Ukrainian is capable of playing anywhere in the front three apart from his natural position in the midfield, making him a player to have in one's team to help cover multiple positions.
Recent injuries to Dejan Kulusevski and Richarlison have highlighted the lack of players capable of playing forward. Bryan Gil and Lucas Moura have failed to impress, leaving the boss with limited options to deploy upfront.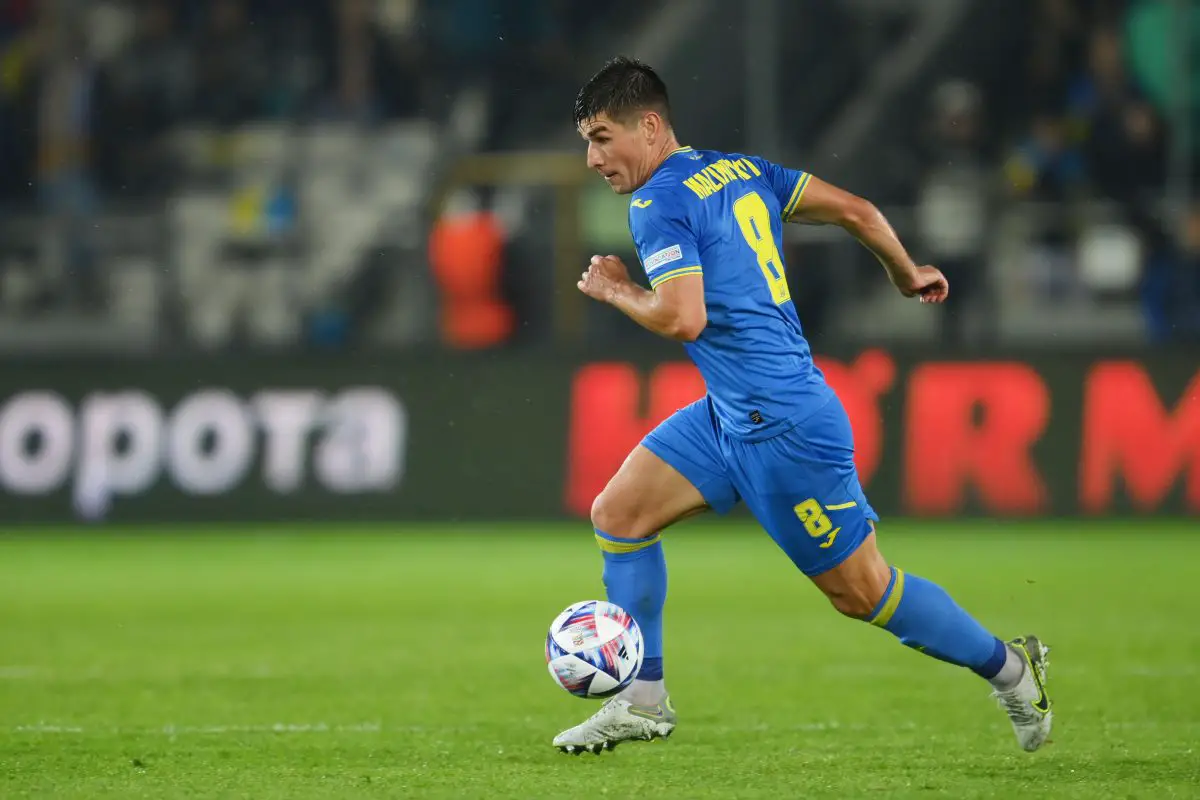 Also the midfield lacks an attacking midfielder. Currently, only Rodrigo Bentancur has been able to go forward from the midfield, with the other players being more defensive-minded. Hence, having a player like Malinovskyi will help Conte cover multiple positions through one player.
With the midfielder seeing his current contract expire next summer, he could be available for a cut price in January. It could be a profitable investment to bring in the 29-year-old at the club for the second half of the season.
More Tottenham Hotspur News:
It remains to be seen if the north London side can secure his signature in the coming days.