Ben Jacobs reveals who Fabio Paratici wanted at Tottenham to replace Harry Kane
Ben Jacobs reveals Fabio Paratici wanted Jonathan David to replace Harry Kane at Tottenham Hotspur
Speaking on The Daily Briefing, journalist Ben Jacobs has revealed that former sporting director Fabio Paratici wanted Jonathan David to replace Harry Kane at Tottenham.
David has been continually linked with a move to the North London club for quite some time now. The Canadian is a very talented striker whose quality needs no introduction. It is an interesting prospect.
The Canadian sensation, who traded the Belgian leagues for the French grounds three years ago, has emerged as a figure of remarkable potential to fill the Harry Kane-sized void at the forefront of Spurs' attack.
David's exploits on the field have been nothing short of prolific. He showcased his prowess by notching an impressive 26 goals across various competitions last season. Such numbers show the quality he possesses.
The Stade Pierre Mauroy have witnessed his star ascend, and the allure of a new chapter in his journey seems inevitable. If there were doubts about his readiness for a big move, they've surely been dispelled by his feats.
The resonance of Jonathan David's name in Tottenham's realm has only intensified due to the observations of Rudy Galetti. Galetti has firmly placed the Canadian international on the upper echelons of Spurs' wishlist.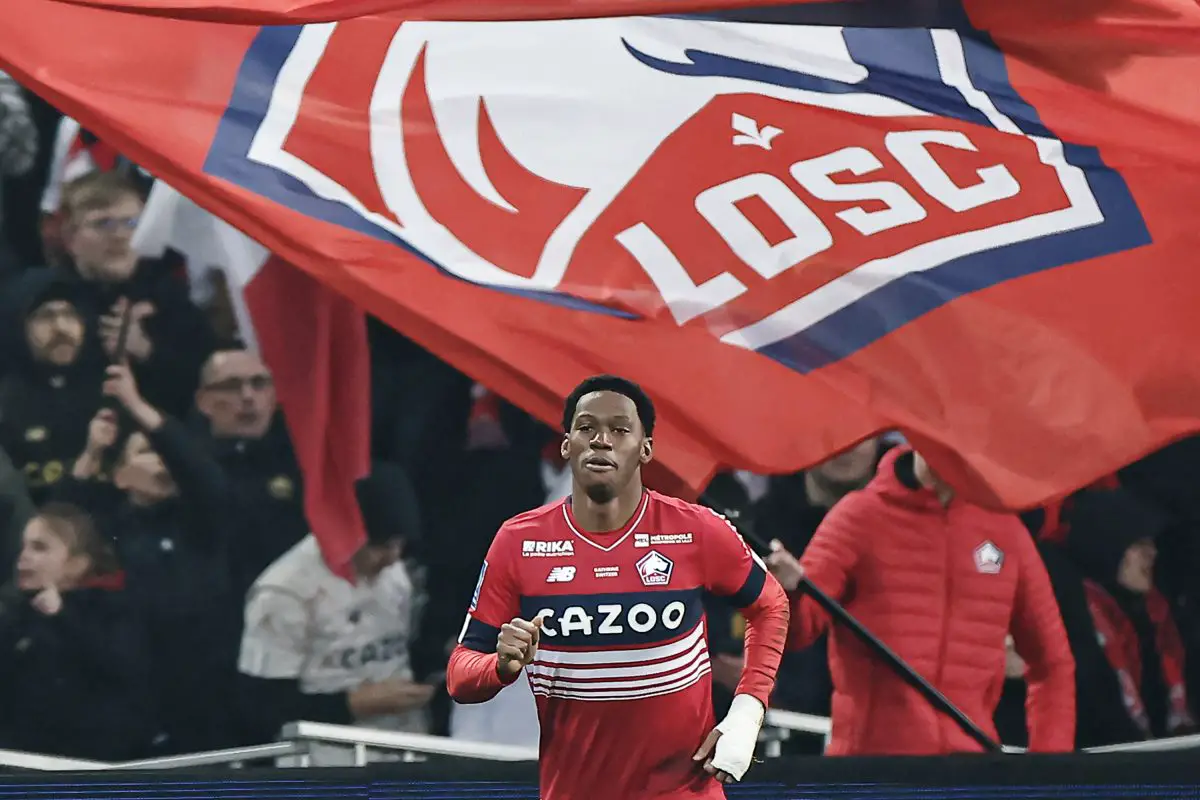 Amidst these unfolding scenarios, the presence of a pivotal character in this narrative becomes apparent – Fabio Paratici. Before his departure, Paratici's aspirations were cast in the form of Jonathan David.
David might be able to replicate Kane's goal scoring numbers at Tottenham but he is not as prolific a creator as the Englishman ever was. This is the main issue that Spurs will face in replacing the Bayern Munich man.
More Tottenham Hotspur News
Let's see how the English club go about replacing Kane. It will not be easy but let's see how it goes.