Fabrizio Romano confirms AS Monaco are moving for Tottenham target with real intent
Fabrizio Romano confirms AS Monaco are showing serious interest in Tottenham Hotspur target Tosin Adarabioyo
Italian journalist Fabrizio Romano has claimed that AS Monaco are moving for Tottenham Hotspur target Tosin Adarabioyo with real intent and want to sign him from Fulham this summer.
The French club are vigorously pursuing the former Manchester City academy graduate, with their sights set on bolstering their defensive ranks before the transfer window comes to a decisive close.
Tosin Adarabioyo, at the spry age of 25, has already earned his stripes with impressive performances. A commanding presence at the heart of Fulham's defence, he has garnered attention from various quarters.
The Ligue 1 outfit, with a rich history of nurturing footballing talents, has singled out Adarabioyo as a key target. Negotiations, as Romano confirms, are in full swing, as Monaco strives to strike an agreement with Fulham.
Foot Mercato, a reliable source of football news, relayed last month that the central defender has a predilection for the charms of Monaco over North London. The player's preference really counts for something.
With Tottenham's interest lingering, they would seemingly prefer to see Adarabioyo's journey take him to the white half of North London. Fabrice Hawkins suggested a potential trade that could see Eric Dier crossing paths with Adarabioyo, making the transfer intrigue even more tantalizing.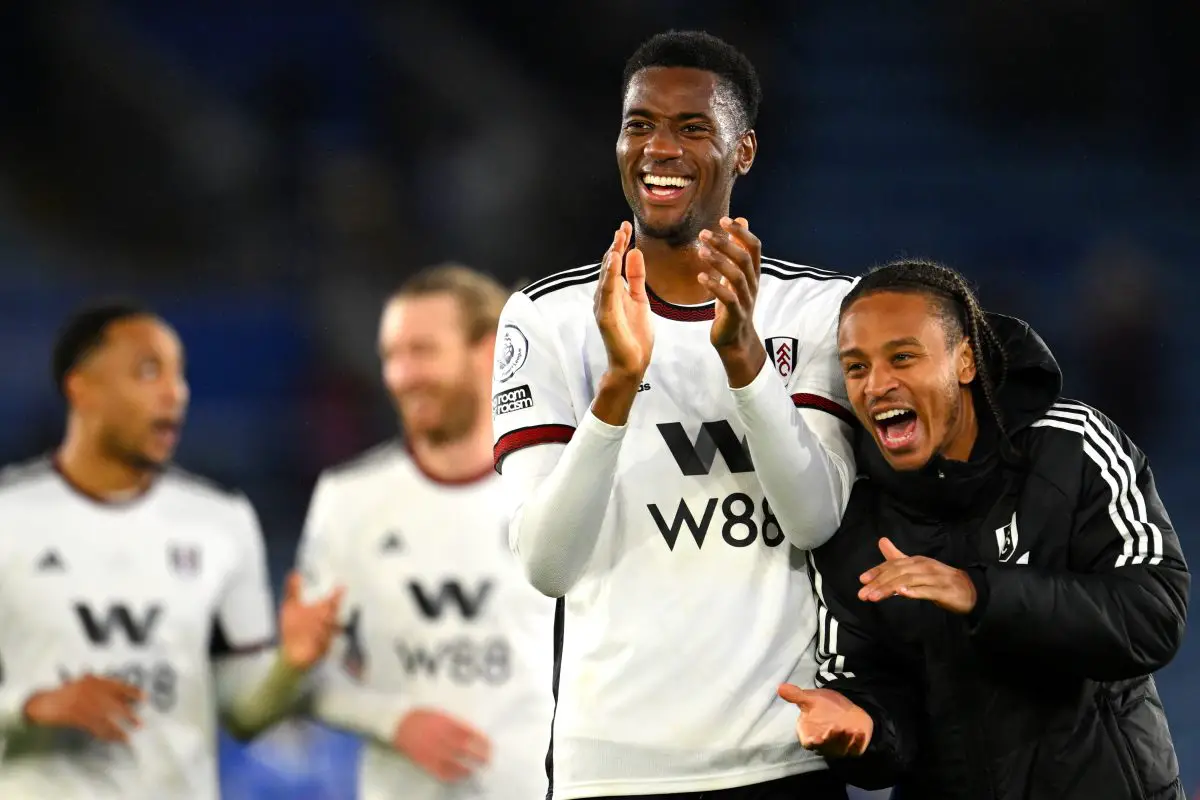 The pursuit of Tosin Adarabioyo is not to be taken lightly, and Monaco's desire is palpable. Romano's announcement sheds light on the veracity of their pursuit – it's no mere dalliance. This is a calculated move, a tactical play in the summer transfer chessboard.
Will Tottenham muster a counter move to wrest Adarabioyo from Monaco's grasp? Or will the pull of Ligue 1's glamour and regular game time at the French club prove irresistible to the defender?
More Tottenham Hotspur News
Adarabioyo has a decision to make. He could move to Tottenham and be a part of an exciting project under Postecoglou. Let's see if he chooses to do that.