European club re-open talks to sign Tottenham legend Hugo Lloris
Negotiations reopened between Tottenham and Lazio for Hugo Lloris
According to Gianluca Di Marzio, negotiations have reopened between Tottenham Hotspur and Lazio for French World Cup winner Hugo Lloris.
The Italian club have been in talks with Tottenham continually to try and sign the veteran who is no longer wanted at the N17. That Lloris will leave the club this summer has not really been a surprise.
A character of significance in this tale is Lazio President Claudio Lotito. This shrewd orchestrator has been unwavering in his desire to add Lloris to the Lazio ensemble. His persistence is what is ensuring this deal is still in the works.
The spotlight shifts to the protagonist of this tale – Hugo Lloris. The Frenchman, captain courageous for Tottenham Hotspur for many a season, stands at the crossroads of his career. He needs a fresh start.
Lazio still want Lloris and need to convince the club and the player that Italy is his right choice. Whilst Tottenham are unlikely to cause any hassles in negotiations, the player needs to be convinced.
However, like the phoenix that rises from its own ashes, Lazio presents a resurrection of possibilities. The prospect of donning Lazio's jersey seems to have rekindled Lloris's interest, in a new journey in his illustrious career.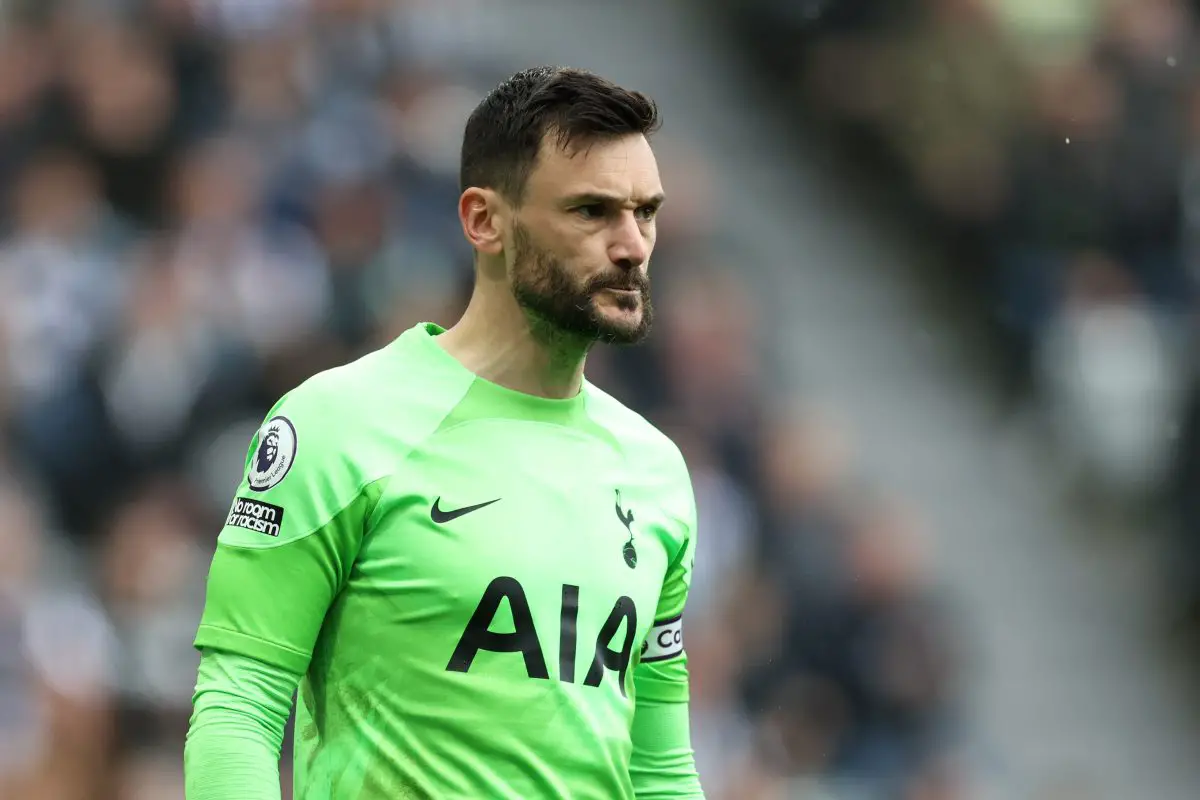 Hugo Lloris has etched his name with the ink of dedication and excellence. His impending departure, a chapter once confirmed by the club's very own maestro, Ange Postecoglou, signals the end of an era.
Tottenham, in preparation for this inevitable transition, have already made their moves on the transfer chessboard. Guglielmo Vicario, an Italian goalkeeper procured from Empoli, has stepped onto the field as a potential successor to Lloris's throne.
More Tottenham Hotspur News
Vicario is really settling well into life at Tottenham. Let's hope the Italian can fill the big shoes of Lloris, going forward.