Fabrizio Romano confirms negotiations are ongoing for Tottenham target Brennan Johnson
Fabrizio Romano says negotiations are ongoing for Brentford winger and Tottenham target Brennan Johnson
Tottenham Hotspur finds themselves deep in the midst of a transformative phase as they navigate a post-Harry Kane era. The latest name on their radar is Brennan Johnson, the exciting Welsh winger currently plying his trade at Nottingham Forest.
With the summer transfer window slowly inching towards closure, Tottenham are keen to secure Johnson's services, as per the insights shared by the reputable Italian transfer journalist, Fabrizio Romano.
Tottenham are actively pursuing Johnson, hoping to bolster their attacking options before the transfer window slams shut. Romano, renowned for his impeccable insights into the football transfer market, has unveiled that negotiations between the North London club and Nottingham Forest are very much alive and kicking.
This revelation adds a layer of excitement to Tottenham's fanbase, who have been anxious about the side's offensive prowess post the departure of their talismanic striker. Johnson is not a natural striker but he is a phenomenon.
Interestingly, Tottenham isn't the only suitor vying for Johnson's signature. Brentford had also shown a keen interest in acquiring the versatile winger's services. However, their overtures were met with disappointment, as Nottingham Forest swiftly rebuffed their offer.
As Romano succinctly put it on his YouTube channel,
"For Tottenham, the situation of Brennan Johnson is very concrete because today Nottingham Forest rejected a bid from Brentford for Johnson."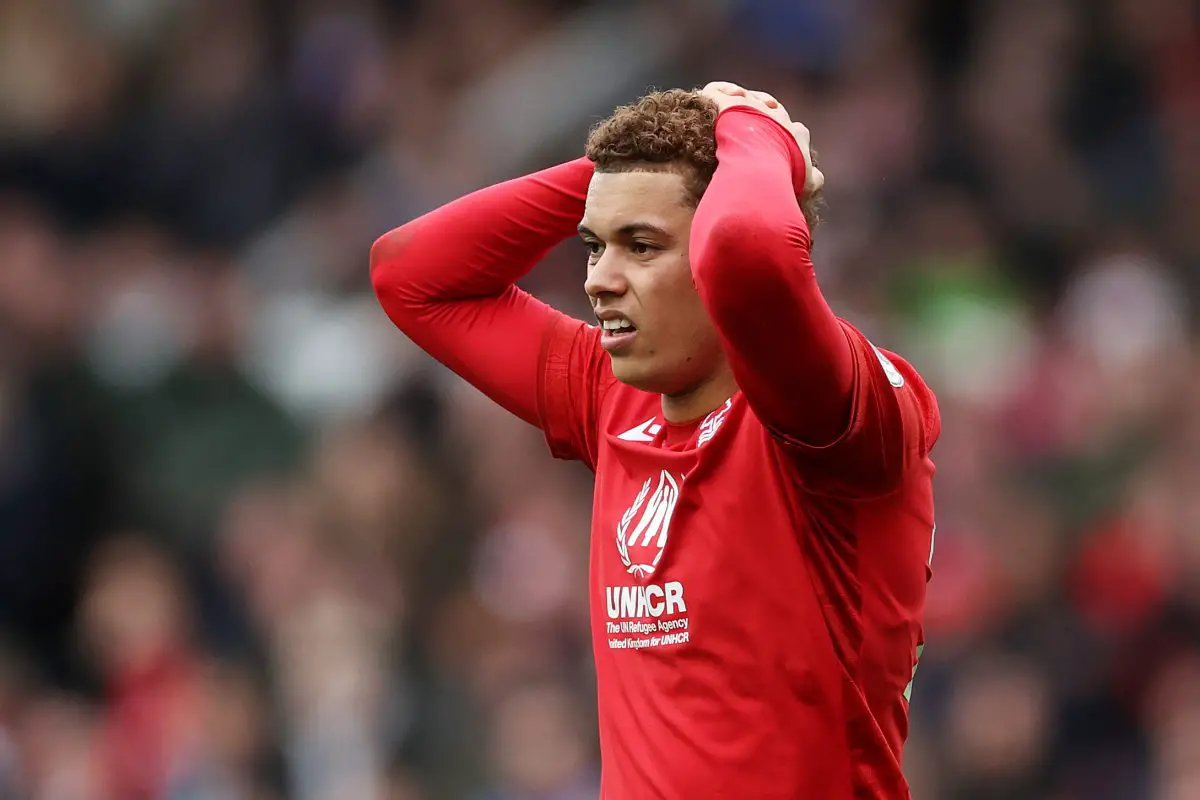 With Brentford shifting their focus to alternative options, the path seems to have cleared for Tottenham to intensify their pursuit of Johnson. The ongoing negotiations indicate Tottenham's determination to secure the Welshman's talents and inject fresh vibrancy into their attacking setup.
At 22 years old, Brennan Johnson possesses an arsenal of skills that could make him a prized asset for Tottenham. With the ability to operate both as a dynamic right-sided winger and a creative central attacking midfielder, his versatility is a valuable asset for any manager.
More Tottenham Hotspur News
A huge decision awaits Tottenham and it remains to be seen if they are willing to meet Nottingham Forest's valuation. Let's see how this one goes.